Kairo The Curious Incident
Title

Indie Rock to make land-lovers surf

Bio

What is The Curious Incident?

It's Pop-Rock with a Caribbean Twist. It's music with the spice of hot-sauce and the nice of lemonade.

It's Kairo (from South Africa) and Diaz (from Indonesia) who found their way to England via The Netherlands. It's music to make land-lovers surf.

Vocals, Guitar, Keys / Kairo
Drums, Sampling / Diaz

The band has been playlisted by Spotify and Deezer, played on BBC2 and 3FM (NL) and had spot plays on BBC London, BBC Oxford, BBC Suffolk, XFM, Absolute Radio, Wizard Radio and Amazing Radio.

They've had premieres and features on TimeOut ("Local Heroes"), Baeble ("arena-ready, world music, pop-rock with legitimate lyrical depth"), Musician's Union ("the sun-kissed, hook-laden melodies never fall into irritatingly chirpy territory"), Gigslutz, Vinyl District, Popmatters, It's All Indie, Popwrapped and are picking up momentum on YouTube thanks to their energetic and well put together music videos for "Money" (40,000+ views) and "Diane" (35,000+ views).

Website

Location

UK / NL / RSA
---
Recent Submissions
Love the build up in the intro. I also really like the beat in the background around 40 seconds in. This is very catchy and danceable. After the 2 minute mark it starts to get a little of a Rusted Root vibe, which is also awesome. Best of luck! I'll share this track!
This song has got potential. I think people that love ska, reggae, surfer type music would dig this. Production, vocals, etc. are solid!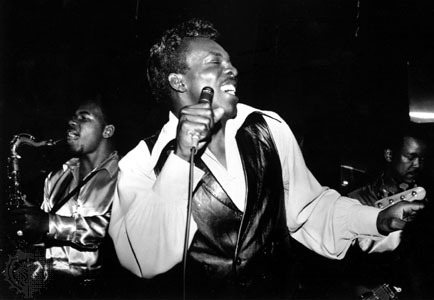 Sorry for the delay in reviewing. I love this track. Great melody, solid vocals, fantastic beat and some whistling! Who could ask for more? I'm happy to include in upcoming playlists and share with my followers. Good stuff and I look forward to hearing more from The Curious Incident!