---
Recent Submissions
Really well done track, and nice out of the box instrumentation! The production wasn't as clean as I'd like but the "bones" are there for an awesome release- great job you guys!
NIce stuff. I don't have much to offer in the way of songwriting or arrangement, although I'd be interested in what another producer might do with the mix. To my ears, the song would lend itself to a bigger, more cinematic final mix.


1. Your social media strategy will be key. Make sure that you reply to every comment that may come in. Turn early fans into evangelists.

2. If you don't already, get someone to handle getting your material on streaming music services, especially someone who knows how to get your songs on new music/new discovery playlists. They're becoming increasingly important.

3. If radio airplay is important to you, get a radio plugger. They know how to get to the right music directors.

4. Make friends with as many bloggers as possible. Even the smallest want to think that they can discover The Next Big Thing.

5. Play live as much as possible. Nothing is better than having a group of strangers giving you real feedback in real time.

6. If budget allows, get this up on YouTube, even if it's just a static shot with the music playing in the background. YouTube is a HIGHLY important sort of music discovery and for many potential music fans, you don't exist if you're not on YouTube.
Great track! Sweet movement with well-written lyrics. Reminds me of 10,000 Maniacs with a little more soul. That guitar solo hit the right spot!

I'd love to hear the rest of this album or EP for potential radio consideration. Shoot me an email dgrant@dgrantsmith.com and mention this Fluence review so I don't miss it. Looking forward to hearing from you.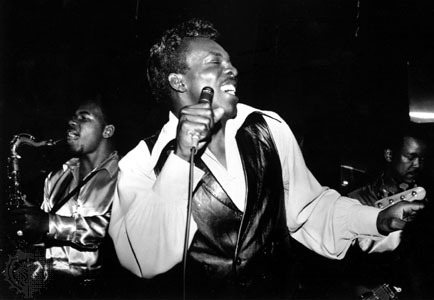 I like the vocals and the instrumental track on this piece. The track is well-produced and the vocals are featured. The guitar solo at the 2:15 mark is also nice. Good work and happy to spread the word. Thanks for sharing!
Hi David, simply beautiful. If the rest of your album is anything like this then it has a lot of potential. I am happy to discuss PR possibilities for you. I work with a lot of artists on three main levels: Database gathering, radio exposure and post production marketing. If you are interested I can have a chat with you about what we can do to take your music out to the market. Feel free to connect with me at info@unsignedproject.com

In the meantime I will check out your facebook page.
Cheers
Shayne.
Love this track. We would love to play this on our radio station and podcast.
Can you please private message us on Fluence so we can connect and get your mp3.
Thanks
Hi David,

Thanks for sending in "Wishing Well." I thought that the song had a beautiful arrangement with great vocals. I have no complaints or improvements for the track. Please send me more songs when you have them. Would love to hear more :) 
The piano and vocals are pretty and work well together. In my opinion, the song gets a little repetitive and therefore boring. This could work for certain licensing placements but I am not sure as a single or album cut. Keep pushing.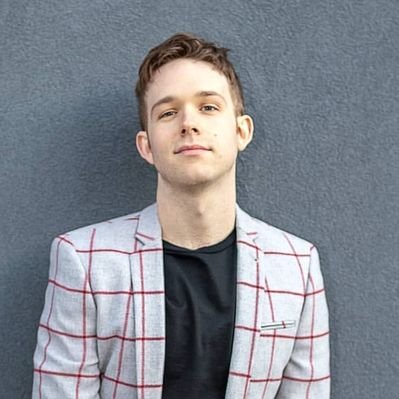 I can see this having an audience, and I can understand that there are a lot of people out there who would like this. It sounds like something Idina Menzel would release on a solo record. I think it needs a little something in terms of production quality--maybe mixing or mastering--but otherwise a solid track.
Love the piano arrangement.  Has more of a theatrical sound than pop/americana/alternative that we usually feature, so its just not quite our style or taste.  We don't really have a place for it but still appreciate it!  Its got lots of soul, emotion, and authenticity.  Ever think about writing music for off broadway/theater?  Thanks for your submission, good luck with your music.