David Blaise
---
Recent Submissions
Hey LA Poolside!

I love this!!
Couldn't stop watching...

Definitely sharing this...And would love an MP3 to play on my show?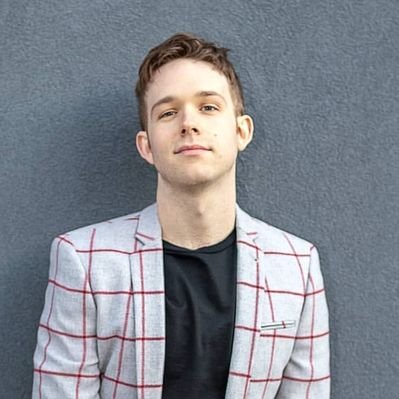 I'm going to be honest - there was a lot about this song that was obnoxious in certain ways, and I wanted to hate it...but it got me. It's catchy, you guys have a sound and a style that is different from almost anything I've heard, and I can hear an album of songs like this taking off in a meaningful way, if only in the underground/indie world. 
This dope!   Well done song and visual.

Reminiscent of M.I.A, Jamoroquai and Gwen Stefani. 

I definitely want to keep following along this band has a lot of potential and can be big with the right push! 
Thanks for sending over. The production is rad and the playful side of the track definitely comes to the fore. It doesn't quite fit in to the stuff we cover on this site here but I can see it being huge elsewhere and looking at the coverage you've had so far that seems to be the case. Use the Hype Machine register to find all the blogs that have covered similar genre acts as yourselves and hit them up personally - with the coverage you've had so far you should be able to get in to a conversation with them easily enough. Make sure all your social pages are up to scratch, and just keep sharing. Good luck!