John Minster
Title

The Coffinstuffers

Bio

The Coffinstuffers are Martin Graves: vocals, guitars, bass, harmonica, mandolin and John Minster: vocals, keys, guitar, keys bass, drum programs. We are veterans of the Philadelphia original music scene. We play rock basically, but we like psychedelia and other genres.

Website

Expertise

Interests

Location

Philadelphia, PA
---
Recent Submissions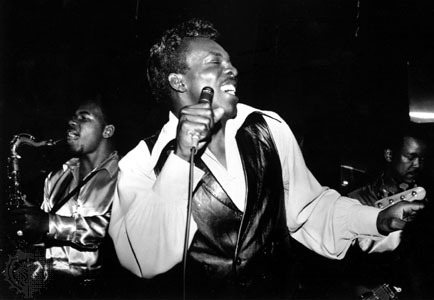 This is a fun, catchy track with a retro sound. I think the production really fits the song. Let me know when the track is up on Spotify and I will include in a playlist. Thanks.
Spooky arrangement/performance! I could rarely remember if I was stuck in a cavern or listening to your SC track in my music studio. Checked it out on both my computer speakers and studio monitors: crazy cool. Kind of a weird mix between the tambourine and the sensation of being inside bagpipes.
I'd love to hear this track live; how do you re-create the vibe? Or do you create a completely different arrangement? The point is that this is an intriguing track.
Ironically, you haven't really told us a story in the lyrics. Just given us a taste of something that we get to create in our own memories and wonderings. Moody and nicely done.
Some of the backing instruments sound a little too loud during the intro, but aside from that, the song is interesting and sort of unusual. It structurally sounds different from a lot of songs, though that could be more because of the vocals and use of synth sounds. This track does make me want to hear more!
Interesting track! I'm not sure what to make of it.

I hear hints of Ventures surf rock, but then the production is more modern - almost artificial with the panned cymbals. Which I find more and more distracting as the song progresses.

Lyrically, the only way it makes sense is if it's a girl named Summer. It would be nice if it doubled as making sense with the season, but it really doesn't. I like the poetic turnaround from "you're not coming back" to "I'm not coming back" but I don't feel like I understand the story at a deeper level. It's also confusing because you're saying goodbye, but apparently it was a long time ago. Maybe I'm overthinking it. 😜

According to SoundCloud, it's an old track, so I'm not sure if my feedback will help. It's not really a great fit for my following on Twitter anyway, as they tend to be Depeche Mode fans.

A couple suggestions for future Fluence submissions:

1. Include the lyrics so we can follow along (I understood them just fine, and saw most of them in the cover art, but still...)

2. Include a short, catchy description of the song or act that's easy to copy/paste for social media sharing. That way we don't have to strain our brain coming up with something clever, and you get to choose how you're presented to the world.

Thanks for sharing it with me!
Interesting. Retro-y melodic vibe (early 60s?) but difficult to pin down. Familiar yet new. That's hard to do. I'm also torn between saying that it's just the right length and that it needs to be longer. 

After a couple of listens, though, I'm wondering if there shouldn't be another verse before the bridge. And then I'm wondering if (a) the final verse should be different rather than a repeat of the first one. And a final thought: what about arranging the ending to end on a last chord or with a cold out. While the fade lends a wistfulness to the song, I don't think the track is long enough to warrant a fade. It makes the whole thing feel...truncated, you know?

I wonder what another producer might make of this? Would be change the synth solo on the fade?
At first listen, I love the alternative indie pop sound of this as it starts out. Catchy and earwormish! It sort of veers away at about :53 though, with some instrumental guitar work that in itself is great, but feels a bit disconnected.  And then comes back again somewhat at about 1:14.  I'd definitely suggest further development of the initial  melody, tune, vocals, and vibe in the first 53 secs of the track.  In any case, this is obviously just a quick snippet, further development would be required if you are looking to release commercially/get airplay and further attention.  Hope that's helpful, thanks for your submission, good luck with your music!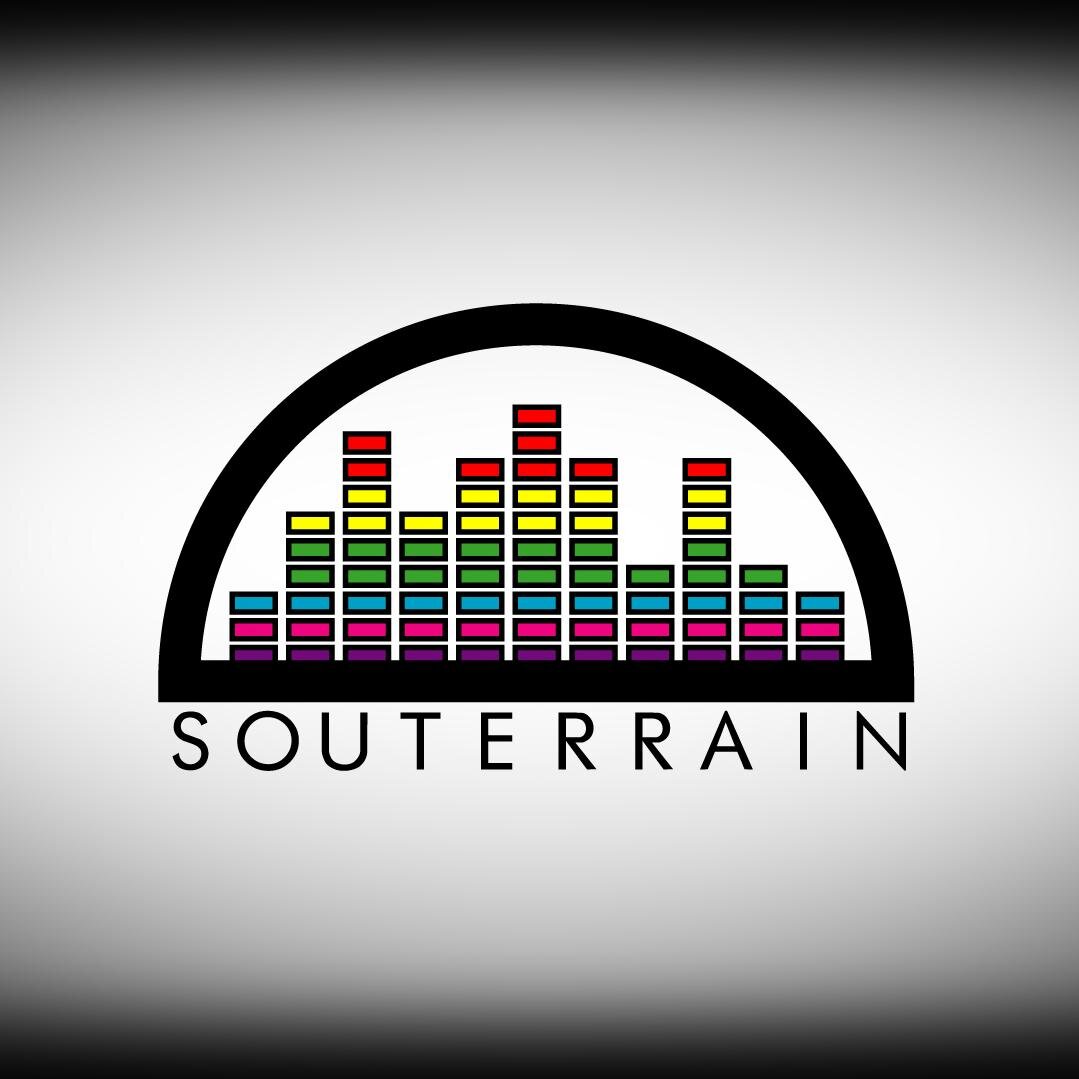 Hi, Thanks very much for sharing with us. Personally i'm not sure Coffinstuffers is a the best name. Makes me think of death. Unless that's what you want. I like the tone of your voice, it has a nice timbre, low and husky slightly flat at times but I quite like it actually. The thing that jumps out is the drums on this for me. They are so weak and tiny. Midi drums always are but you can process them so much to really beef them up. Or even use samples to make it sound better. Midi drums are the worst! The actual song is pretty catchy actually - musicality/structure is good for me. Keeps my interest. Just needs a bit more production/mixing on the whole to really gel it together, beef up those drums (they really let it down) sort out those levels etc. Thanks again for sharing with us. Kx