Ediz Steel
---
Recent Submissions
Similar riffs to the likes of Royal Blood, this is a heavy hitting track that combines powerful melodies with raw vocals. Really sounds like Deap Vally and Black Honey, so it's definitely worth checking out if you're into these two up-and-coming bands. Catchy and bombastic, this is a brilliant song that not only demonstrates the singers dynamic range, but also the togetherness of the band as a whole. Perfectly equalised throughout, you can distinctly hear every element, which is something that appears scarce in rougher recordings. This, however, makes the grade. Loved it!
Gritty and passionate. I like it and would love to hear it live. I do think the recording sounds a little 'flat' - there's not a lot of variation in the dynamic range of the song. That said, it's the kind of song that works as a lo-fi recording so that's all good.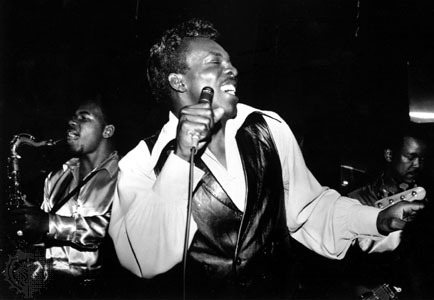 Driving guitars and growling vocals make this track come alive. Definitely a bit of a throwback to classic rock days. The mix is modern (think The Black Keys) but I wish that the vocals were a little more front and center. All in all though, I think you did a great job with this track. Thanks for sharing and I will include in a playlist.
Hi Ediz, I can feel the high energy on this from the first chord.  I don't have a place for this type of hard edged grunge rock, but you've got lots going for yourself in that niche.  Sounds like the vocals are screamed instead of sung, that might be purposeful, yes?  I think there's always room for a female-fronted hard rock band, there aren't enough of them!! You obviously have a following in Turkey (3000 listens of each song on Spotify), I think you are doing the right thing to be reaching out beyond your core audience now.  Wishing you the best with your music, thanks for your submission.