Logan Dunbar
Title

Musician

Bio

Logan Dunbar + The Empty Vessels 

Logan Dunbar is one of the funniest, most light hearted humans you'll ever meet. As an artist, though, he plumbs the depths of unabashed, raw emotion to deliver soul-stirring stories of love, loss, discovery & death. 

"Vibrations create change; from tectonic plates to sound waves. Music to me is another way to be a beacon for a better world."

Logan began his love of music at the age of 13, when his parents gifted him an electric bass. He played a lot of shows with various bands, painstakingly finding his way, before taking up the guitar & songwriting while studying Culinary Arts at Cincinnati State. It was around the same time that he took his first Yoga class, and that's when everything changed. Soon he put music on the back burner to study yoga & mindfulness full time, eventually becoming a full time teacher and practitioner of the healing arts, including Reiki, Thai Massage, Partnered Acrobatics and Slacklining.

Now deeply rooted in over a decade of empowering practices and the desire to help others heal & live more meaningful lives, he shares his light from the stage, through his music. With the help of his talented friends and fellow musicians Logan's rich, organic songs come to life; Weaving in seamless layers of melodies and progressions while staying true to the beauty of simplicity.

Website

Location

Louisville, KY
---
Recent Submissions
You've written a great part - but I feel like this song could use a little variation. Great "sad bastard music" production and instrumentation. The vocals could use some work either in the mixing stage by adding more reverb/spacey sounding effects or vocal lessons could help; it sounds like there's some fatigue in maintaining that breathy voicing and some vocal exercises could go a long way. There would be less audible inhalations during vocal cadences.

Really great vibe and instrumentation going here. I look forward to seeing what you guys come up with next. Best of luck!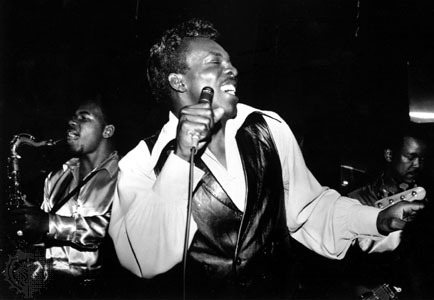 Love the soulful vocals and the slow groove on this track. I really like this song. Great work and I would love to hear more from this band.  Please let me know when the song is on Spotify and I'll be happy to include on a playlist and share with more of my followers. Thanks for sending!
I like the vibe of this: smokey, late-night jazz-ish stuff with a touch of Thom Yorke. Good production and solid performance. I'll certain give this a post and some social media love. 

What's your target audience for this album? It's on the cusp of what is happening in alt-rock these days, so I'd encourage you to find a radio plugger to see if you can him/her to get you airplay on speciality programs on alt-rock and campus stations.

If you don't already, I'd consider creating a lyric video for YouTube. That's the biggest music discovery site in the galaxy and if you're not there, you don't exist for untold millions of potential fans.

I'd also seed this with the kind of blogs that pay attention to Radiohead Kaleo, Sigur Ros and others. And I'd also think about approaching music supervisors for TV and movies. This might just be the kind of thing that they're looking for when it comes to certain scenes.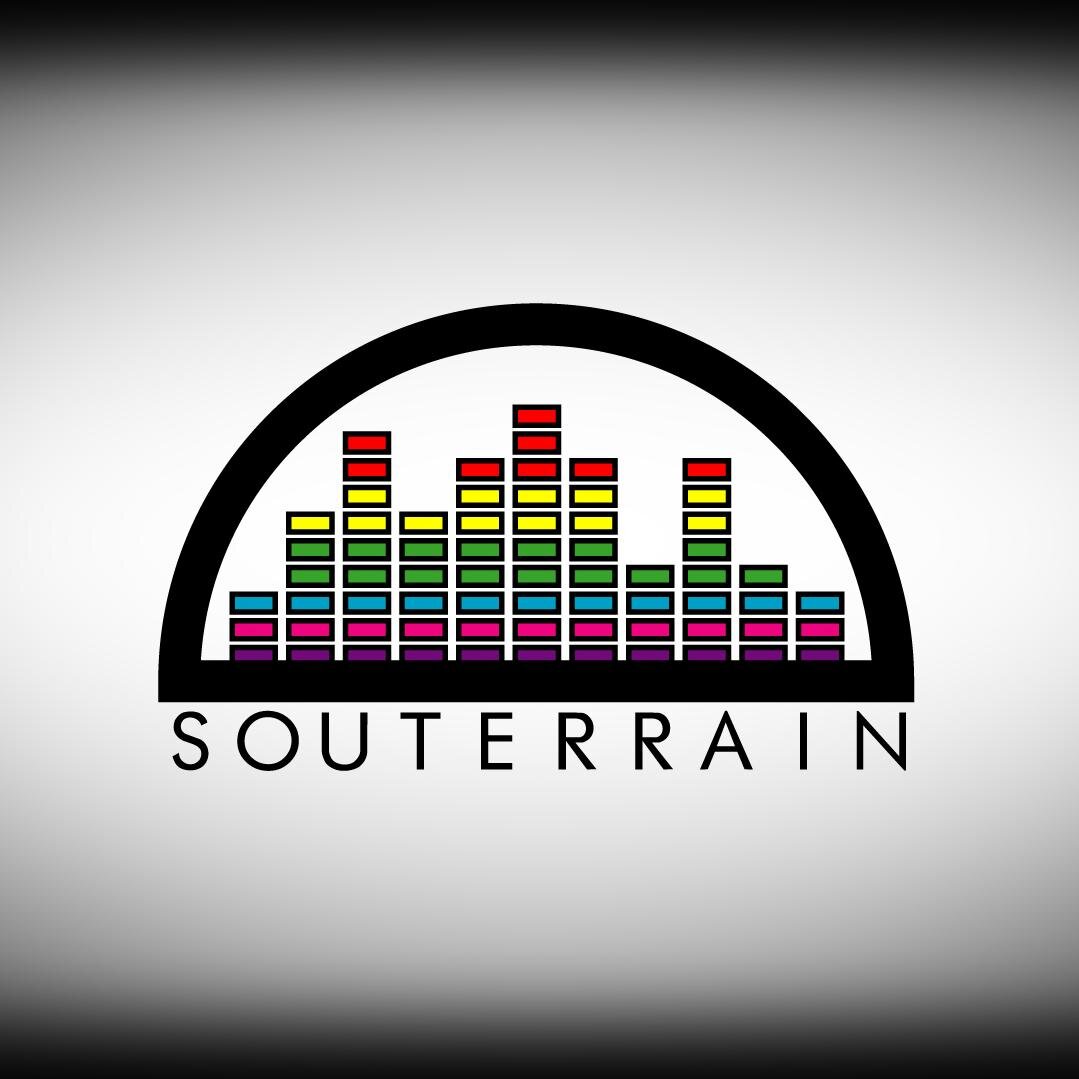 Sobering subject matter however i must say that it is put together nicely, the duet was a surprise and really adds to the emotion of it all so that was a good call (just by the pic of you guys i wasn't anticipating a female vocal). A very jazz club feel to it. I do think that you could have been a bit cleverer with the layout of the lyrics, when going in for a second listen it feels as though some of the words are being forced into the track and being unnecessarily extended - maybe slightly unconventional - maybe that was the plan, but as a listener it was sometimes a struggle to follow, only briefly, i'm splitting hairs here. Overall a nice track, drums and keys are doing it for me.  Skin & Bones is also a nice track, the platforms are there i think. You sound like a very interesting person doing good things so sending best of luck from London for the future. C
Wow, this is mastered very quietly! As a mastering engineer, I'm a huge fan of dynamic range, but I don't think you'd lose anything with a couple more dB of limiting.

The vocals feel like they're sitting on top of the mix rather than inside it (not so much the female vocal at 1:30, which is at a better level). Okay I'll stop - you weren't asking for technical advice!

I love the melancholy drifting of the track as a whole. And I always love hearing piano, though it sort of meanders repetitively without any clear sense of direction.

Here goes playthrough number two, now that I've got the volume up where it should be!

Thanks for including the lyrics. Poignant stuff! Which clashes mightily with the first line of your bio, since this is more or less the opposite of funny. Reading the bio before listening made me take the song a little less seriously until I knew for sure it was meant to be serious.

I don't have any specific promotional advice for this song, but I do have my promotion blog at http://passivepromotion.com if you feel like taking a look. This is a big ask of a listener though, since it's a relatively long track with no obvious hooks.

This isn't a perfect fit for my Depeche Mode loving audience, but I'll share it anyway in the hope that it gets you a few more spins. Thanks for sharing it with me!
Nice efforts here!  Beautiful vocal tones by both lead vocalists, especially female vocals that start around 1:40. This particular track not quite for us, we'd like to see it developed further, but having said that, we like all the sensibilities of it.  Further production values may be helpful.  Re promotional advice and ways to reach a wider audience: in our experience its a long slow build of consistent persistent effort in touring, licensing, press, social media, playlisting -- do as much as you an in as many places as you can.  Get everyone in the band involved in promoting in ever-widening circles.  There may not be big results to start, but without doing the ground work, there's not much of a chance of anything happening at all.   Love the photo by the way, very cool. Thanks for your submission, hope we've helped somehow, good luck with your music!