Jose Otero
Title

Singer-Songwriter based in London, my debut single - I Told You - it's finally out.

Website

Location

London , UK
---
Recent Submissions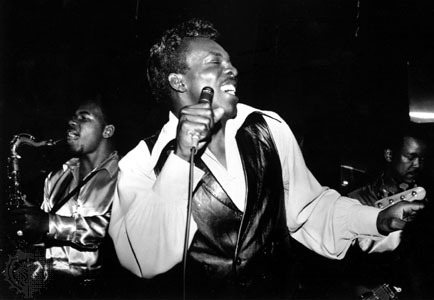 Very strong vocals and an emotional delivery. I really like this track and am looking forward to seeing this artist develop. I am particularly impressed as this is Jose's first single. There is a maturity and confidence displayed that is unusual for a new artist. Great job and I will absolutely feature on playlists and share with my followers. Thanks for sending along and good luck!
I thought I was one of the judges on The Voice when I heard your song! I wanted to hit my imaginary button to turn my chair around when you started singing! Your vocals are powerful and so is the music! Thanks
Nice production on this pop track -- would probably do well with the R&B soul genre, but not necessarily my cup of tea.   Decent hooks, almost a male Adele sound if that makes sense?  John Legend-ish 

The Songwriting , Vocals is amazing. 
Music Production wise the arrangement is great.
The only thing i  wish the MIX could be tighter.  The Kick and Bass seems to be missing that crunch.
Also the Master can be better.
Hi!

Thanks for your interest and for your submission. I really enjoyed what I heard, I think you have a great voice and an incredible tone! The production was just perfect too, I thoroughly enjoyed the keys on this thing and your runs were so well executed and controlled brilliantly.

This sounds like a hit to me. Really looking forward to what you do next and please feel free to keep me posted with your next release. Loved it!

Thanks,
Parth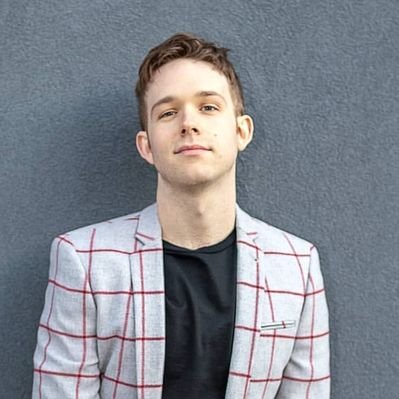 This is really great. Everything about this is well done, congrats on that. Your voice is wonderful, and it sounds different enough from other popular singers with great vocals that you won't necessarily be lumped in with them, though a Sam Smith comparison certainly wouldn't hurt you. Great job.
Strong, powerful dynamic, Robbie Williams-like feel at the start of the track.  This particular song not quite our taste, it feels a bit overproduced, a bit hot on the supporting arrangement -- but we're confident there's another recorded (or being recorded) track from you that will catch our ear further.  Truly great performance and hit potential written all over your style and musical sensibilities.  Thanks for your submission, good luck with your music!