Gianni Bodo
Title

Singer songwriter

Bio

"...a more accessible Patrick Watson."   -Claude Rajotte/Musique Plus

Based in Montreal Quebec, Gianni Bodo is a singer-songwriter whose music offers a unique blend of pop/rock with echoes of alternative, indie and country music.  Gianni sings from the heart with a voice full of authenticity and hope. His charismatic and passionate live performances lead his audience through a parade of high emotions ultimately resulting in an exhilarating and joyful concert experience. 

Gianni is currently promoting his first lyrically-driven solo album featuring heavyweight contributions from production giant Pierre Marchand (Sarah McLachlan, Rufus Wainwright), Fred Bouchard (Jason Bajada, Adam Cohen, Rob Lutes), Francois Carrier (world renowned sax virtuoso) and Colin Devlin from Ireland's infamous Devlins. "Fade to Rose" addresses a mature audience exploring loss and human frailty through wistful eyes and rose-coloured glasses. The result is a stirring collection of meticulously crafted songs in constant flux between the darkness and the light. The reviews are in. They speak of a matured artist and an emotionally charged album: 

«Un réel bonheur pour les oreilles.. Gianni Bodo fait littéralement office de révélation musicale pour l'année.. » -QUÉBEC SPOT MÉDIA 

« Très belle réalisation.. riche musicalement, comme un Patrick Watson plus accessible. .. un vrai bel ouvrage!» -CLAUDE RAJOTTE - MUSIQUE PLUS 

« À écouter.. Fade to Rose offre un son pop-rock révélant une grande sensibilité chez l'auteur. » 
- 24H MONTRÉAL

« A romantic epic! »  - AZLTRON

Gianni has been writing, recording and performing music for over 2 decades. 

Recent and upcoming events :

Dec 15th 2015 : Fade to Rose CD launch @ O Patro Vys in Montreal
March 18th 2016 : Gianni Bodo and friends @ O Patro Vys in Montreal
April 7th 2016 : Acoustic performance @ Art Jam in Montreal
April 16th 2016 : Acoustic performance at Cabaret 2016 @ Leonardo Da Vinci Centre
August 4th 2016 : Headline act @ the Moodlifters showcase in Montreal
August 8th 2016 : Invitational pre-audition on LA VOIX
August 12th 2016 : Outdoor performance during Italian week in Montreal
September 15th 2016 : Performing on MEN 101, a Toronto based Roger's television talk show 
September 17th 2016 : Performing @ the PKD (Polycystic Kidney Disease) walk in Dollard des Ormeaux
October 2016 : Full page interview to be published in the OCT/NOV edition of PANORAM magazine
October 25th 2016 : (ARCADIA) new single launch party @ the mythical La Sala Rossa in Montreal
Dec 21st 2016 : Performing in the Monster show @ Leonardo Da Vinci Centre

Website

Interests

Location

Montreal
---
Recent Submissions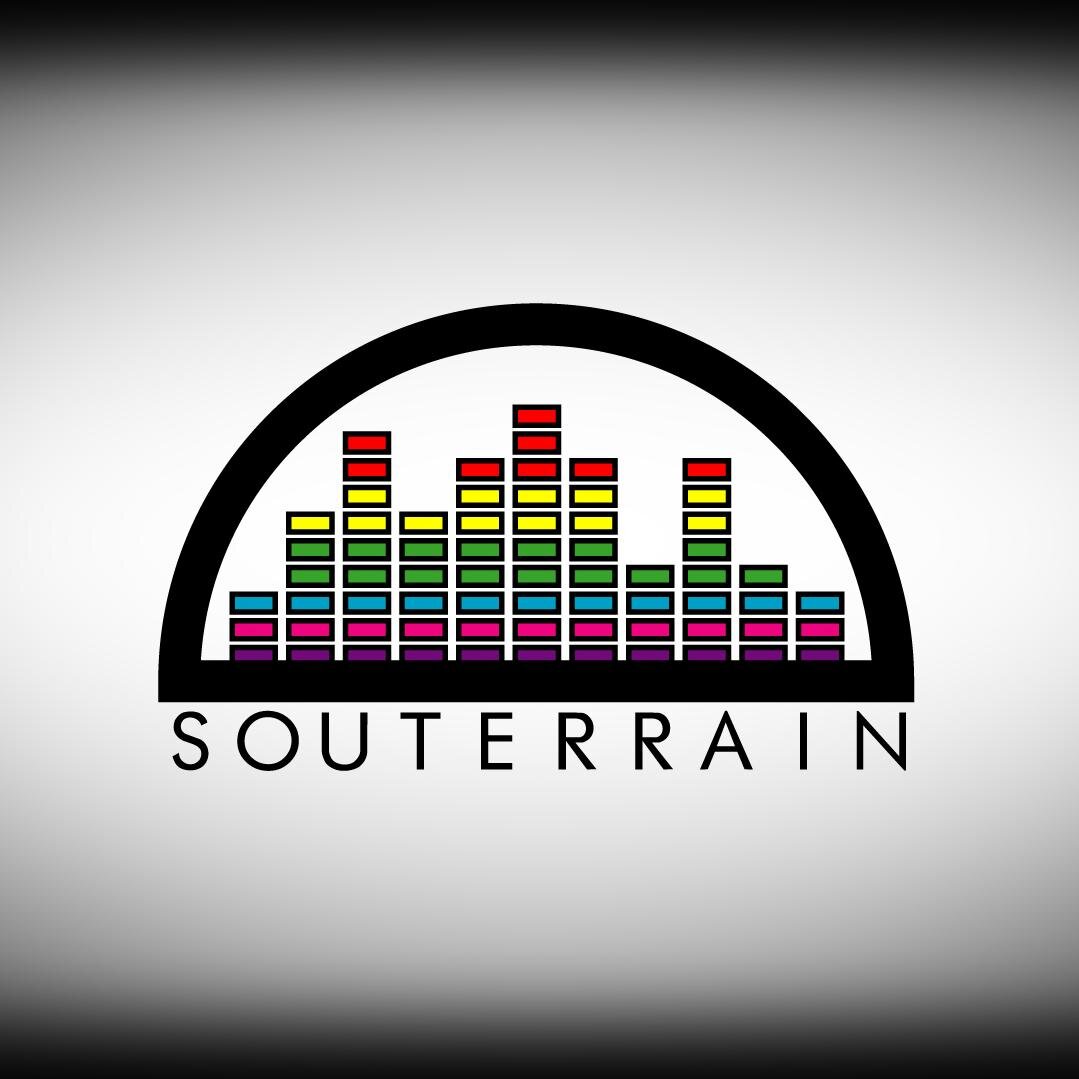 Hey Gianni, thanks so much for sharing this track and video, i enjoyed it and I chear why its gathering some traction in these anxious times. I liked the harmonies and the combination of where we are and the hope it brings. Timing wise, I think you've got this song just right, it gives the listener just enough to be satisfied but also want to hear more. The only addition I would have considered would to make the intro a little longer before you come in with the vocals to allow some tension and a build, but to be fair you get an overall build throughout the track. I thought the structure was good and the lyrics are poignant. I was not a great fan of the video to accompany it, although they are great shots of nature they feel like stock images and for a track like I think we need more real people in it, maybe a mixture of black and white in the more sombre parts and bright colours as we peak. Im also conscious that we are in lockdown and getting footage may be difficult but if you have a good network of creative people around you, maybe they could have supported here? If people are finding your work on youtube, they generally want to see the artist otherwise they will go to other streaming services for just audio. Maybe one to consider when we come out to a new normal?
In regards to the promotion of it there are a few things you can do yourself without spending a lot of money to widen your reach. I see you got a good review on Montreal Rocks which is a good springboard, how can you get loads more of these? Music blogs are a great way for listeners to find new artists, we always want something new to tell our friends about so have a look at submithub and see which blogs fit your style and send your track to them. Also research blogs that are not on that platform and collect 15-20 blogs where you can submit your work, maybe more depending on how much work you want to do. Offer to be interviewed, offer an acoustic performance, whatever you would like to be featured on those platforms. 
At the same time as the blogs, you should be crafting radio play from around the world, I like finding new stations on the tunein app so similar to the blogs, use that as a start point to submit your tune to them, research their submission process or who hosts the shows and gather another 15-20 or more if you want. Generally their submission for music are on their website or social media. 
What we are looking for here is momentum, a blog feature here, a radio play in this country, followed by another radio play in that country, this is all good stuff to continue to build the progress. Great that it is already being played in Italy and Sweden, now go get it played in 10 more countries.
Every time something happens like that, share it with your followers, they want to see you doing stuff so they get confirmation that they were right to give you their time and attention, your facebook looks like you're doing that so keep that up. There is no harm in re-posting the same thing a week or so later, chances are some of your followers would have missed it first time around.
Now is also the time to get creative, so can you do a lockdown gig or acoustic video for us to enjoy? Can there be a video chat with you and Brigitte telling us more about the composition, how long it took to write etc? This is the stuff people love as it gets underneath the skin of the song.
Your social media looks in decent shape but what other platforms are you missing where listeners are waiting for you? All artists should make it as easy as possible for people to find them so if you are not on these platforms already, get on them. LastFM, soundcloud, bandcamp, pandora, Believe Digital, CDBaby, firetunes, TuneCore, EMU Bands (these ones can get you on to the xbox live platform), iheartradio and tidal rising. Again pick which ones fit your brand and go from there. Be careful to balance admin with creativity.
Whilst you get some traction from this there may be some opportunity for the track to be linked with other media like advertising or TV, you could sign up to someone like SoStereo but again this is up to you how far you want to take it and if it fits with your version of success and what you stand for.
Connecting with other artists is also a great promo avenue that presents its rewards months if not years later. Being connected with other artists opens up more listeners who want to check out who you are, a great way to do this is to see who has just been signed by a booking agent as generally they will have attracted some attention already so reaching out and collaborating with them whilst their team are planning gigs and festivals is perfect. Sound out some agents like Paradigm and check their latest signings page.
Anyway thats plenty to be getting on with, it takes some energy but it will all be worth it when you stop and look back to see your creation influenced lives in dark times. Something that can never be taken away. All the best! Chris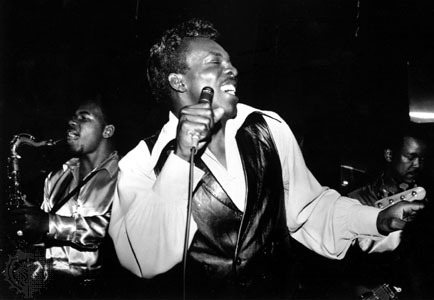 I like the layered vocals and the beautiful imagery in the video. It is a refreshing track in these dark days. Solid vocals and a interesting pop vibe. Nice work.
Nice stuff for anxious times. This is a good candidate for radio airplay on AC radio. The CBC and some community radio might be interested as well.

In addition to radio tracking, it would be good to have a plugger who can get this to music directors across the country. You need someone to help you rise above the noise. Having Pierre on board should be helpful, too.

I'll share this on my social networks. That'll be good for about 100,000 people.