Stefan Reyners
Title

'Essay rain is'... Songwriter, lover of words and inclement weather https://t.co/wGQXaSMgGc

Website

Location

Wellington City, New Zealand
---
Recent Submissions
Musically this reminds me a bit of Billy Joel, especially the opening piano part. I really enjoyed this upbeat, almost 80s kind of happy vibe. I really wish you had provided some context for the track as it really helps to have something to frame the track in when I listen to it. I would have loved to hear who you are as an artist and what you're going for with this song - I'm having a hard time pinning down in my head what kind of audience I think this would be best for and context might have helped with that. Finally, I wish the vocalist enunciated a bit more. Overall though this is a feel good kind of song and I'm into it!
Really enjoyed the journey that is listening to this track.  There is so much derivative material out there and this song is just so interesting.  Love the intro especially.
Hello! Thanks for sending over "Saturday Afternoon." The song had a lot of great punch to it and its musically pleasing. Every aspect of the song works out well, with the guitar and drums really standing out. Good luck!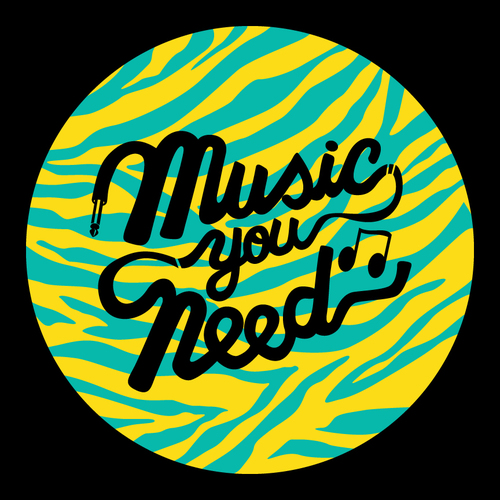 "Saturday Afternoon" by S A Reyners opens with a jazzy and funky piano riff, plus a very swingable drum beat. Then we get some light and fun vocals from Mr. Reyners who sings of falling in love and living life. The guitar we get laid on us in the bridge brings the island vibes, wrapping this tune into an almost Beach Boys sound. Overall, it's an easy listen with a little bit of soul and and danceability. Thank you for sharing!
This took a couple of listens before I began to get it. It's certainly unique in its performance, construction and arrangement. The piano of the first 15 seconds sort of put me off (I thought I was in for something amateurish), but by 17 seconds we were off and running. 

Another thing that took me a few listens was the hook. Was there one? (Yes, there is.) If so, did it stick in my head (Yes, but only after a while).  This could be problematic in this short attention span era. It's not a fatal thing--there are plenty of well-regarded artists (Anohni comes to mind) where the music demands closer inspection before the penny drops. Those fans who take the time to do this will become your evangelists.

Speaking of which, what's your audience and fanbase like? Who are you aiming for when it comes to your stuff? Have you had some successes other than those listed?

A few other questions/notes:
--You need to be everywhere. If you haven't already, get something up on YouTube--even a static lyric video is important.
--How else have you been promoting your material? Have you used a publicist/radio plugger? They can be very, very helpful and well worth the cost.
--What about websites and bloggers? Have you started to make friends with them?

Keep me posted on your progress, okay?

If