Matthew Kaz
Title

Nautical Things EP available everywhere. ⬇️ check the link.

Website

Location

Brooklyn, NY
---
Recent Submissions
Even know it is different it reminded me of Moby.  Something soulful mixed with electronic that builds.  Also very catchy.  Excellent work.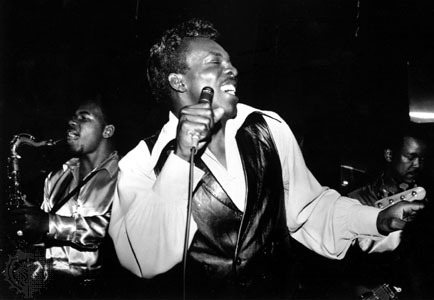 Nice work on this track. I really like the subtle vocals layered over the electronic beat. I also like how the song builds up in momentum and really kicks in around the 2:45 mark. The pacing of the vocals and the multilayered mix really work well on this one. Thanks for sharing.
This is more challenging that I thought it would be, a cool piece of experimental soul with overtly electro leanings. Like the way it messes with convention and sounds quite of itself rather than of something else. Your vocals appear buried in the mix, as if quicksanding in the swirling sound all around. In many ways that means that the piece is quite immersive itself, as the listener must pick out the words to connect with the symphonic arrays to make sense of it all. Although there are no orchestral embellishments there is so much going on it could be the work of several/dozens of people. On the promotion side please don't look beyond SubmitHub because you will get plenty of bang for your buck there and it is home to both music blogs and labels.