Shaylee Simeone
---
Recent Submissions
Really strong - solid production and a memorable chorus. This should be getting licensed for ads, corporate videos and sports montages etc as it's perfect for that. Good, solid pop.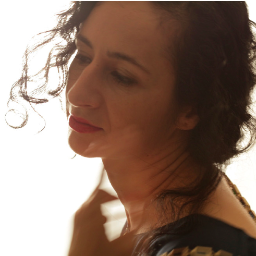 I think this will resonate with listeners in the UK on Amazing Radio, I definitely think it's worth your time to upload "Oh, Let Go" onto their platform at http://amazingtunes.com and then drop this show a line: https://amazingradio.com/shows/afternoonshow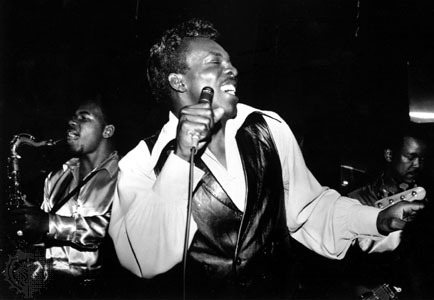 I really like this track. Thanks for sending it my way! The vocals are really good. I wish they were more front and center in the mix from the outset of the track. This is particularly true during the more down-tempo parts of the song. I think it is Shaylee's vocals that will separate her from the crowd...which is why it is so important to bring that out in the production. Great job and I'm happy to share with my followers.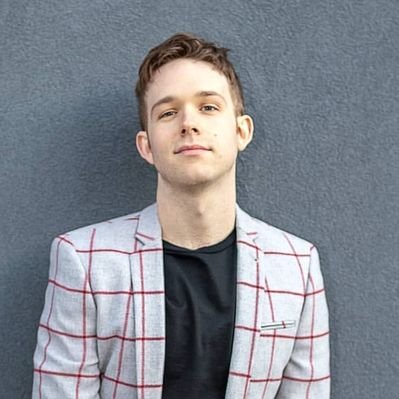 Great track. I can't say I have a single suggestion for how this could have been made better.
Echo-ey guitars and swelling percussion combine with hushed vocals for an enticing beginning, with the transition to a soaring pop-acquired sound around 00:35 working nicely. The track shows itself here as a summer-y, uplifting pop anthem -- impressive for any pop artist, and especially a debut. Transitioning into the verse, intermittent guitar twangs combine with the aforementioned swelling percussion for an aptly aquatic feel, leading predictably back into the chorus. Although the structure here is predictable, the track sits firmly in the fairly conventional pop territory, so it's fine. The exultation during the chorus lends a more pop-centric indie sound as well, though generally it plays very stylistically safe for site tastes personally. Still, the production is faultless, the vocals have plenty of enthusiasm, and the hook is easy to digest and enjoyable -- so this stands as a successful effort with ample radio-friendly appeal. Thanks for the submission! -Mike