---
Recent Submissions
Round three! You guys already know how I feel about lyric videos so I'll skip that part.

Real down home KENTUCKY feel with that opening guitar pluck'n! The vocal/overall production is hazy enough to sound pretty modern/hip. Almost has a Borns kinda feel - clean vocals sound a bit Oasis/Coldplay-ish but can use some work. You've got a good voice but it's a bit pitchy at points. Vocal lessons? 

Try not to fall into too much of a formula when it comes to songwriting. Every song I've heard thus far has that big instrumental/solo section. Don't be Dream Theater or some other wanky prog band. You're good songwriters - let the songs speak for themselves. This one ends a little weird too. Could use another repeat of the chorus or a bigger and more epic finale. 

You guys sound like you've got a promising future ahead of you. I'm excited to see where you go from here. Thanks again for sharing your music with me.
Another good track with a totally different vibe.  The powerful distorted guitar at the 3:30 mark is a nice surprise to bring the listener's attention right back.  I enjoyed the other video more but this will do for a lyric video.  
I got nothing more to say. I'm sold. Let me pass these videos around to some people I know.
Hey - it's you guys again. I'll say off the bat, I really dislike lyric videos. I don't think anyone cares about them anymore. That said - this one is really well-produced.

Now...the song. I dig the music but I'm not really feeling the semi-rapping vocal approach. The "whoa-oh-ohh's" sound really good and the leads are great fun. There's potential for great commercial appeal here, though you clearly don't stick with that approach with the guitar solo and instrumental sections (which are a tad sloppy). I think you guys are capable of writing something that could be on rock radio.

Check out In De Goot Entertainment for management. They manage Black Stone Cherry and Highly Suspect among others - which could be a great pairing. They're also experts at rock radio.

Thanks again!
Nice catchy song with some balls.  It seems to have a lot of influence from the 90's alt-rock scene but brings in some new modern elements to keep it fresh.  The video is very entertaining to the eyes as the viewer lets the music wash over them.  Looking forward to hearing more.
This is good stuff, so I have a question: Why haven't I heard about you guys before? What are you doing to promote yourselves? Do you have a record deal of any kind? Do you have a radio plugger? Are you sending out demos? 

This track is a no-brainer for alt-rock radio on a mass basis. YOU NEED TO GET THE WORD OUT! Spend the money on someone who can take you guys to the next level. This is too good for people not to hear it.
It started all Fratellis and ZZ Top and then turned Fu Manchu real quick! The screams caught me off guard in a good way. I love the half-time feel of the chorus and the production feels raw and gritty. There is some 90's alt rock in there somewhere but it doesn't feel like a nod to 90's alt rock if that makes sense.

The video itself was like Office Space meets Red Fang. Fun stuff!

The sound is pretty accessible so I could see a wide variety of outlets and labels being interested in it. One of my first thoughts is that this probably translates really well live if you can pull off that big, thick guitar tone on stage. I think a booking agent could be a big priority for you guys...those big slow riffs should convert people in the clubs. So get out there on the road ASAP!

I enjoyed this a lot! Thank you for sharing.


Nice work! Not that long ago, a production like this would have cost tens of thousands of dollars. I do feel a bit bad for the organ, though.

I hear Black Keys, Jack White, Foo Fighters and even some Janes Addiction. This is right in my wheelhouse, so I've got all kinds of time for this stuff. I just bought the track on iTunes so I can use it on my radio show on 102.1 the Edge. I'll make you guys the Undiscovered Gem of the Week next Wednesday.  I can also use it in a few other places on my website.  

Keep me posted on what you guys get up to, okay?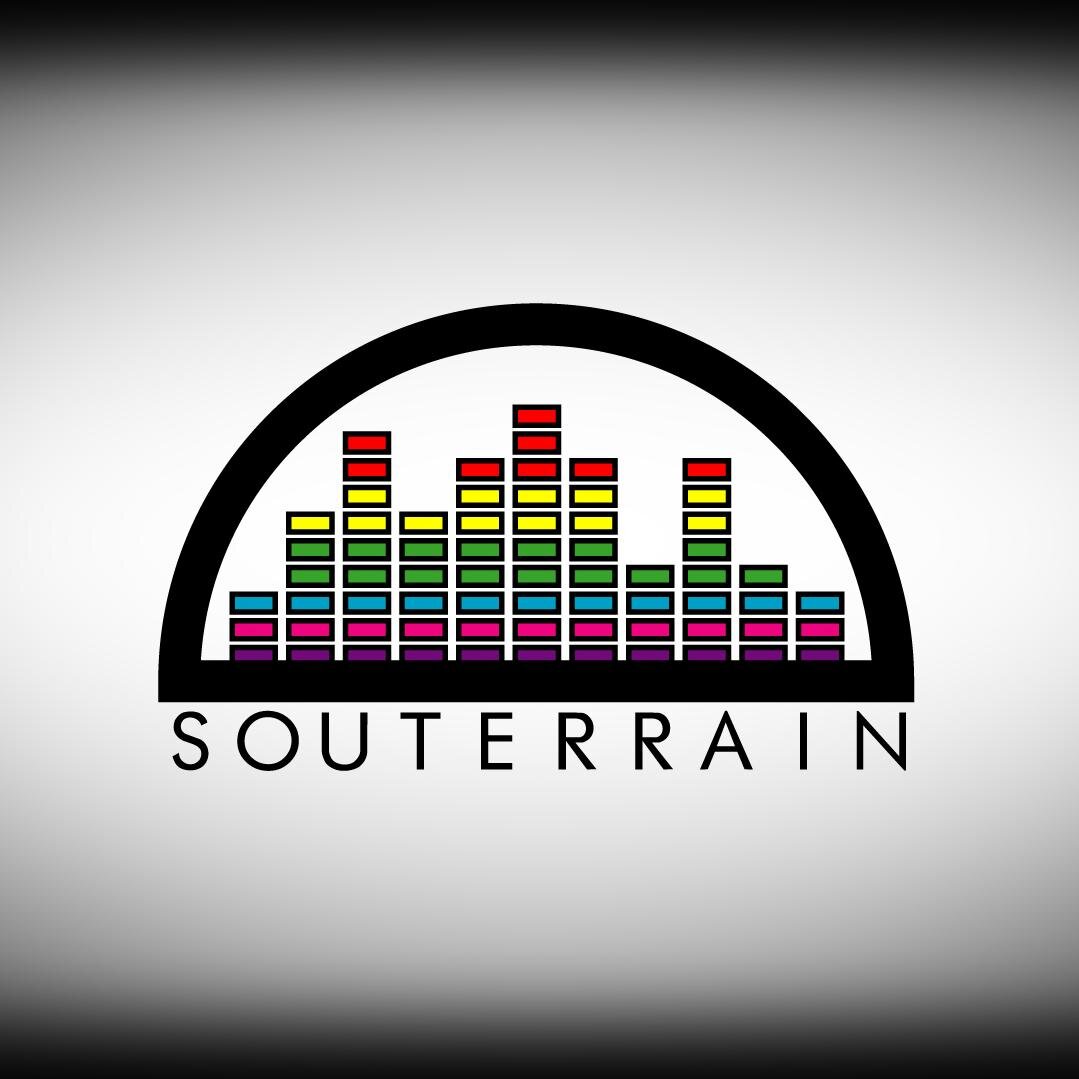 YES! I was wondering what angle this track would go based on the start of the video, i thought maybe some country but that chorus absolutely rocked me to my core and loved it. I tend to listen / watch before reading the bio so i got  that good surprise. The further we went in the video and the track the more sinister it got, weapons, fire, dolls heads all topped off with massive bad ass riffs. I like the bassy synth undertone to it, but those riffs are shockingly good. On my third listen now, great setting for a vid by the way. Bridge is super cool as well. Trying to mention some areas of development but i generally have none, the darker tones of the video will sit perfectly on some UK music channels, Scuzz and Kerrang especially. Overall, an absolute massive tune, love it. Thanks for sharing and off to listen to some more of your stuff. C
Have to say that initially I thought there were was quite a divide between what I saw in this video and the music that came in tow. Was expecting something a little more frantic, edgier and at least a tad more experimental. Or that's what I thought until things got a lot throatier by the second minute, this is more like it I thought to myself as a cornucopia of sensory delights filled my ears and eyes with the sound of a band not conceived of these times. They are an angry mob but the seething is held in check and broadcast through the daggers in their instruments.  By the finish I was smitten, a real band and one that is unconcerned with modern correctness. Admirable. 
Cool song with a great, well-directed video that reminded me of classic 90's videos. A lot of fun to watch. Music reminded me of ZZ Top / Black Keys meets Janes Addiction with a touch of alt metal. I would suggest changing the title of your music video on YouTube so it says Powell - "Clock" (Official Music Video) or something so that the band name is first and the song name second, otherwise it could be a bit unclear to some people. You should also mention in your fluence description if you've got a new album out now or coming in the future along with including a short bio. Besides that I would suggest putting your music on Bandcamp (essential!) and playing out with as many similar and larger artists that you can. You obviously have your aesthetic down and the right connections to create superb content like this so keep at it. 
You  had us at the start, dragging the keyboards into the field, the high energy, and the good time southern rock and roll sound!  But the track turned a bit too heavy for us around 1:12 in, with the transition into hard core rock vocals.  That style is not quite a fit for the audience and fans of our shows and playlists (and a bit too hard core for us as well to go on our constant repeat playlist).  But production, arrangement, composition, performance are all right on.  The video is awesome!  Thanks for your submission, good luck with your music!