Jen Baron
Title

Editor In Chief/Founder GRL MAG/Writer/Producer

Bio

Jen Baron is a songwriter and producer from Santa Barbara, CA. Her work can be seen in multiple films including Sharon Stone's, Femme. She has worked with some of the industry's top song writers. She is also the Executive Director of Girls Rock SB, a non-profit organization that empowers girls through music education, creative expression and performance and is the Editor in Chief and Founder of GRL MAG an online magazine written for teen girls, by teen girls.

Website

Expertise

music industry, music marketing, songwriting, music publishing, music licensing / syncing, music writing / blogging, music journalism, music, writing

Interests

Location

Santa Barbara, CA
---
Recent Submissions
Hi,
thanks for the submission. First of all, I like the track. Especially the overdubs you did are great to hear, and the chord progressions are good. The basics are great.
What I like less, is the amount of bass and the way the drums have been recorded. I think, that with a little more bass and fuller drums, well balanced with the other instruments, your voice can stand out even more. It makes a track that's good to a track that's great.

From my first listen I really like your vocal tone and the concept is cool. 
The production, especially the drums, bass etc could be way cooler. It may be a matter of having the right mixer/producer put their ear to it and bring it out to its full potential. 
I have a great PR guy who can help get you on some solid Spotify playlists and boost up your visibility on the blogs as well. Give me a shout directly and I'll make a few introductions etc. 

Really well written and produced indie track! You're getting some decent blog pick up and comments on Soundcloud so next step would be to get the live plot going.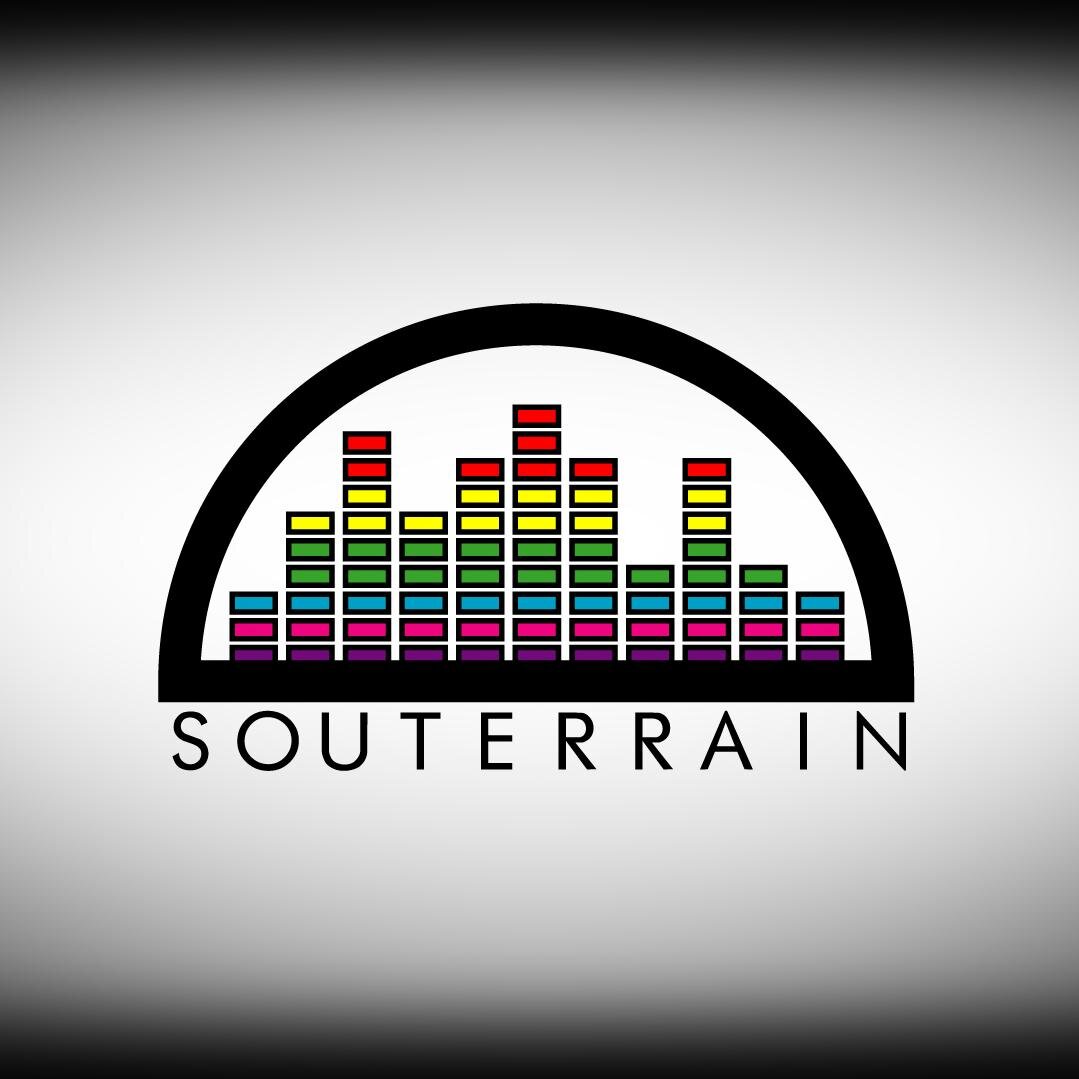 Hi Jen, Thanks again for sharing with us. I totally didn't realise you had submitted two tracks yesterday when I reviewed 'looks like Katy Perry' Pretty much everything I said in that review still stands. Though I do prefer this definitely 100%. I won't repeat myself! Thanks again for sharing with us! Kx
Hey there-
This track is much better.  I dig it! I do think that the vocals are on point, the melody was great... I just think that the track needs to SWELL a little bit.  Build drama etc.  Strings?  IDK.  I like this though! COol shit.  
I can see why Jen Baron called this song 'Tidal' because it washes over you with every powerful emotion that she could summon during the recording. Wave after wave of her affecting vocals seem altogether more powerful when the low key piano and tinkling chords spin twinkingly in the background. A song such as this is destined for reality TV drama, the scene where a bucketful of romantic tears are about to spill yet doing so might dampen the coolness of the participants. So up steps 'Tidal' to magnificently express the temporary angst that has befallen the champions of modern phenomenon of snowflaking. I'm not completely sold on this type of thing because it seems to be omnipresent but Baron's peppers the song with enough nuance to mark her out from her contemporaries.   
Something about the honesty and heart of this track speaks to us.  Love the harmonies and 'girl talk'.  Send a high quality mp3 to us at andrea@aspenbeat.com with 'fluence track mp3' in the subject line and we'll include in shows and playlists coming up.  Keep on!  Thanks for your submission, good luck with your music.
Hey Jen,
This is beautiful...
It's a bit too pop for my radio show...so can't play on air...
I wonder what this would sound stripped down...on an acoustic guitar...
it's possible it could work stripped down for Desert Nights...
message me and let's talk...

your voice is so buttery...btw... :)
No other word for this song but "cute," one you combine things like making "breakfast clubbin" a verb, the Casio-esque keyboard melody in the chorus, and the sweet-as-sugar vocal harmonies.  Could it be TOO sweet?  Thinking of where one might hear this song, it'd almost work best on the kids radio stations of Sirius XM (moreso than the Pop or Alt oriented stations).  

The production is clean and very pro. Diggin' on the simplicity of it, though I'd personally like to hear it kick into another gear after the first verse/chorus--something more full-bodied with drums, bass, and guitars, though not as superpowered as pop-punk.  Just a bit more gusto to take the listener on more of a journey.

Good song, though. Catchy and certainly with potential to attract the ears of dial-spinners or those whose stream this pops up on.
Hi Jen,

Thank you for your submission...

This is possibly one of the most, if not the most, interesting submissions/songs I've heard on Fluence...and beyond...
Why create cookie-cutter songs, right?
Well, you certainly took a road less traveled with this one, and I commend you on your creativity and bravery...

It's a super fun song...I actually really like it...Sure, the music could use a more sophisticated production...It's a little bass heavy and that guitar could be a little louder in the mix...
but who cares...
with the "she's all breakfast clubbin'...hypocrite" line, who needs great production?

Too many awesome references here to mention....

Kudos to you!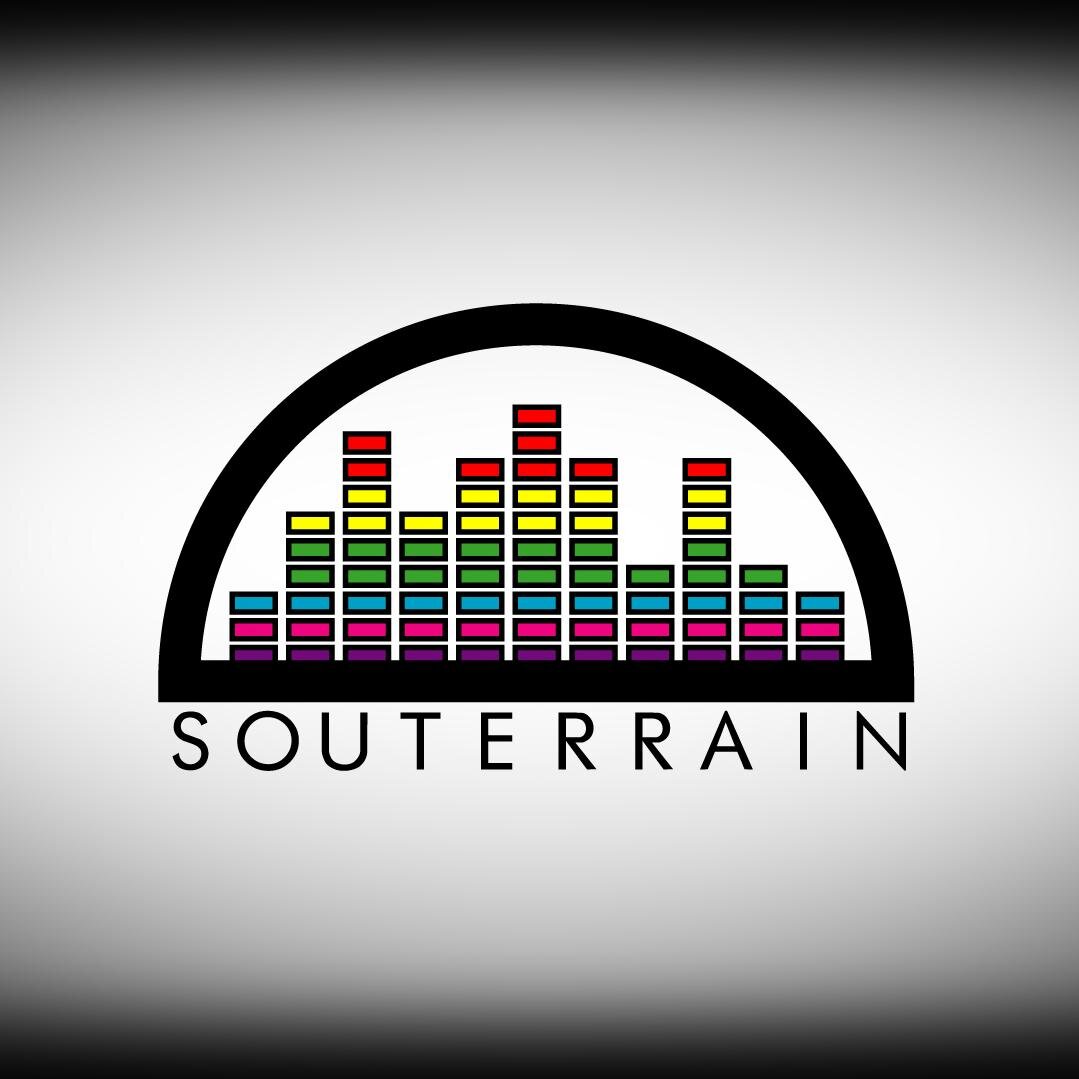 Hi, Thanks very much for sharing with us. Having a look at your soundcloud it says you are looking for a publishing deal. So the production on this is made with that in mind I guess (the vocals are too high in the mix etc) But for a publishing demo it's perfect quality and i'm sure they actually get a lot worse. In terms of the track itself, it's very catchy. very radio friendly. Some american teen pop star could probably have a hit with it. Though it's not really my bag personally. And as it's very niche to teen pop I guess your pool of potential 'stars' that can take it is not that many? I dunno songwriters like Sia can write great tracks like pop but then take it to another level with tracks like Chandelier etc. I guess it's good to be mindful of that. I've heard soo many songwriters trying to be Taylor Swift etc it's a bit tiresome now and you do have a few tracks like that on your soundcloud...but then here I am listening to Heart Beats and it sounds really different. For me I like different, so stuff like this will always grab my attention more, than songs about looking like Katy Perry. Also listening to your track 'I'm Tender' and again different, reminds me a bit of Perfume Genius, which for me is no bad thing. So I guess the main thing to take away from this is you are clearly very talented at songwriting so if I were you I would concentrate on more of this and digging deeper into yourself to see what you have and really pushing yourself rather than writing teen pop that is already awash on our airwaves. Now I'm listening to 'Vespertine' and again it sounds completely different. So you can turn your hand to different styles, so also I would say try to develop 'your' sound. What makes you unique. All of them are very catchy though so keep it up! Thanks again for sharing with us. Kx
Not a bad tune I like the melody and synth parts that go with it -- not usually a huge fan of pop songs but this would fit in well with the current hits / genre
Fun little song with an addictive peppy vibe that will put a smile on anyone's face.  The vocals are very relatable and draw in the listener.  
For constructive criticism, I think the mix could be a little better and I do not like the keyboard fill that comes in occasionally.  Seems over-cheesy
This was a fun tune, but I wouldn't say it was 100% ready for mainstream appeal, and that's just fine. It was catchy and cute, and you did a fairly good job of dropping in a star's name, which certainly caught my attention. I like your sound and style as well.
I actually enjoyed the song.  The writing was really good and there was some humor in the lyrics about Katy Perry as well which kept me engaged.  Soundcloud views are doing well as are many other songs on your page which again is a testament to the talent and level of writing.  From your description it seems like you have had many placements.  Next step might be a publishing deal or perhaps try to write with other artists or signed artists for a chance to get placements.  It's all about hanging around the studio and collaboration.  
You have an appeal voice that is great for pop! The lyrics are catchy and memorable! The production threw it off for me though! If you get a better instrumental track this could have greater potential!
Catchy ditty, we like it!  It just screams to us to have a video to go along with it (find some Katy Perry lookalikes?), could gain much traction that way and push it into a whole other arena.   Production values are somewhat simpler than pop radio hits right now, although still in the neighborhood.  Your Soundcloud stats are impressive, but we can't find anything else about your music on the web anywhere, and your website doesn't include SM links (and has a tech error at the bottom of the page for us), highly recommend linking to your SM for further interaction with your fans.  Hope that's helpful, thanks for your submission, good luck with your music!  
This fun! I do, however, wonder what another producer might to with the arrangement. Would it remain this minimalist or would it become more layered as the song progressed? That's the feedback you might get from radio programmers and A&R types. I can hear them asking "Is this a demo version?"

Still, let me give it some exposure on my website and social outlets.
Hey Jen...this is a really clever lyric and strong pop song...really nice job!  I can tell there was a lot of time / craft that went into it.  I'll respond more on email so we can keep the dialogue going.   - Benjamin.