Neel Dani
Title

Neel Dani

Bio

Artist. Producer. Vocalist. Multi-instrumentalist. Songwriter. Entrepreneur. A truly independent musician, Neel Dani does it all. Following in the footsteps of icons like the late and great Prince, Neel's debut EP "Better Late Than Never" was produced, composed, arranged and performed entirely by Neel, and recorded and mixed by L. Stu Young, engineer to Prince himself . Writing, singing and playing all the instruments (over 15) featured on the EP's three songs, everything you hear is Neel. From guitars, bass, drums and keyboards to an arsenal of instruments from all over the world, Neel even used a toaster oven on the song "How Do You Like Me Now", giving new meaning to the term "hot track". Armed with a Masters in Music (Ethnomusicology) and a Spec. Hons. BFA in Classical Guitar & World Music Performance, Neel's knowledge and abilities have contributed to his hybrid approach and dynamic sound. Providing listeners with a small taste of his versatility and dynamic sound, Neel's music bridges the gap between catchy and complex.

Website

Expertise

entrepreneur, music professional, music producer, music tech, music production, singing, songwriting, education, music performance, music composition, music

Interests

hip-hop, funk, soul, indie rock, alternative, indie pop, indie, singer/songwriter, music, reggae, pop, world music, dubstep, dub, blues, pop music

Location

Vaughan, Ontario
---
Recent Submissions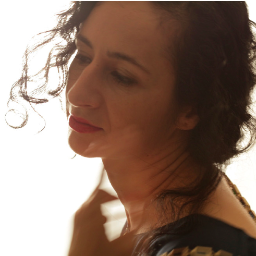 Hello Neel, I love this! I don't often hit the 'Love It!' button, but can't resist with this. Question - what did Ed do on it? Seems like it's your baby, but his name is up there first, I only saw your name at the bottom of the description at the bottom of the submission page. Think you're probably going to get more attention if you pull up your credit a bit... In terms of advice, this is a fully fledged ready to go project with a vision. Have you reached out to KCRW yet? I'd be happy to help connect you with them. 
This is a fun song to listen to.  I really liked it.  It is solid all the way.  The ban is good, the vocalist is good.  I would love to play it on the station. 
Hi Neel

I listened to a bit of your track on Fluence and realized it was not the sound I'm generally into so wanted to stop the submission short. Having said that I listened to the rest on YouTube and was about to write a bad review. Then at 2:20 min in, it started to kick in beautifully. I love it. But the first 2.20 min was not that great for me -- I couldn't feel it. Then at 2:55 I lost it for a bit. But then when you kicked into the chorus again with the guitar solo at 3:30, I fell back into it. You've got the chops and would peak people out live. I would love to see it. I went back to Fluence to find the spot and didn't end up charging you the whole song even though I listened to it twice on YouTube.
Great song.  The journey through relaxed vibes to energetic vocal harmonies and interesting mixes with talented instrumental work really keeps the attention of the listener transfixed.  The song really has it all.  
We would like to consider you for an interview on the indiebandguru.com website.  Get in touch there and we will work it out.
Not my kind of thing personally, but it's a breezy and highly listenable pop song. At over 5 minutes, it feels a minute or so too long for heavy radio play but that aside it would fit perfectly into mainstream pop radio stations. Production and performance is slick.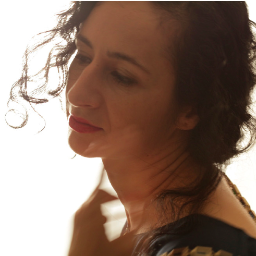 Like the world music tones that are layered into this pop song. The tuned percussion (xylophone?), bell sounds etc all very nice, accordion I think... guess I'd say, next time to bring out the world music more. That's what is unique about your sound, the song is pretty straight-up pop, so the differentiator for you is the world stuff... 

Suggest you take time to upload it to Amazing Tunes as it sounds to me like you'd have a good shot at UK radio via Amazing Radio. Link below. 

But, if you're able to spend time of the mix, I would do that first if I were you. Also, it's long for radio play, and could actually be improved I think structurally if you take time to edit it down a bit. The build is nice, but could get there quicker, or come to a true ending instead of a fade. 

http://amazingtunes.com/about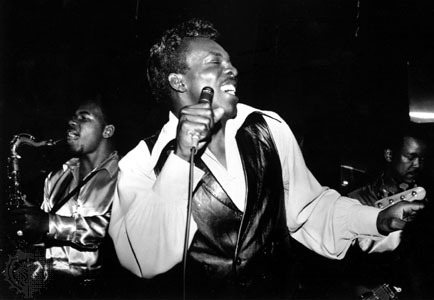 The song kicks off with a sweet guitar intro followed by Neel's solid vocals. Definitely feeling a Jack Johnson(ish) vibe on this one. The song has a solid groove and a catchy hook that grabs onto you as the track progresses. Great work and I'll share with my followers. Thanks!