gloriano taccon
---
Recent Submissions
This is a great snippet and you have a lot of talent on display here. If this is a full song, I feel like it could be fleshed out a bit more as it's pretty short as it stands. I would suggest putting your artist name in the title of the video so it doesn't just say "Written by Me" as that is hard to find if people are searching on youtube. It seems you're doing a good job uploading new content on your channel and covering relevant pop culture songs so I would suggest keeping at that strategy and hopefully you put a video together that really takes off. Perhaps try something from every genre from heavy metal to video game music to hip hop if you enjoy doing covers. Best of luck!
This is fantastic! Thank you for sharing an instrumental song. I believe this is your strong suit and you should continue writing classically inspired piano music. You have a raw talent and I hope to see more of you in the near future. Keep up the great work and thank you so much for sharing!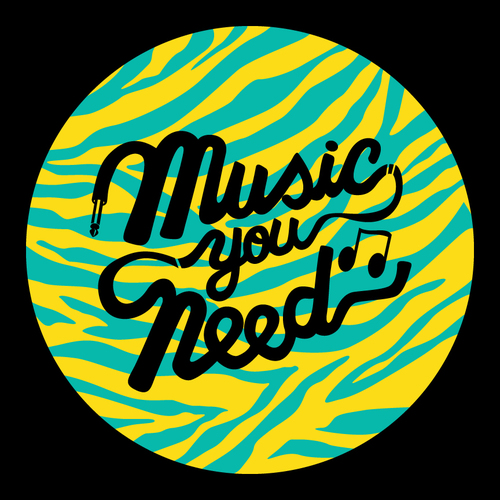 "Hero's Departure" is an incredible original piece by wonderfully talented pianist (and composer) GIULIO TACCON. Soaring, epic, uplifting chords strike the listener right in the heart of all that is beautiful. Crisp execution, and complete melody make this a glorious tune any day. Thank you for sharing!
Wonderful piano skills - you're definitely talented. 

Whilst I specialise mainly in urban and electronic music, I think with your musicality it would be worth maybe doing writing sessions with artists, and looking into scoring for film and TV.

I enjoyed the piece, keep up the good work!
Hello! I really enjoyed the lively tempo of this piece and your talent is amazing. I felt like I was listening to something from a movie soundtrack.  Great work. Keep it up!
Short but catchy little ditty. Its themes seem like a good fit for television/theatrical synchronization but you'll obviously need to fill it out with an orchestral arrangement. It may have some pop-potential, but without a melody line over it, it's hard to tell. The more I think about it, it really sounds like a good fit for placement in a video game insofar as the themes seems loop worthy.
It's not the type of music I post about, but it's a lovely piece and wonderfully performed. I'm not sure I know who the audience is, or who shares this type of music/content, but I hope you're able to find them! At the very least you should be able to get some sync licensing done with it.
What a fantastic piece!!!!! I like that you would be able to build on it if you want, too. It sets a scene for many different scenarios. 
More than entertaining, it's a study in vocal presence. Timbre and intonation with some very challenging intervals.
I think your real strength here is definitely your piano playing and you have a real ability to play well. However, I wasn't to into the singing. It was a good attempt at doing both at the same time (which is hard to do,) however your voice did not gel well with the song, and that aspect of the song was a letdown. Other than that, you did a great job.