Jason Cardinal
---
Recent Submissions
Great chunk of songwriting here, though I think the vocal approach could use a little work. You could improve your projection as It sounded a bit "breathy" and pitchy at points. 

Try and simplify your website a bit too. All of the important stuff should be on one single page. Think of it as more of a hub than a destination for now.
On "Five Stars" by balladeer Jason Cardinal, the singer-songwriter lays down three-and-a-half minutes of soulful pop music in the spirit of James Blunt and countless others. The fusing of soul and pop elements is seamless, complete with background vocal harmonies to boot. The guitar solo in the song's midsection breathes new life into the song, elevating it to new heights. The dynamics are lively and varied, more so than the high majority of pop music on the radio today.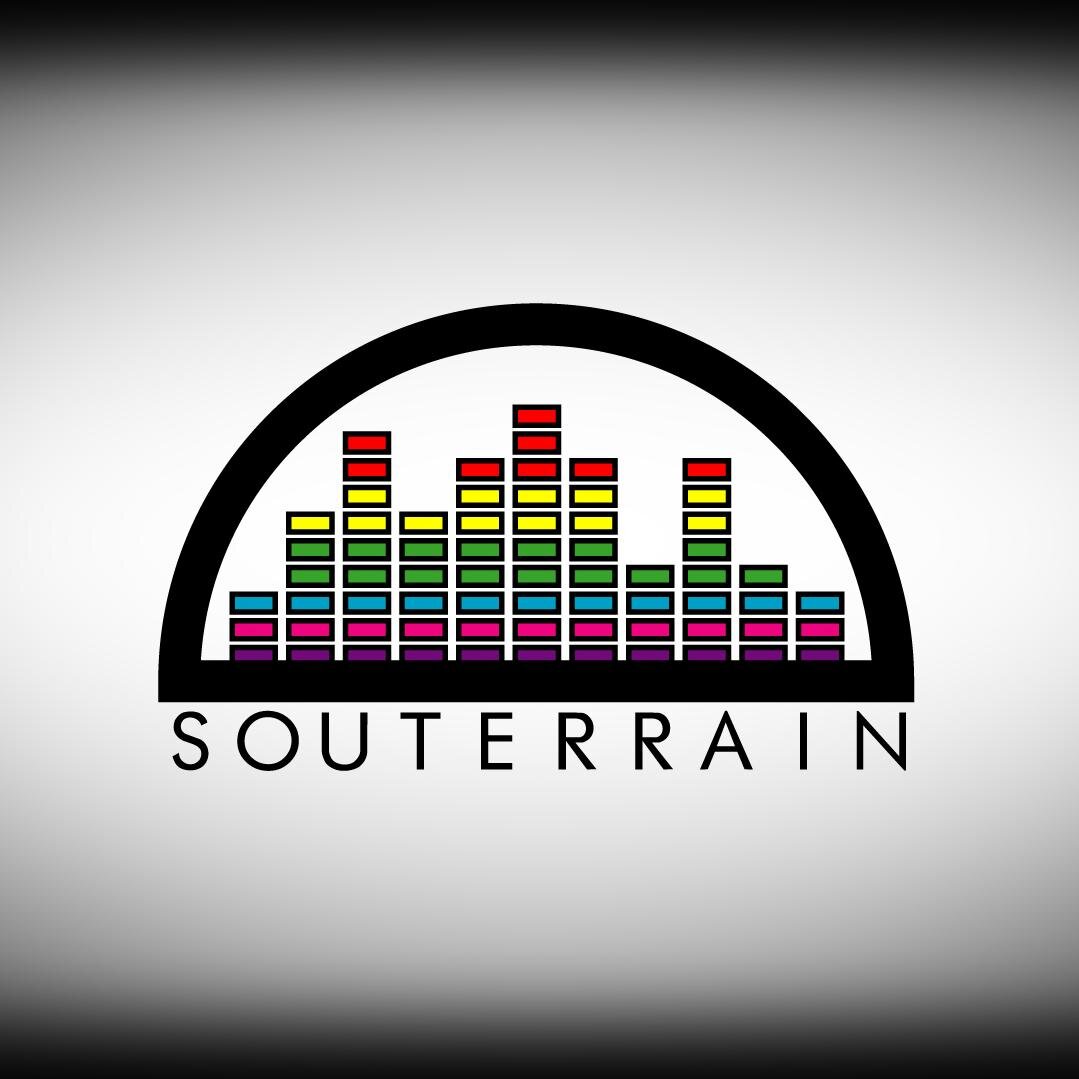 Woah, i did not expect that raspy bluesy voice, what a pleasant surprise. This is a really good track and a pleasure to critique. The live video is great, BVs are awesome, guitar solo very cool, the chorus is golden its just overall a really really good track. I added an extra 'really' as it came to an end and i immediately thought to go in again, and in some degree wanted more which is exactly how a listener should be left. I have one really annoying piece that i must feedback however, and that is the acoustic guitar. No need for it in my opinion in this version, in all honesty i didnt even know there was one until i saw you playing it. I couldn't hear it and even when i knew it was there, it was just an annoying background noise that, in my opinion, wasn't needed, especially with those big keys as well. Either play it hard or not at all. Unless maybe it wasn't mixed properly? But, i thoroughly enjoyed this and i am off to find out more of your stuff. A pleasure sir. YOU PICK ME UP. Thanks for thinking of us. C
Hey Jason! Thanks for sharing this with me.

You've got a great voice! The backing vocalists really take it to the next level.

At 0:55 it shows the piano playing something different than the recording, but I'm sure only a pianist would notice.

It feels like you don't quite reach the high note on "on my knees" "you're my reason" etc, but then it also feels kinda bluesy, so maybe that's intentional.

I notice you selected "feedback on my work" instead of "help promoting my work" - which is probably for the best, because the genre isn't a great fit for my following.

On the other hand, I haven't got a lot to say! It's a solid song. The video isn't particularly interesting and it has some technical flaws, but it's still cool to see you perform the song.

There's a generic-ness to it that probably won't help you rise above the noise online. I mean, at first I was thinking Coldplay meets Crowded House. That's not necessarily a great thing.

I'd suggest trying to hone in on what makes you unique, and emphasize that in your image and songwriting, so you can carve out a distinct identity. Branding, my friend! I could use some work in that department as well.
Good production and performance. This the sort of thing that should appeal to the Ed Sheeran crowd--a good thing, by the way. Now, a couple of questions and points:

(1) Now what? How do you plan to market what you do? And to whom?

(2) This sort of material is on the soft side of pop and almost square in the middle of adult contemporary. I'd stay away from pitching to any other formats. With that in mind, who have you reached out to? 

(3) Do you have management? Managers should already have the answers to points 1 and 2.

(4) Are you making this shareable on all platforms beyond YouTube? You have to be everywhere anyone might choose to find/stumble upon you.

(5) What about licensing for TV and film? Start making friends with some music supervisors.

(6) Are you signed by anyone? Even an indie? If so, what are their plans for you?

Good luck. This is strong stuff. I wish you well.
The vocalist has a great voice. Very soulful. I think the elements of a great song are all in there. Sounds a bit like Gavin Degraw. Production is nice. In regards to the song, I get was getting really excited for the chorus coming up, but I don't think it hit me quite the way I wanted it to. I think if the chorus was killer, this could have chart potential. Video-wise, I think it could be better. I know it's going for the live look, but video deserves to be nicer with a song like this. Overall, I think the artist has great potential and should keep writing, performing, and putting stuff out there.
Really passionate, beautiful song. Nice work here! I see the video on Facebook has received over 85k views which is incredible so you're obviously doing something right. I think your music would work well with a music video that has a narrative as well so maybe give that a shot next time around. I would also suggest getting your music up on Bandcamp. 
"Five Stars" begins nicely with rousing keys and Jason Cardinal's rousing vocal presence, which has a melodic grasp reminiscent of Elton John but a semi-raspy vocal delivery that reminds me of Paul Weller's enthusiasm. Two awesome vocal comparisons for sure, and complemented nicely by the occasional backing female vocals. Even with a conventional structure, "Five Stars" features a rollicking verse with quality vocals, infectious piano, and slight slabs of organ. Male-female vocal duet in the bridge around 01:30 is very well-executed, driving into the second showing of the chorus. Really digging this! Style isn't new by any means, but within this realm it's excellent -- very hook-y and soulful. The Style Council is a stylistic comparison that you should be proud of, while Joe Cocker comes to mind as another vocal comparison. Will aim to get this up on Obscure Sound within the next month - highly enjoyable track. Feel free to send an email at mike@obscuresound.com if you need a hand with PR for this track or others. Either way, thanks for the submission. Great work! -Mike