Oskar Barczak
---
Recent Submissions
Hey!

Thanks for your submission and for your interest.

This was such a refreshingly good track to listen to, sometimes instrumental records alone don't cut it, but this was so well-layered, I loved the percussion on this thing and the vocal samples worked perfectly. I have nothing bad to say at all, all positives over here as far as I can see.

I also loved how the song picked up a little bit towards the end, would have been even better if it had more energy to close it out but overall I think this is a solid effort. Will repost it to my personal SoundCloud.

Feel free to send me more music, loved it!

Cheers,
Parth
I loved it, it was commanding and not overbearing this is very much the style of music we promote on glitchwitch. I work in new releases so get with me ahead of your next release and I'll arrange a promotion for you. Keep up the kickass work
Hey Stohou, this track is great. I'm a big fan of the way you layered the sampled voices over the instrumental and the vibe overall is mellow and addicting. The Chillout genre is relatively new to me but after hearing Gone, I will definitely be checking for it more now.

We're very interested in featuring you and this track on our platform DOPECAUSEWESAID.com; check it out and if you're interested in being featured and interviewed, email us at info@dopecausewesaid.com. Thanks. 
I would actually class this track as chillout, and it does a very good job raising the emotions with its relaxed but peaky vibe, A quality release and one that will get some attention. 

If you produce any house music in the future do get in touch as I am sure I will be able to feature you on my radio show.
Definitely good chill-out music! I like the spaced out dreamy sound. Was left wondering if it is part of a larger composition (i.e. a record) and if so what does the rest sound like? But it definitely does also stand on it's own.
Well this is just amazing. Love what you're doing here - right up my alley. 1:50-2:19 is a special haven indeed. :) Intricate, well-balanced lines build and cascade together - each with their distinct voice and purpose. A beautiful dance.

Couldn't get the private download link to work (
https://soundcloud.com/stohou/gone-1), but feel free to send one over to music@awakingdreamer.com. I have a playlist similar to this one (http://8tracks.com/awakingdream/s-u-b-s-u-m-e) in the works this would fit perfectly in. Send me any of your future work there as well - would be great to stay up on your new releases. Queuing a share out now. Thanks for sending my way!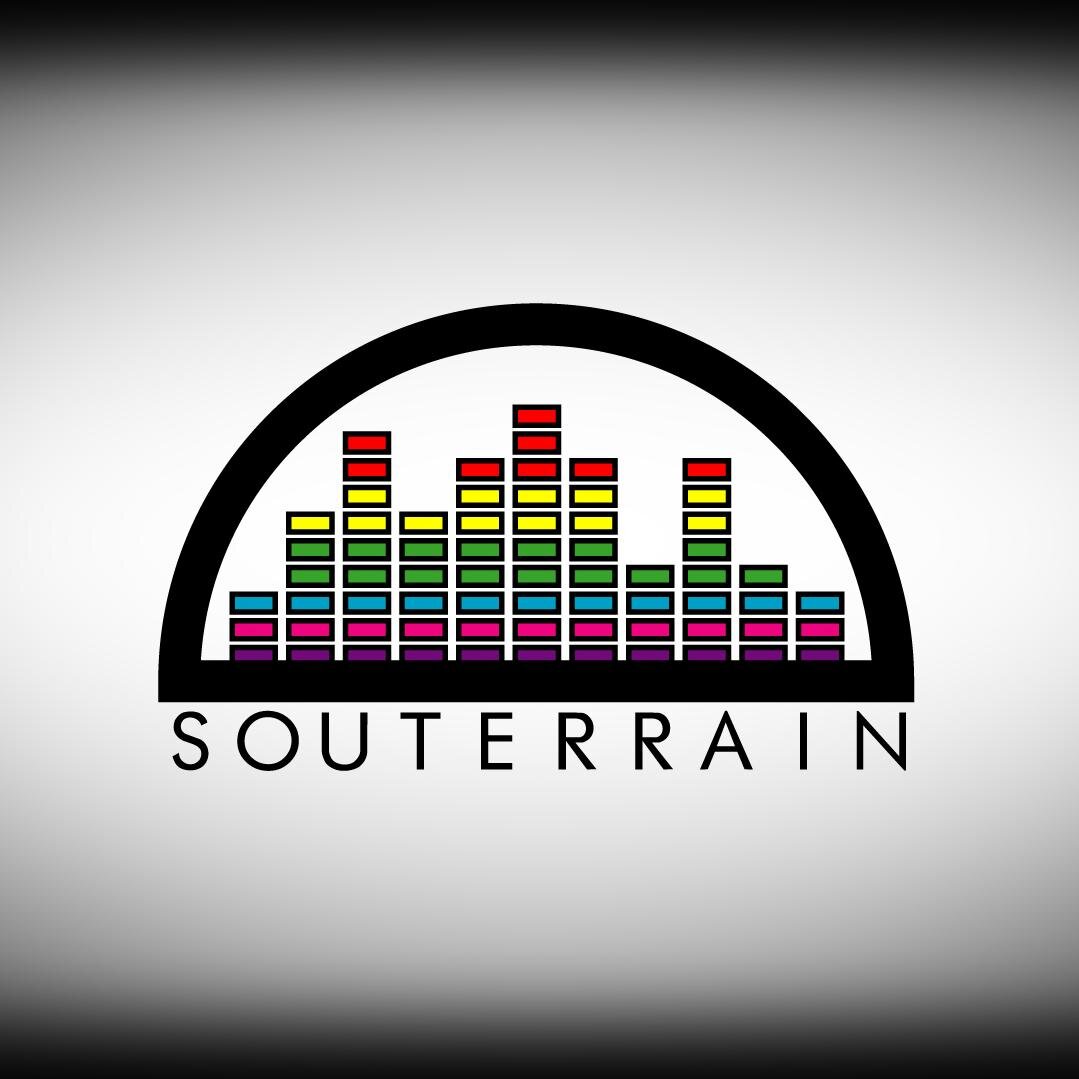 Very nice. Usually i like to listen before writing anything but on this occasion i had to detail my feelings for that transition and the intro to that wavey bassy synth around 0.46 - 0.50, it was a thing of joy. I'm so glad we get it one more time around later on in the track. I'm torn as to whether i wanted more of that but i suppose the classic 'leave them wanting more' saying speaks volumes here. Visually i can see some kind of event happening in slow motion as it drops in a dark rainy London, a huge splash, a massive entrance maybe as a curtain opens like a big reveal. Superb atmospheric undertones and utterly deserving of a share and radio play when we are next on. Top drawer so off to listen to some more of your tracks in a mo, im on the third go around on this one though. Reeewind! Much appreciated. C
Hey there; we absolutely love this one so thanks for sharing. We'll definitely be posting this one up so keep an eye on our Twitter (@StagedoorFM) over the next couple of days (if not sooner) and you should see it there! Wonderful instrumental!
There's some interesting parts of this track, some of the instrumental breaks and vocal sounds are really nice - though it does overall lend more to being background music. It is very relaxing and sensual sounding, reminds me of Chillout Electronica compilations. It would probably fit in to a soundtrack well.