Donny Radwell
Website

Location

Fort Collins, Colorado
---
Recent Submissions
A strong foundation to this track, it has a rough alternative-folk charm to it that makes the song feel intimate. The problems really arise in the production, which is very weak.

The mix doesn't do the song justice. Perhaps a James Vincent McMorrow or Bon Iver styled approach, where atmosphere is key, could work better and give the track more definition and relevance to the current alt. folk. scene. Also timing issue towards the end would need to be addressed. 
Donny,

I am all about homegrown recording technology, and 8-tracking one's rawest emotions into a sonic funnel.  And I appreciate what you have done with your '72 TEAC.  Even level spikes that create distortion are welcomed...until they become frequent.  Dialing down in input volume would make this listen more enjoyable.  It just peaks too much through the recording to be 'quaint.'

I don't hold that against you, though.  Life isn't about perfection. It's about emotion.  And you've presented a great deal of yours in "The Bitter End." I like "I'm too intoxicated to console." That's some pretty brutally honest shit.  

Life, like recording, is a process.  I feel like you're onto something.  You've presented yourself and your music honestly.  Even the 'false start' around the 2:06 point...it's endearing.  But there's something to be said for honesty + a clean execution of one's art.  I think you could lean a little closer to the latter while still retaining the merits of the former.

It's good, though.  Your melody sounds original.  I'd like a more solid drum beat...but it doesn't have to be Terry Bozzio. Again, just a little more former than latter.

Really enjoyed the sounds you've shared with me today.

Wiley Koepp, Coyote Music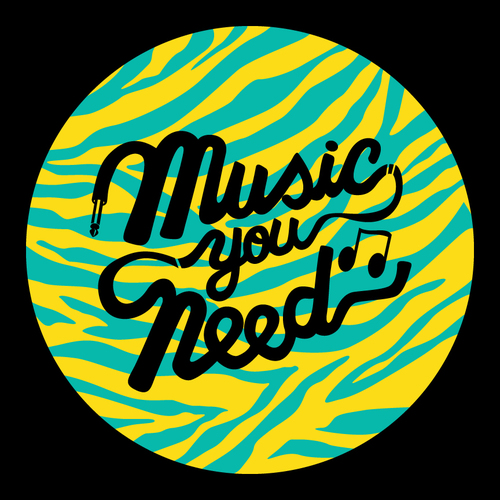 "The Bitter End" by Donny Radwell starts off with a beautiful acoustic guitar solo, followed by soft vocals in harmony, singing about the end of a painful relationship. The lyrics are powerful and haunting. When we get to the bridge, we hear a slightly different beat and tempo that seems more improvisational and jam-like. Back into the original riff, we get more amazing vocals that touch the heart and warm the soul. Love the tune, thanks for sharing!
Great guitar tones in the intro -- natural with a gentle touch of reverb. Vocals are somewhat distant but still emotionally effective. Transition into falsetto vocal territory around 01:19 is very nicely done, even though I hear a tempo-related stutter at 01:33 that should be addressed. I appreciate the bare and honest sentiments though, and this track certainly succeeds in attaining a level of naturalistic beauty, and beyond that singular hiccup there's no glaring miscues. Vocals show good range, though I feel that both the falsetto-driven hook and general approach would benefit from more elaborate and precise production; honesty and naturalism can still be accomplished with that. Heaps of potential here though. Looking forward to hearing more in the future.