Vin Visao
Title

Yev Visao

Bio

Soon to be recognized as one of the greatest visionaries ever, Yev Visao is an artist. His music is truly an art form that captivates deep emotion and stimulates both conscious and unconscious states. He dares to explore the human mind and soul with such bravery, rigor, honesty and an anointed vision.
One might think Yev Visao is from another world but he is of this world and he explores our most intense thoughts and feelings. How can someone be so relatable yet different?

Yev Visao is someone you'll want to listen to and experience especially in your next tv show, event, video game or film.

Website

Expertise
---
Recent Submissions
 nice beat. nice sound. i dont understand most of the words though. he has a nice singing voice. 
Not really the kind of thing I listen to, but there's nice vibe to it and the production is rich, warm and seductive. The 'camera'; line is definitely catchy - this is a well-constructed song with a well-delivered vocal.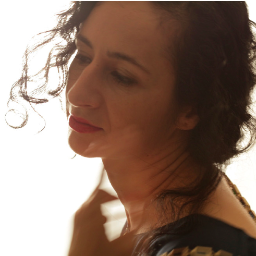 Hi Yev, 

The production is great. Got to say, the story is confusing to me, it's a mixture of being lost in the sensuality of the moment, but taking time to do some stuff with a camera... I guess a lot of people will relate though. The sound is very dreamy and drunken, it does all gel seamlessly. 

I think they'd like it on Amazing Radio, it's worth your time uploading it onto their system so they can play it on the UK radio station. I do think it's very likely to be broadcast on-air there, here are the FAQs:
http://amazingradio.com/help/faq

Good luck!
Ysanne
While I like the musicality and in reflection, the concept DID give me a warm smile and a familiar stirring, this would not be something in my playlist. That being said, outside of my personal tastes, I can see this song making doing quite well and because of the cinematic quality of the sound, I'd be surprised if it doesn't earn some awesome synch placements somewhere.
I like this song. solid beat, solid hook. Can definitely envision the "Wild West"/concrete jungle that inspired it. Or at least *a* concrete jungle that might have inspired it, anyway. It's creepy and menacing and yet has verve.
Clearly a song with passion behind it but I feel that the 'smoothness' conflicts with the passion. I'd love to hear the passion come through more in the musical performance rather than just the vocal. The vocal tells a strong story and the instrumentation *almost* matches it, especially as everything gets more noisy and chaotic towards the end (I tlike that!), but the bassline and drums don't quite match up to where the song wants to go - they 'plod' slightly and feel flat.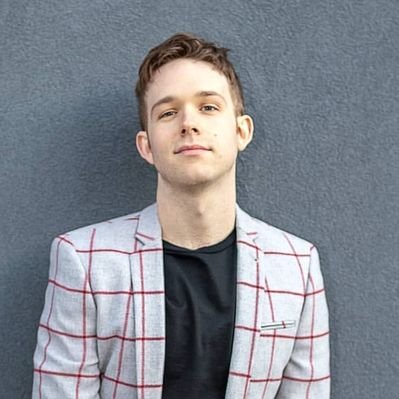 This was definitely unique, and it stood out. I liked it well enough, but I'm not positive it was a hit on its own. I am interested enough to hear more from this artist though, as they clearly have a voice and a sound that's not already being done, and that's always a good thing.

The solemn Western-y acoustics and fluttering arpeggios provide an awesome backing to the intense delivery, which shows melodic range while being simultaneously subdued -- meshing with the track's lush and powerful flow. The entry of distorted guitars around the one-minute mark provides a nice lead-in to a nice hook - where near-screaming vocals alternate with hushed laments. The slabs of distorted guitar throughout are very well utilized, as are the melodic changes - like at 01:40 - that involve them. Looking forward to posting this and "Let the Fire Burn" on Obscure Sound in the near future. It showcases an exciting hybrid of hip-hop and alternative, that's largely unparalleled in style - which is something I'm a big fan of.