Josh Teasley
Title

Teasley

Bio

No party playlist is complete without Teasley. The multi-talented progressive Pop/R&B singer writes songs that embody a laid-back California vibe. Think Chris Brown on a beach-- all you want to do is dance and tan.

Born Josh Teasley, the Oakland-raised crooner specializes in infectious summer-inspired dance tracks. Teasley's debut EP Feeling Better was co-produced by EDM trio Cheat Codes, and featured hit track "Hit It" that reached over 1 million streams and received support from National Italian Radio. The accompanying music video for "Hit It" was sponsored by Red Bull and reached the top 10 on MTV dance charts.

Teasley funded his early music endeavors by booking spring break trips for students each year while attending school at the University of Missouri-Columbia. A 4-year period that, in his words, "confirmed the pointlessness of living a life you need a vacation from."

Teasley draws inspiration from the chill coastal lifestyle. Whether on the beach or in the gym, Teasley gives off good vibes and summertime. His soul-and-sun voice makes for a "soundtrack to a good life," as he explains.

Website

Location

Los Angeles
---
Recent Submissions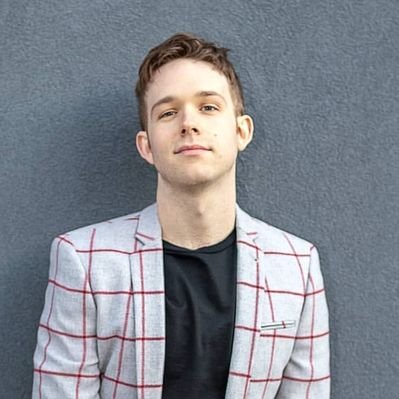 I enjoyed this tune. It was cute and catchy, though I'm not sure it was quite enough to stand out in such a crowded marketplace. I wish I could tell you what might help it go from good to great, but that's up to you. I will say it was a job well done all around and you certainly have talent.
Hey Josh,
Thanks for sending
From point of view this track is well put together, the video is OK (ie does what it is supposed to do, little story, etc - nothing massively different to everything else out there so not a must see, but not bad)
I can't really fault the structure etc as you have made a proper pop song
Part of your vocal is very Craig David which is not a bad thing.
The only issue I think is that it sounds a little like everything else in the genre and it could probably do with a bit of edge.  
For syncs I would look at a version that is more stripped back and acoustic as that will be more useable.
I would also maybe look at a more afrobeat / house version too especially for UK
Overall, it's good but it needs to be great.  If you sound like Craig you have to be better than Craig otherwise you're not getting a look in.
But yes good, strong.
The US TV network shows start in August so you should make sure it is with the supervisors for that.
Hope that helps and I'll check out the other material too
Tim
Thanks for your submission! 
It is well produced, great video, and I see you are reaching outto independent playlisters, that can help 'salt' the way to more attention from Spotify's algorithms when it represents authentic engagement.   Would recommend you pay attention to all of the streaming providers, following best practices, hope you are doing that.

I don't usually recommend releasing a track a month, only because we find a weariness with fans when there's so much going on so quickly.  

This track in particular didn't resonate for me to want to play it over and over again (which is my test), but I like it very much and would love to hear what else you have coming up!  Hope that's helpful, thanks again and good luck!  
Hey Teasley ... wow nice song.  Sometimes you get the submissions and you just get a feeling it's going to be really good from the very first measure...that was like this song.  Not much more to say about the song...solid production, great voice, great melody.  Only thing i would say is that for me at least, I'm not sure if the lyric "deeper end" really resonates as the "best" (?) lyric for the melody.   Like maybe there could have been a cool metaphor rather than just saying "deeper end' but then that's just me.   I added the song to We Are: The Guard's best Indie Pop songs playlist and gave you a RePost on Soundcloud...will check out the other songs too!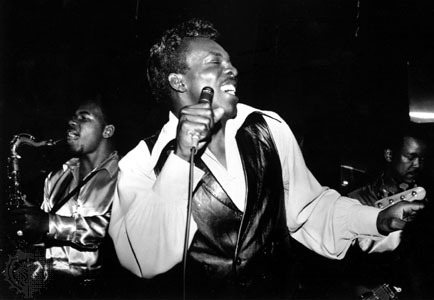 A solid track from Teasley. I like the groove and lyrics. Nice work on this track and thanks for sharing.
Hey Teasley thanks for the submission - overall i really liked it.  For me, something I thought could have been better is the song title (but not the concept)....It's a cool concept but I think you can wrap that up better lyrically in a more interesting metaphor...and especially if it gets repeated multiple times...if it's not a super unique metaphor or song title...it can have a quick burnout - i.e. imagine this got on radio and was being played 100 times a week.  Just a thought there.  Demo and production and voice all spot on.  Just a matter of doing dozens more of these and finding the one that reacts!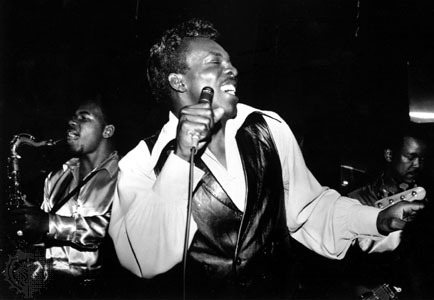 Super chill vocals and groovin' vibe. I can definitely see this track getting worldwide traction. Teasley is the man taking it "Way Back" with this great party tune! Thanks for sharing and keep 'em coming!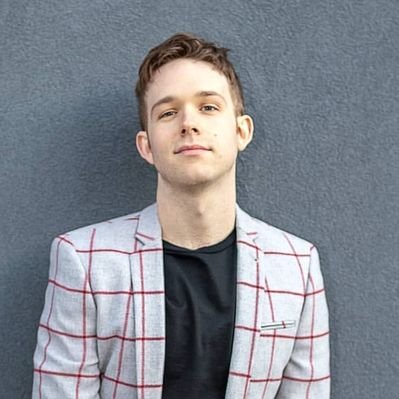 This is one of the best things I've ever been sent on this site. It's so catchy, the production is top-notch, and it immediately became stuck in my head. Great job!
Great beat on the chorus, its catchy and makes us want to move!  The track is not our particular style or taste -- a bit too dance club sound for us and we don't relate as much as we'd like to on the lyrics.  But we still appreciate the great production and effort here.   Glad to see so much activity on Spotify streams for your music!  Great to have that so you can continue to leverage that to gain more fans, more exposure.  Keep on it, thanks for your submission, good luck with your music!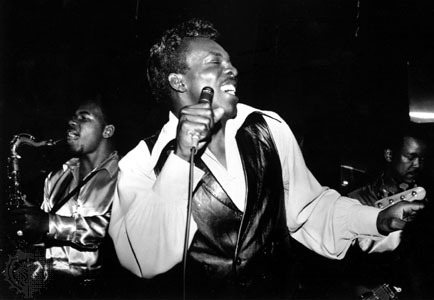 I really like this track. It is one of the better ones that I have heard on Fluence. The song is well-produced and the vocals are very strong. I think this artist has a lot of potential and I am happy to share and to feature on future playlists. Thanks for reaching out!