Martin Tillman
Title

Composer, Performer, Cellist

Bio

Swiss composer and world renowned cellist has established himself in the motion picture and recording world as one of the most sought after talents of experimental acoustic and electric cello. He has created a revolutionary sound of his own by extending the traditional boundaries of the cello.

Website

Expertise

Location

Los Angeles
---
Recent Submissions
I liked this - was very catchy while staying true to the artist's stellar background performing on movie scores. I couldn't help but think a breakbeat version would be great - the 4/4 beat didn't hurt the track at all, but I found myself rearranging the break as I listened. 

Will be checking out the rest of the album - this painted a soundscape of a world I want to hear more of. Thanks!
Wow! Perfectly arranged soundscape between electronic and organic instruments, that manages to grab and take you on a journey. Vangelis like? Especially if you listen with a good pair of head-cans... Goosebumps! Featuring on my indie music blog soon!
The track could be labelled a grower as each subsequent listen reveals more details. 

I'm not entirely enamored with the basic beat that accompanies the track throughout. I understand this is a staple of the genre but with so much work being put into offering varied landscapes of instrumentation on the track, it's a shame to only vary  the beat for a short while round the 2:00 mark. 

The lead play between the keyboards and guitars throughout the intro is really pleasing and when the pacing drops around the 1:00 mark there is a real sense of build up and tension that is very cinematic, perhaps unsurprising given Martin's resume. 

While the track veers in a very trance direction it's core sounds could be exported into many areas of electronica and I would strongly suggest offering it up for remixing purposes. 

Needless to say, the cello is fabulous.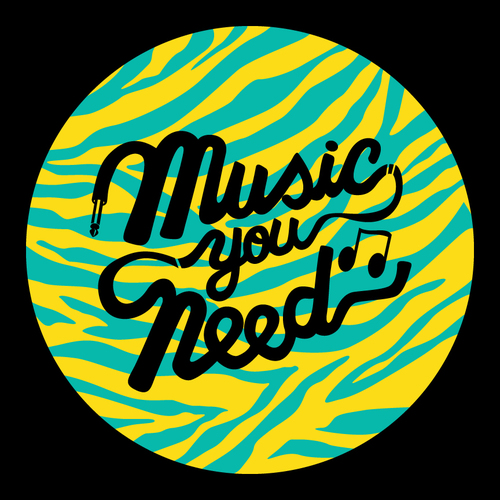 "Wonder" by Martin Tillman is a beautifully orchestrated piece; opening up with strings and synths, we get a nice house bass kick about 30 seconds in, and shortly thereafter are introduced to a guitar riff. At a minute in, the bass line picks up and the beat takes you for a journey. At two minutes the song has transformed into a progressive house tune that is both mesmerizing and energetic. At 3 and a half minutes, we get a wonderful and eclectic breakdown that soothes the soul and carries the listener to another world. Great track overall, really enjoyed it!