Jonny Freesh
Title

Jonny Freesh - Explosively Quirky Hip Hop

Bio

Explosively quirky hip hop to tickle your funny bone, feed your soul and touch your heart. And you just might feel like dancing while you're at it.

Website

Expertise

Interests

Location

Melbourne, Australia
---
Recent Submissions
This video is pretty incredible and your description about the music / video is right on point. Very impressive special effects and a lot of fun to watch. The song was enjoyable but not something I would listen to / watch more than once as I personally find comedy music to be not much more than a novelty. That being said, I scoped your website and some other vids and it seems you put a lot of production value / professionalism into your work and this one is definitely your finest to date so I hope it takes off. If you keep planning on releasing high quality vids like this, I would suggest hiring a publicist to help you set up a proper release for the next one and pitch it to multiple media outlets. 
Charismatic and personality-packed track, that reminds me of Lil Dicky's humorous hip-hop approach, as well as Das Racist's audible appreciation for the genre in general. Little production bits on "I Like to Climb Trees" - like the repeating "fucker" vocal sample, spacey synth effects, and hypnotic quick and tonally diverse vocal delivery - craft - indeed, as you put it - a truly unique vein of hip-hop. The "climb trees" hook around 02:20 works very well, making up for any lack of variation that may deter those of more structurally complex hip-hop. I'm a fan of the soundscape creation and humorous bits - from the "motherfucker" vocal sampling to jungle sounds around the three-minute mark. The playful percussion and buzzing synths provide a constantly good backdrop to this entertaining track, boosted by an equally entertaining video. Will post on OS in the future. Best of luck, and thanks for the submission. -Mike
This is hands down the most interesting track I have heard all year - and it happens to be incredible. Lyrics and flow are very impressive and the hook is catchy as fuck. I am really, really diggin this jam and I can not wait to hear more. The video is outstanding, as well. I have zero creative feedback to offer because you guys hit this one out of the park. I would love to talk shop and see what you are planning as far as promotion and I am happy to answer any industry questions you may have. Please feel free to email me any time. With your permission, I will gladly share this with everyone I know. Cheers.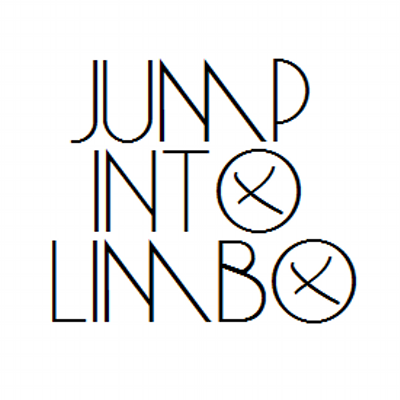 Really creative neon paint concept, but it gets a little old with the same few frames. I think lyrics could have helped if it is close-captioned correctly. The rap's good musically and with the flow - but I couldn't catch everything. If you send me the lyrics, I will consider featuring this on Jump Into Limbo. Cheers and good job!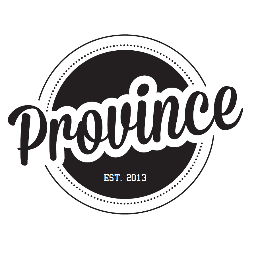 The instrumental here is interesting; liking the Eastern flavour. Jonny Fresh is also clearly a very talented MC; fast-paced, varied delivery and some really witty lines.  The visuals are also fittingly striking, the whole thing comes together cohesively.  Where I'm lost as a music fan though, is that this falls in the awkward space of novelty rap expressing social commentary; which comes across as a little crass and insincere.  For that reason, I won't be blogging the track, but fully respect the artistry that's gone into making it.  That said, there's definitely an audience for this - in terms of promotion I'd be targeting fans of people like Speakz! and Lil Dicky.
Hey Jonny, 

The track is catchy as hell and I challenge anyone to not nod their head along to this. Obviously the track name and main chorus lyrics will have certain puritans showing faux-shock but moving past that the track remains very radio friendly (and not in a bad way)
 
The verses are expertly delivered and show a constant stream, I'm particularly impressed when you are spitting chopper style, which is by no means a given. 

I felt the beat worked really well but possibly needed a little variation somewhere (a middle 8-section or some breakdown) to change the vibe a little bit. Also, this may be related to my speakers but maybe the bass could be turned up a little. 

When matched with the video, and the tribal beat, this reminded me somewhat of Busta's Put Your Hands Where My Eyes Can See and that can only be a good thing. 

Best of luck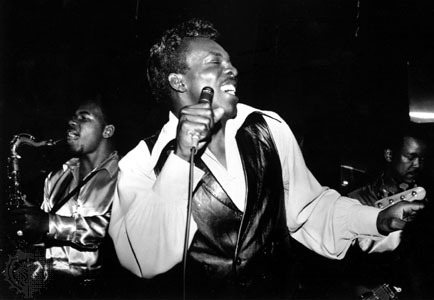 Love the visuals and the rap flow on this one. I could definitely see this as an underground, late night, club hit. The track has a great beat and I love the strong vocals and the interesting rhythms. Great job and I'm looking forward to hearing more from this artist. I'm happy to share with my followers. Thanks for the preview and best of luck!