Max Green
---
Recent Submissions
Excellent dynamics and production nuance. Also like the vocal treatment. Definitely a cool number but lacking in hooky payoff.
This is a really great, bright summer sounding tune, thanks for sharing. I love the colour and the lightness of the melody, the intricacy of the rhythm and the un-ironic and actually really rather perfect use of pan-pipes as well!
It's got this really wonderful innocence and playfulness about it as well as being gorgeous and infectious. Great stuff.

I've added this to the list of tunes I need to write about this week and am looking forward to hearing the EP in the future.
Strong electronic backdrop and well set vocal that adds to the overall ethereal vibe. Coupled with the right video and released during the summer, the track would definitely take-off during festival season.
Pretty nice lush sounding pop with bitter sweet lyrics . I like your light voice, it's very touching. The vintage tape delays & synths adds nice organic contrast to the electronic elements. The flute is also a nice touch! My only but very serious complaint is that the melody is too simple and unoriginal in my opinion.
Good luck! I think you're onto something!
/Soren
I'll be honest, I didn't really get this track to begin with (and think I may have even passed on it on submithub) but It's slowly growing on me after a few listens on fluence I can safely say that with a few more listens under my belt I may well grow to love it. 

A lot has occurred since the Postal Service released their seminal album and whereas that album blended where Indie and indie electronica stood in the early 00s Homebody is perhaps an accurate snapshot of where indie as a whole is in 2016

The sampling concept is interesting enough as it is but its the execution here that leaves me most impressed. Most of all I liked the little vocal variations offered for each section. 

The chorus alone is a soaring piece that capitalizes on the songs building momentum.

Will be happy to post on the blog.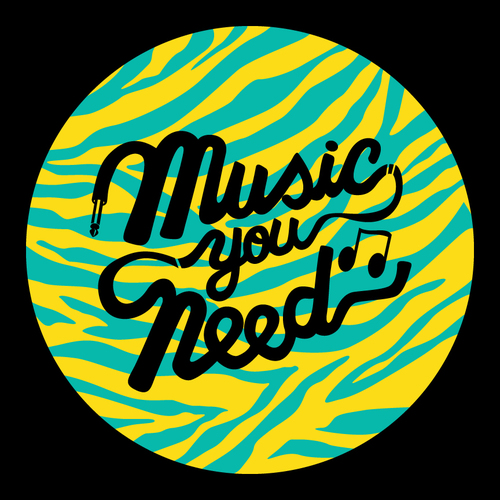 "Homebody" by Max Green has a soulful vocal intro, followed up by a guitar riff and funky drum beat that reminds me of a cross between Ratatat, Thomas Jack, and Vampire Weekend. His voice is that same soft and fun tone, he brings the tropical vibes, and that guitar. Great track, definitely love it! Thanks for sharing <3
Love it ! Perfect pick-me-up track with infectious hook and summery vibe ! Sharing n' blogging
This was fun to listen. I don't know if can label it as disco-pop, but it sure gives an idea of what to expect from this song. It's joyful, cheerful and it has a lot of colorful textures that intertwine and form the backdrop to the bright vocals. I think colorful it's the key word to describe this track and it is no coincidence that the beat from 1:55 to 2:06 reminds me Jamie xx's recent solo work. So keep up the good work. I'm gonna share the song through our Twitter profile. Thanks for the submission.