Christian Lizardi
Title

Hip-Soul Rapper/Songwriter/Singer/Artist

Bio

Storyteller • Creating change through music • iTunes, Google Play, Spotify, etc. • #MayNothingStopYou • #XLVL •  itsclizzy.com

Website

Expertise

Interests

Location

Bradenton/Sarasota
---
Recent Submissions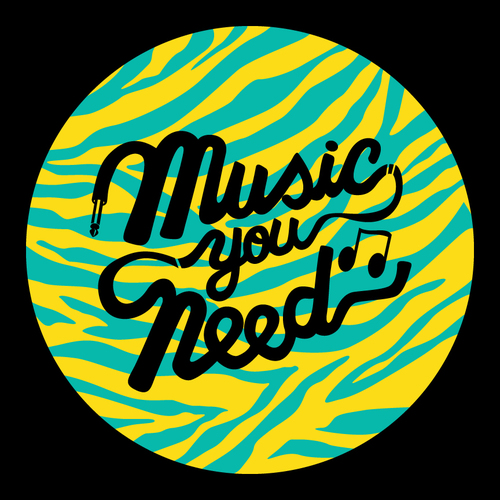 "Class is in Session" by Cliz opens with a grimy synth, hard hip hop beat, and quickly gets into the first verse. With student loans and education as the main topic, we are painted a picture of the current crisis in the USA. The flow is fresh and quick-witted, while the beat is futuristic and tight the whole way. Love this one. Thanks for sharing!
Great track. Real tight, short, effective and to the point. Love the beat. Love the production and the sound effects. A fun, glitchy track that makes good use of menacing energy. I only have one note for improvement. I'm not sure how to label it because I don't think it was meant to be a chorus, but the brief intermission before the second verse starts. Just didn't fit or work for me. But everything else was great, and loved the honest tackling of the subject matter. Thanks for the submission!
Good song with a solid message. Great execution on the flow and an interesting, futuristic beat to complement it. I like the write up that you included with the song but would suggest adding official links and more of a bio about yourself as an artist. Keep putting tracks out there for free, get them on all the big mixtape sites and perhaps considering working with a publicist when you're ready to put out your next album or music video. You definitely have talent so it's worth putting your focus on getting your music out there. 
The positives for me would be the beat is fire producers name lives up to the vibe of the track.   I like the flow and delivery from the artist.  Theres a lot of emotion in his rap as well which is great.  The chanting "That's not how I'm living"  is powerful.  

I would go back and work on a few lyrics what I liked the least was the chorus.  Overall song and words are pretty strong.