John Son
Title

John

Bio

John band

Website

Location

London
---
Recent Submissions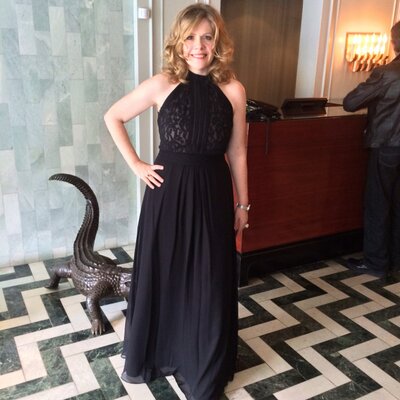 love the pulse and drive of this. would love to hear more of your stuff. would love hearing this in a club or in spin class. great job. 
Firstly, Frauds is a great name. Secondly, I love the way this track builds up as it goes on, with a really nice ending, too. The production is good I look forward to hearing more from you in the future. I'll share this on Twitter now.
*hits follow on Soundcloud*

eager to hear original material. that 2:10 break is special. love how tense the production is, fits really well with the purity of the vocal. Please do keep me up to date!