Ethan Peck
Title

-ness

Bio

We are a songwriting and production duo that records on a laptop in a basement.

Website

Expertise

Location

New York | Tel Aviv
---
Recent Submissions
Love the keyboard opening.  There's a light Celtic feel to it that I really like.  The vocal is strong as well.  The performance as a whole is tight.  The beat gives a light sense of uniqueness.  There's a quiet passion that carries the song forward.  I do have one complaint.  For all the strength of all the pieces, the song itself does not feel unique.  I felt, 'hey, this is really good'.  I did not go 'WOW this is amazing'!  And it doesn't need to be.  I just wish it was.  The reason I say that is I feel like the song is going to get into the general public's psyche.  It could, I just doubt it.  Don't get me wrong, it's really good and may get the band to new heights but may not. I think anyone who hears it will like it.  Just not sure it has the legs to get it to enough ears.  Very well done though so forgive my negativity.
Great arrangement and I love the track. Vocally, I might have like a bit more punch because it's a harsh reality being exposed here. Now that we are in the tRump phase of world history, the story may be even MORE of a prophetic truth...
Compositionally, I love the space you've given the song - it's given 'space to breathe' in the arrangement. Production-wise, the bass of the kick drum really cuts through, which helps give the song definition. It's not the kind of thing I'd choose to listen to myself but it's well put together with plenty of variety in the instrumentation to keep interest levels up throughout.
The vibe of the track sets a nice relaxed tone as the soaring vocals bring it higher and grab attention.  The atmospheric sounds of the break add another layer.  Quality work. May work great for movie sync licensing.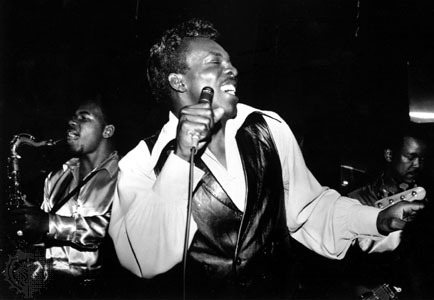 I really like this track. It is well produced with great vocals and a really interesting beat. A strong chorus and sweet instrumentals make this a song that I can listen to over and over. Thanks for sharing and I'll absolutely feature on upcoming playlists. (On a side note, the band name is a bit hard to search for on Spotify. I had to type in the title track and the "ness" in order for it to come up.)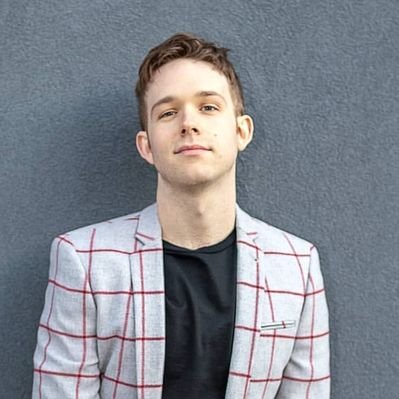 I liked this track, and I did find it interesting. If this was being pitched to me directly as a writer, I don't think I'd be inspired to cover it, though that doesn't mean I can't see others jumping at the chance. It's a fun tune, and I be an album of this would be pretty good. You guys definitely have a sound of your own, which is great, so keep it up!
This is a nice song. I like the indie-rock feel, and you've got some nice changes in there. If I were producing, there a r
It's a good song.  I will probably promote it on some of the social media I use and maybe even send it to a few other supervisors.  

I would suggest not using this "We are an independent songwriting and production duo that records in a basement." as your descriptor.  keep it simple. 
I like it but nothing compels me to want to hear it again. It has a Kygo summer beat and feel to it which I do like, but  the melody or production or vocals (not sure what exactly) wasn't strong enough to pull me in. 
Ethan & Jesse,

What's up guys! Thanks for letting me review your music. I understand you guys record in your basement so when I say you guys should work on better quality I know you understand. Personally this is not my type of music but this is a good song and I could hear it on the radio or in a movie clip. Gather some money and improve your studio or go to a studio and get this re-done, because its really good! As for promotion, just keep doing what you are doing on SoundCloud and share it as much as possible! Best of luck guys.