PUZZLE
Title

Brazilian born, London-based collaborative artist PUZZLE is here to take you on a passage of discovery.

Website

Expertise

Interests

Location

London
---
Recent Submissions
The visuals are gorgeous and lyrics are insightful and relative.  This genre of music isn't my bag, but I love everything else about this project.
I don't have much to say here. This is a solid video and production. The story of the video does seem very abstract, but I guess that's what you were going for. Well done on all levels, very catchy chorus. I'd love to add more but this isn't really a genre I listen to at all, so I can only say that this seems like a lot of time and energy have gone into crafting an impressive sound and visual journey.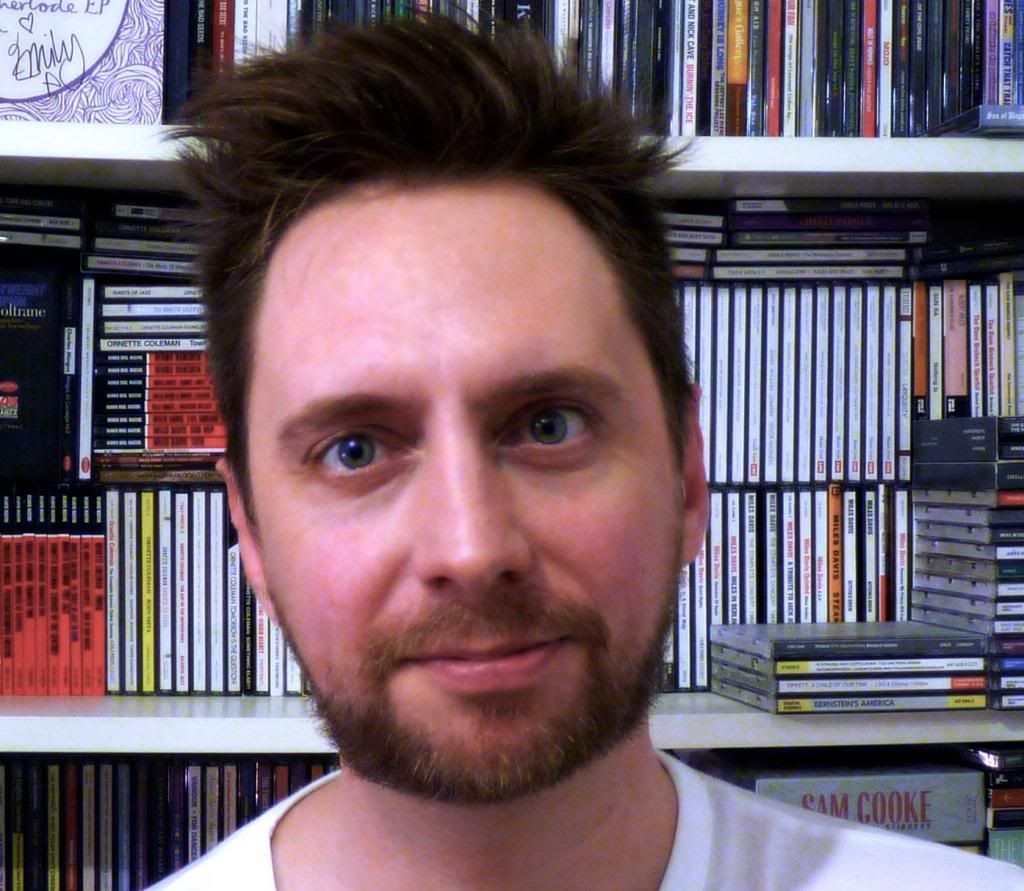 There's a lot here I liked. It reminds me a bit of the stuff VV Brown does not, which is no bad thing. Great sound and production. I was fairly captivated by the video too. 
If I were to offer constructive criticism it would be just about the description of your music: "a series of singles aiming to decode reality while embracing emotional vulnerability through escapism." I just don't think the listener needs to know that. It falls on the wrong side of pretentious but also doesn't allow me to make up my own mind what your music might be about. Maybe allow for more mystery about your intentions.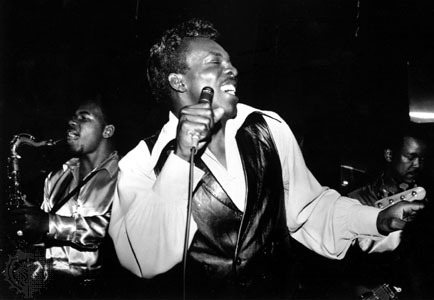 Cool visuals that really fit well with the track. Nicely done! This is a nice debut effort. Strong vocals (particularly during the chorus). I am excited to hear more from this artist. I'm happy to include in upcoming playlists. Thanks for sharing!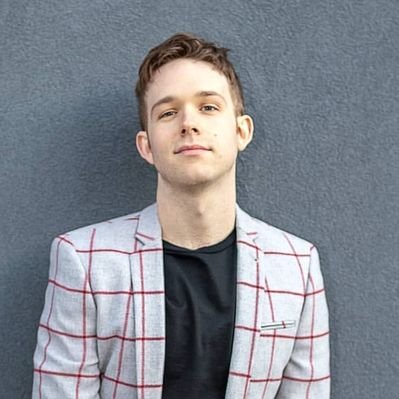 The song was really cool, as was the video. I liked the music, the overall experience, and the graphics and style of the video--it was definitely something that stood out to me, and I'd certainly recognize a video or a song from this artist if I saw or heard another one. Having said that, I feel like parts of the songwriting were slightly off, and it brought me out of the music.
What a payoff in the chorus! I love it. Melodically, harmonically, structurally, it really comes together well.

The production is fantastic and right up my alley. The video is really cool as well, though I wonder if it could have coalesced better with the lyrics.

One thing that kind of bugs me is the stress of certain syllables, and the way they fit in the phrase. "Godlike" and "lost child" sound really awkward in their emphasis. It's like he knew he needed two syllables, and any two syllables would do, regardless of of whether they're strong or weak.

That's certainly not enough to stop me from sharing it with my followers on Twitter. I know they'll love it too! Thanks for sharing it with me.

A couple suggestions for future Fluence submissions:

1. Include the lyrics so we can follow along (I understood most of them, but wasn't always focused on them)

2. Include a short, catchy description of the song or act that's easy to copy/paste for social media sharing. That way we don't have to strain our brain coming up with something clever, and you get to choose how you're presented to the world.
Sophisticated pop sound, with excellent production and performance!  And while the video is AMAZING, It feels a bit heavy handed/dark to me, and I don't prefer viewing it while listening to the track.  I couldn't find much on 'PUZZLE' as an artist and musician, would like to know more, and hear more, to understand the soul of the collaborative.  While I don't know I have a place for this track, there's so much here that's right on, many of the basic elements are in place, hope you're working on add'l tracks and music.  Hope that's somehow helpful, thanks for your submission, good luck with your music.