Ralina PR
Title

Public Relations Specialist. Event Producer. Marketing. Branding. Celebrity Dressing. Entertainment.

Website

Location

Los Angeles/New York/Seattle
---
Recent Submissions
I really like the track RED. The beat is uptempo and catchy and Emii has a great voice that blends smoothly with the instrumental. I'm sure that seeing this song performed live is a great experience as well as hearing it in a club. 

We'd love to feature Emii on our website DOPECAUSEWESAID.com; if this is of interest, email us at info@dopecausewesaid.com. 
Sounds good! A bit too generic in terms of what's out there, but well produced, nonetheless. Seems like it's begging for a tropical house remix!
 Great song! I love the contrast between the sections and the power of the chorus. If you'd like us to play it on the radio station, please PM me within fluids and will connect. 
Following the intro track was not what I would have expected but instead proves to be so much more rewarding.  The contribution of having such an expert production team pays dividends with every single sound feeling absolutely essential (with the lead sample sounding like it belongs in a particularly gritty British cult movie). Furthermore, the decision to keep the drum beat somewhat minimal really allows the melodies to flourish. 

The vocal performance is phenomenal with Emii's voice making it seem like she was born to be on this track. They help turn a great pop track into an edgy and all together more ballsy effort and have enough variations to support the entire mix.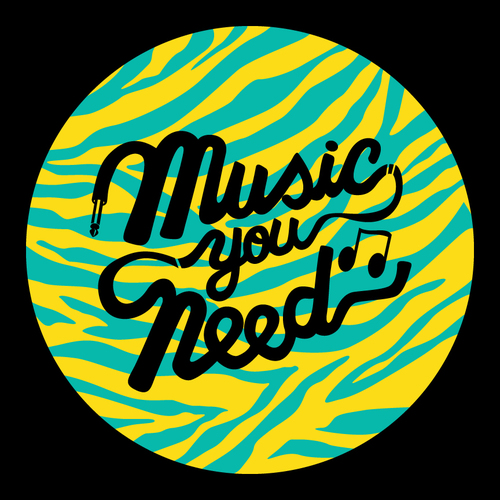 "Red" by EMII has a sweet bass line intro, followed quickly by female vocals, which build into a pretty wub-tastic drop at 30 seconds. Melodic dubstep meets pop in this one, giving the listener a fresh taste of bass music. The breakdown halfway through the track has awesome vocal samples and fat bass kicks. Overall, a fun and beautifully done track. Thanks for sharing!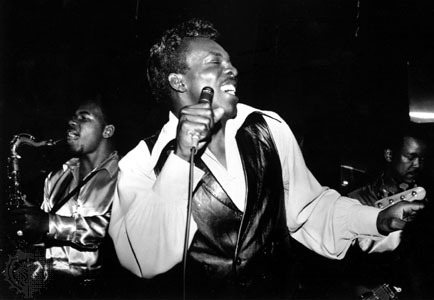 I really like the production on this song. It is an exciting track that I hope becomes a breakout hit for Emii. The sweet vocals layer nicely over the song's driving beat and the synth vocals give the track a very contemporary feel.  I am excited to hear more from this artist. Great work and thanks for sharing! I will certainly recommend to my followers.
It's a track with a lot of potential. EMII's voice is powerful and effective, it fits naturally with the song's melody. The production is smart, the key are those throbbing basses that never stop to set the pace up. The whole songs stands halfway between mainstream and alternative, it may attract listeners from both markets and that's definitely positive. I'm sharing this through our Twitter profile. Thanks for the submission!
I love this track! Production is spot on and it is a catchy little electro pop song that I could see being played in clubs towards the end of the night. The only thing that was a *little* distracting, to me at least, was the electro bass line. I don't have any suggestions really on how to make it "better" per se, aside of maybe lowering it a bit in the track. Otherwise, the vocals sound great and the rest of the track is solid.
This is a bold, powerful pop song. I'm going to make a few recommendations on people to send it to. It might be too hard for Disco Naivete. Others could be a good fit depending on how they can place you. Some are producers and others have blogs with large following. I've also recommended a Warner A&R person as the production is super tight. I want to hear more. I will seek you out. Great sound...I normally do not actively listen to this kind of music either.
This is right on for commercial radio appeal, with production and arrangement values excellent and first rate.  Vocals are indeed powerful and full of energy.  You should be able to get some good mileage out of this, especially once you put together a video to support it.   I don't really have a place for it but that doesn't mean it doesn't have a place.  You've got a great track to work with your PR and promotion people.  Thanks for your submission, good luck with your music!

"Feedback is an opinion, grounded in observations and experiences, which allows us to know what impressions we make on others". 
Sheryl Sanderberg, 'Lean In'