Shuntae Goodjoine
Title

I AM THE ONE - BigPlayTae

Bio

Do you remember when you truly felt hip hop for the first time? Not one track, but an album you could relate to. A work of art, that spoke the universal language of music. BigPlayTae is a new emcee with old school appeal that will take you there with a southern style and personality too unique to be classified. BigPlayTae appeals to those who feel the power of music through their speakers and souls. His creativity takes a step outside the industries formulated sound by pushing the restraints of the musical landscape. BigPlayTae takes genuine sounds of the past and fuses it with the reality of today to create the images of tomorrow. Born in Greenville S.C.with a deep southern drawl he displays a knack for story telling with phraseology and a versatile flow. He is destined to be one of the elite southern artist. So get ready to embrace his culture. He is truly a voice for those caught up in the adversities of everyday life.

Contact his management team for collabs, film & television appearances and touring information. FTP Music Group - Dwaine D. and Orlando F. at (510)393-5583 
ftpmusicgroup@yahoo.com

Website

Location

South Carolina, USA
---
Recent Submissions
Really enjoyed this! I took a look across at your Soundcloud page and a couple quick tips - there's no contact info on your page so make sure to add something there incase anyone listening wants to get in touch re collabs, booking or from a label angle! Talking of collabs a great way for you to grow your profile is to reach out to other Soundcloud artists in a similar genre to yourself and via the internet you can do some surprisingly effective collabs which both create a new sound and enable a new listener base to hear your voice and your name. Keep at what you're doing, get on the road and do some live shows.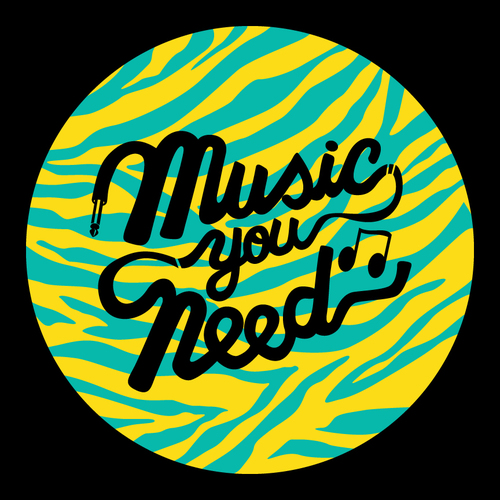 BigPlayTae brings us a sexy, rnb meets hip hop tune in his new release "Honeys." We hear our main character spitting his game and then the chorus gets the vibes flowing. Really enjoy the beat and the uplifting melodies; the song was built well and is super catchy. Plus we get a quick Biggie sample throughout that is used quite well. Love it!
This is a good song I like it.  This song is very cool and chill to listen to.  It reminds to of the kind of song you listen to at the family bbq just right around dusk when everyone is feeling pretty good.  I would love to play it on the station.  
I don't feature hip hop much on my shows or playlists but this is definitely in the groove.  Excellent production values as well.  Send a high quality mp3 to andrea@aspenbeat.com and I'll include on a new music show in the future (please send clean lyric version).  Thanks for your submission, good luck with your music!