Title

EK

Website

Expertise
---
Recent Submissions
You've done a really great job here and I really enjoyed the lyric video! I would look at getting in touch with some live agents and get as many gigs as possible (if you're not already). Best way to promote music is in person by yourself so get out there in as many underground clubs and shows as possible. Other then that keep at it, collaborate with as many people as you can to continue to explore the genre. 
That was pretty cool. The production was pretty cool as well. I loved when the saxophone came in.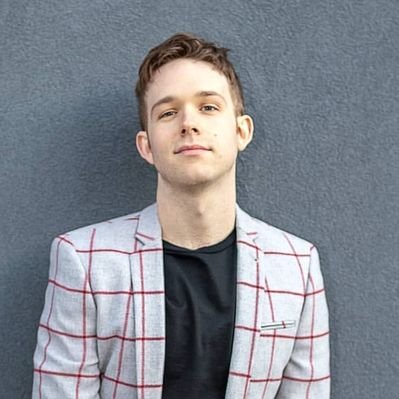 The production on this is excellent. It's interesting and fresh, and it's one of the better things I've been sent on this site. I also really loved the singing, though I felt the rapping wasn't quite up to par with the level of quality of everything else here.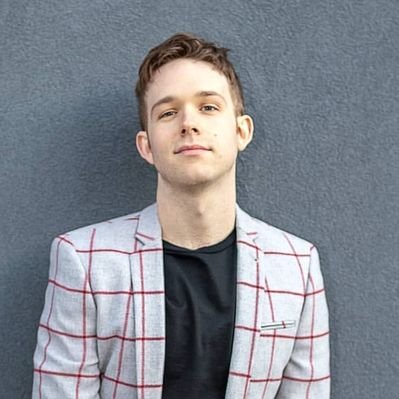 This is really cool. The music was incredible, and the singing was perfectly executed. Your rap was really interestingly performed as well. All around really, really good. I'll have to share this one.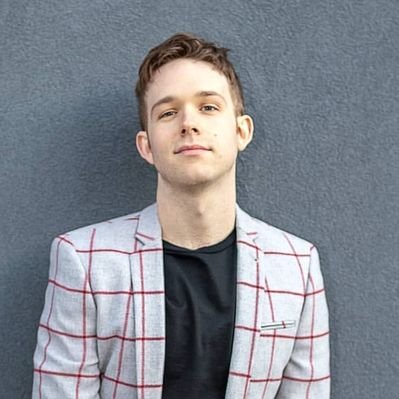 This beat is incredible. The flow is incredible. The video is really well done. The entire product is amazing. It was really refreshing to hear and see something that stood out from the crowd of hip-hop songs I've received. I wouldn't have blinked an eye if I had heard this on one of the biggest rap stars' albums. Whether on your own or working with the most famous names in the genre, I wouldn't be surprised at all to see this guy become HUGE. This honestly might be the best thing I've ever been sent on this site.