Paul Mattis
Title

DJ // Producer - Send Promos to promo@xchange-music.com

Website

Location

Los Angeles, CA
---
Recent Submissions
This remix is fantastic. It had me dancing in my seat and wishing I was somewhere besides the office; like a beach bar next to the ocean.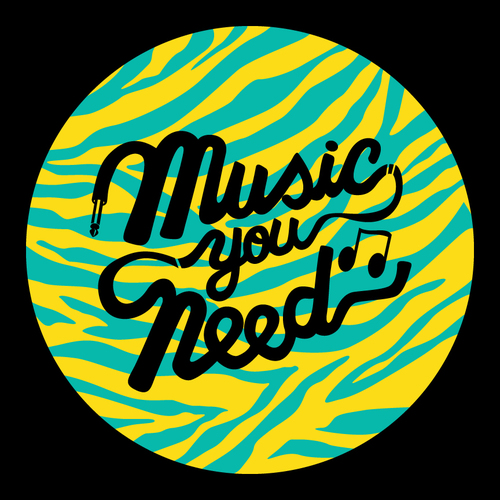 X-Change and Shayon TheHitman give us their take on Pharrell's "Freedom" and boy is it a doozie. Opening up with a little funky beat, we quickly hear electro synths that build the energy and get you in a spacey mood. The first build has a strong melodic electro sound, slowly bringing in a vocal clip from the track, which drops into a heavy progressive electro chorus. The bass kicks are huge, the synths are soaring, and the beat is fat. Overall the track is big room sounding, with great organization and quality production. Top notch!
Thanks for sending this to me. I like the theme of your track in that it's freedom in a lot of dimensions -- for you personally in your choice of craft, and also the song builds slowly where it feels like the sound is in a dark, dull place and then peaks out in classic EDM buildups and break-down. I can see this be big in Europe as it's a classic Ibiza sound. I'm going to refer you to some folks. It's not something I could share as my audience and followers are not into this kind of music. I would expand your classification a bit as progressive house doesn't quite convey what a banger this is. Check out the Modala agency who have worked with The Glitch Mob, Bassnectar, and many other hard EDM artists. They can help you craft a larger campaign.
The refreshing aspect of X-Change's remix of Pharrell's 'Freedom' is that there is no hanging around on ceremony, the rewards came pretty much straight away. Much like the title of the song there is sense of unbridled escapism in the DJ's approach, a wildly oscillating piece of intricacy that can't help but tear up any dancefloor. I'm a good deal out of touch about what goes on down in the Balearic's but this piece of thunder and lightning could potentially be wildly popular. It may even cure some forms of mild arthritis, and all you have to do in exchange is take a listen. Invigorating.