Tom Misch
Bio

20-year-old singer, songwriter, multi-instrumentalist and producer .

Website

Location

London
---
Recent Submissions
I will include this for playlists and my jazz radio show, please send a wav file to me (I need a high quality file --high quality mp3 okay too).  I've got a few ideas on how you might leverage your fanbase and take it to the next step, if interested in discussing further, let me know.  Thanks for your submission, good luck with your music!
Great track! I can see this doing very well on dance floors all over the place. Don't change a thing, just keep making more music!!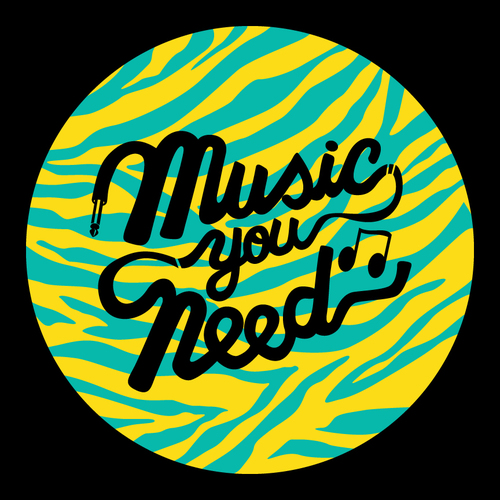 "Sunshine" by Tom Misch is absolutely breathtaking. It opens up with a melodic synth lead plus a click percussion sound. Then vocals come in and a little guitar riff harmony which turn it into a disco track with a touch of RnB. The bass starts kicking on the next phrase, and by now you have started dancing to this song. The lyrics are clever and a little sensual, with a John Legend-esque voice singing. Great track- super light and fun, perfect for summertime! 
Hey Tom.

This is a great, great track. One of the best tracks that I've heard in Fluence, hands down. I like the funky guitar riffs, laidback lyrics, interesting mix of groove, electropop, and R&B--you nailed everything to a T. Your vocals reminds me of a tamer, mellowed Sampha. Keep it up!

Best,
Ju
Gosh! Grooving in my chair right now! Perfect summer jam!
Love everything about this! The intro, the vox...the music...the vibe...Seriously need this song after my laptop was stolen on Friday...ha! 
Loved it on your soundcloud too! :)
Want to feature this on my radio show...Can you please message me?
Thank you!