Deep Root Records
---
Recent Submissions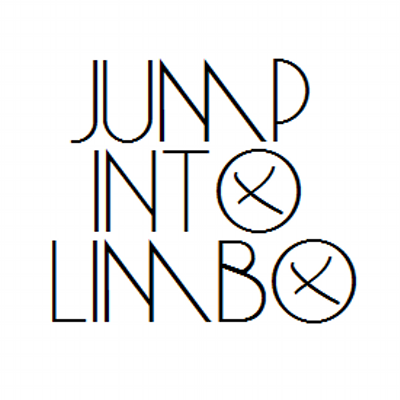 This is interesting - the song started to grow on me at around the 2 minute mark. The introduction was too hard and crazy for me to appreciate, but I liked the rap and how it gave the whole strong some structure. There's some Skrillex/Steve Aoki vibes in here, and a strong reminder of the energy from Yo Majesty - Club Action (Smookie Illson Boot) with the rhythm of the rap. It got even better at around 3 minutes, and I would say this is a very strong effort but I'm going to take some time to get used to this style. I'd be happy to do a feature with Jeff Molner's artist story if you have some new songs out to accompany it. 
"Unconscious" is definitely a track that will go off at both clubs and festivals. Simple and effective vocal loop mixed with heavy drops and powerful synths make this track shine. In summary, it encompasses everything that a good trap release should have. The lead sound reminds us of RL Grime's "Scylla" and other older trap tracks throwing it back to 2012-2013, but with improved production. Really good job on this one!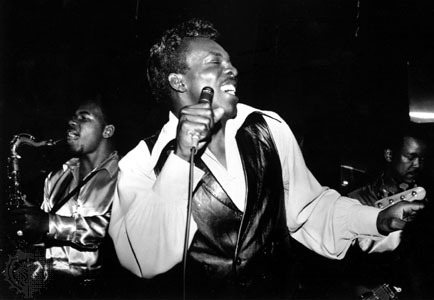 Good stuff from Deep Root Records by MEMBA. This trap has a great summer vibe and a very contemporary feel.  The song is well-produced and the vocals and electronics provide a strong harmony. I particularly like the percussion sounds towards the back half of the song. Thanks for sharing and I look forward to more from this label and artist.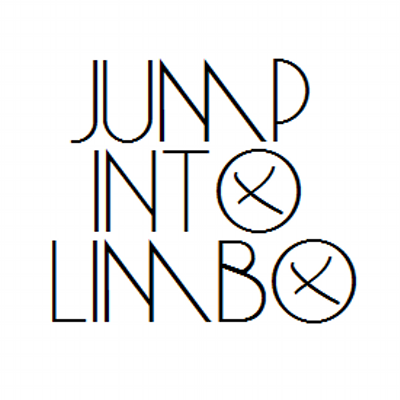 Bouncy and cool, this is a song that could really work a summer BBQ. Would have preferred more vocal variation.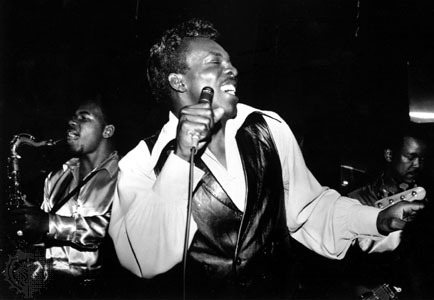 Fun stuff. I love a good Bass House track and this one really fits the bill! I love the amped up bass at around the 2 minute and 4 minute marks. There is a real international feel to this song and I can see it getting global club and airplay. I will absolutely feature in upcoming playlists. Thanks for sharing!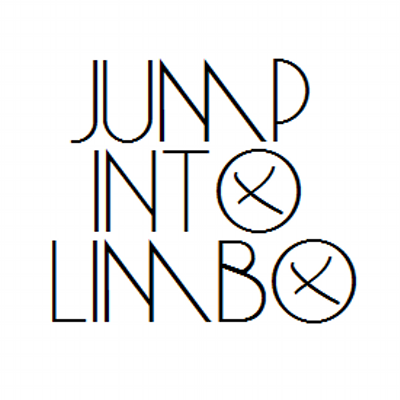 It's got a good vibe, but I'm not sure I fully appreciate it because I can't understand the lyrics unfortunately... The bass house spin on it is nice, but doesn't stand out too much for me.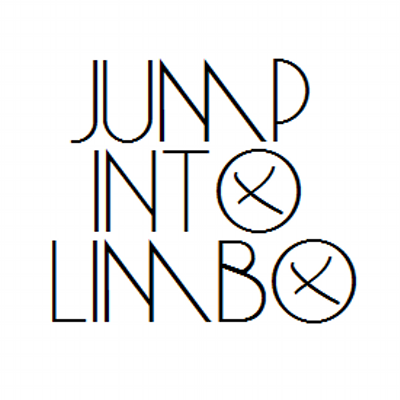 I like this song a lot, it's got that deep house vibe and excellent production. The vocals are great and the lyrics on point, very relevant. I'd put this on for a pre-party sesh with friends, but not quite in the club.
I really like this track. It's definitely a party starter. I'm assuming that the featuree, Pleasant Russell, is the singer on Time; he did a great job on the vocals. The lyrics are great as well. The beat is very contagious and it makes the listener want to move. Overall, this is an awesome track that would fit very well on any party DJ's playlist. 

We'd be honored to feature 1WayTKT and Time on our website; if you're interested, email me at cboyd@dopecausewesaid.com.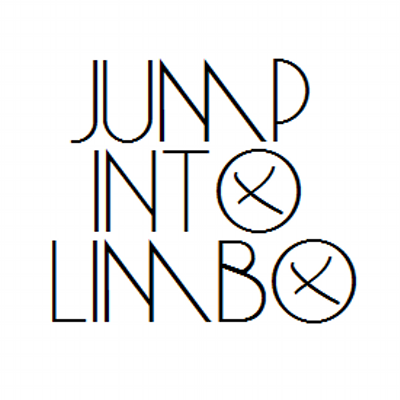 The intro is a little on the long side because it takes almost a full minute to get into the reverby part (which I really like). The chorus is excellent with catchy rhythm in the lyrics, and the wub in the bass is not bad. I would say that the song needs something a bit more distinctive stylistically to differentiate it from other house tracks. This screams deep house to me certainly, but for an original song as an artist I don't quite see it as a huge departure from everyone else out there sonically.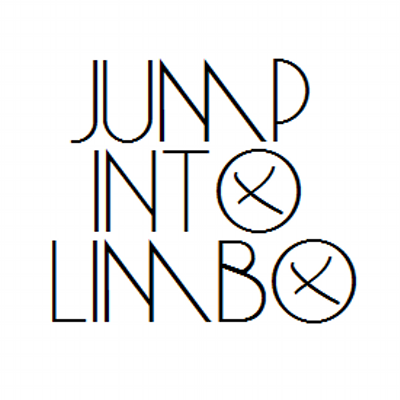 The original of this song is everywhere, and this remix is stellar because it adds so much more to the original that it's not superfluous. It really moves the song along with all these other additional elements that don't just have the typical party vibe, but hit the listener with a sense of musicality. Would definitely post on my website if you send me some more info.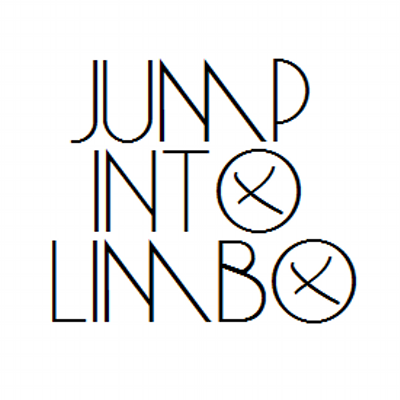 This song grows on you. It starts out a little sudden, but in a club setting this would be that clever and distinctive vocal hook that will get the crowd engaged at the start. The chorus is very strong, love it. A strong house track.