Joona Nuutinen
Title

Biomechanical pop music production unit. Human trials, cool songs and tentacle love.

Website

Location

Jyväskylä, Finland
---
Recent Submissions
Although I feel a little uncomfortable about the breakdown at 2:20, the song itself will probably remain in my head all day. It's catchy and I watched the video intently. Obviously a lot of thought and effort has gone into the production, with a post apocalyptic mine world being infiltrated by a clean cut intruder. 

This is a very danceable, thought provoking electronic track which I'd listen to again.
Hey Joona, thanks for sending that! Reminded me of great 90s electronica acts. The beat & the atmosphere are definitely happening, and the video looks cinematic. The post work adds a lot. The lyrics kinda threw me off, but all in all, very catchy.
Cool song/video, very futuristic sound with a trance-like feel. The open space between vocal verses is nice and gives the song a lot more impact. I'd say this is more of a electro rock song than dance music, but it has the potential for it!
Very well done. Prominent vocals; waaay better than the status quo. Wonderful video. Crisp structure, great production value. Yay.
- very intriguing from the start
- video quality is great
- funky music has my attention
- enjoying listening to the track while following the story with the video
- interested to hear a follow up track
- try getting this posted on music blogs/publications both local and genre specific. 
- wanted to see what that guy did to all the monsters though....

This release by Unzyme is super, creepy and intense mostly because of the video, but it matches the music well. The video has great production, with lovely grading and attention to details in the sets and characters. If you check out the other videos and vlogs they really know their style and I think the music would be powerful as a live set. I can hear the influences in the style of the song but also, I like the individuality of the lyric and music combination, great production and well thought out - slick work all round.  I do wonder how the song would sound in Finnish rather than english? Would like to hear that, as it may add another level. Thanks for sharing! 
Fantastic location for a music video and an excellent story concept.
Well cast and I like the FX.
It supports the music really well. 
I expect the stand-out nature of the location would help secure blog coverage, especially combined with a press release that gives background story about the idea & execution.

There's something about the production that pins it to a slightly home-made feeling, in a way I didn't like. I can't quite put my finger on it, but think it might be in the edit, which is slightly clunky at times. I think there's also an occasional 'point and shoot' aspect to the framing, ie obvious, when it could have been more considered / arty / slick. There's something about it that says the director could do with beefing up on technical skills. That said, there's a lot of exciting ideas in there and the director has a LOT of potential to make more videos with stand-out potential.
Static-y synths and trickling percussion give this track an excitable, immersive feel to start things off. Sonorous synth pad injection at 00:45 helps establish a bridge to the beat-drop, meshing colorful synth-pop with more industrial darkness (emphasized in the hectic percussion). The vocals have a raw, youthful edge reminiscent of The Tough Alliance / ceo. The chorus soars and has an anthemic appeal - which is a good thing, considering the importance of a central hook within this style. Hip-hop bridge at 02:23 is good for sake of diversity, though the style felt a bit out of place -- was short enough to not really distract, though. I enjoyed this sound, even if the chorus became quite repetitive by the third go-around. While not pushing for ample replay with me because of that, this act clearly has potential in its anthemic delivery and polished production.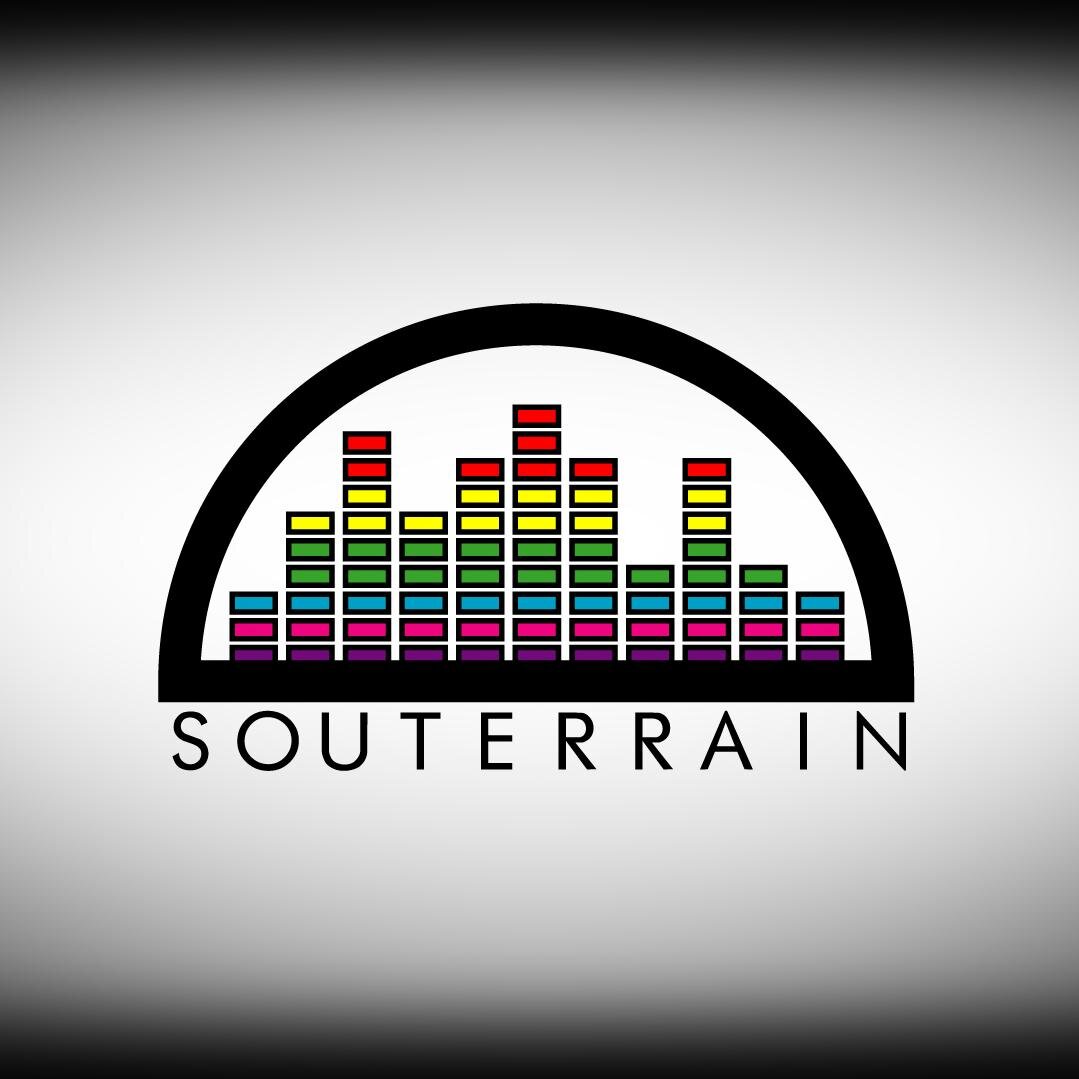 Some nice euro dance here mixed in with mad max type visuals, i have always had a soft spot for story telling music videos over the generic lip sync in a meadow style. If i was an artist thats the way i'd want it. In regards to upping the exposure to this and your other work i would recommend doing some research in the following areas at the same time, these things usually bounce off each other if ran concurrently.
Social Media - Try crowdfire for twitter, here you can find like minded accounts who you can proactively follow and in turn follow back, some of these will be blogs and other music brands that may take an interest in what you are putting out, its also a good app to keep a track of who has unfollowed you. You can monitor this all in bulk and determine which accounts you are following that haven't tweeted in months. Although it shouldn't be about the numbers, you have to play the game. Bring the following numbers down by at least 500-1000 so your followers always show higher. Roughly aim for 40-50% more followers than following. Do not buy followers on any social media, people see through it, however do pay for additional advertising but always see how it goes before spending bigger money.

Blogs - There are tons of blogs out there who are after premiers and would do decent write ups on your work. For a one hit attempt have a look at submithub as a type of glossary of blogs so you can send your details off and then a blog can hopefully pick up your track from there. At the same time try and target 5-10 of the smaller blogs that tailor to your sound, clearly with this track and video there is plenty for someone to write about so i don't see you having any issues there.

Radio - again lots of community and internet stations that accept submissions and will play songs if they like them. That leads on to interviews and additional features. A good place to start with that is tunein, i think they list pretty much every station online, if you filter to your sound, you can then find out which stations you'd wish to target and then aim for 5-10 where you can find out their submission process and fire it over. Alternatively you could pay for a PR / publicist to do this for you but i think its good to try and save money yourself as i would guess you have already paid a bit in mixing / mastering / instruments etc.

Live - You probably already know this but live shows is where you really can cut the mustard between a run of the mill artist and someone who is worth spending money to go and see. Get on some local lineups and do what you can to play out as much as possible, even if its a non paying gig. The aim here is to get people to come up and talk to you after the performance, if no one comes and shows any interest, it didn't hit the mark with that crowd. If one person comes up, you have a new fan who will then tell their friends.

Collaborations - work with loads of other musicians as the amount of avenues you open up, the more people start to hear your name and associate you with various things. 

Plus always look both forwards and backwards, each week, what is next and what did you achieve last week? When starting out, even a few likes or shares on social media is important so make sure  you stay engaged on those platforms. When you have interviews, have lots to talk about coming up etc etc. 

Anyway hope  that helps a little and one of those avenues works for you, all the best in the future. C
Really good job putting info together for the Description below so that there are plenty of links (including the important Spotify link where I've now followed you), along with creative and helpful descriptions of the music (similar artists always helpful), your inspiration and the band.  I hear Duran Duran in the chorus which is the part of the track that is catchy for me.  The track isn't quite our style so we don't have a place for it but we appreciate what you're doing, keep on!  Thanks for the submission, good luck with your music.