Fletcher Beasley
Title

Composer/Music Producer

Bio

Fletcher Beasley is a Los Angeles-based composer who writes music for film, television, commercials, video games, and interactive exhibits. His credits include Cartoon Networks' Scooby Doo: Mystery, Inc., Terry Gilliam's The Imaginarium of Dr. Parnassus, the Emmy award winning mini-series World Without End, Disney's Princess Stories: Enchanted Tales and NBC's The Zula Patrol. The latter two received Annie nominations for his music. A pioneering video game composer, Fletcher started his career writing music for the Sega Genesis and Super Nintendo. He has worked as a composer, producer, player, synthesizer programmer, orchestrator, and arranger.

Website

Expertise

Location

Los Angeles
---
Recent Submissions
You have a strong command of sonic space and solid production. I'm not typically into electronic music, but there's no denying the quality of this track. I would have liked to hear some hooks or melodies. Especially since you don't have any vocals. Nothing sticks out as memorable. I would have also like an emotional change. The track doesn't seem to go anywhere. I want more dynamic changes. I want it to hit harder in the big moments. And, again, a melody to latch onto. 

I don't see much of a market for these types of songs out side of the film/tv world - especially without vocals. This isn't in the same sphere as EDM currently taking over the club/party/dance scene, so I'm not sure where your niche would be. That being said, this would be good to be used as a demo to secure you some composition jobs. 

Have you heard much of Sigur Ros? They're quite a different style, but a good example of how to add more emotion to lyricless tracks. 

Do you have a visual reel of your work?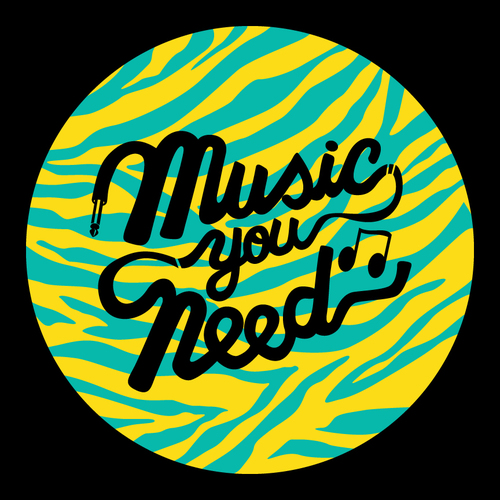 "Cocoon" by Fletcher Beasley is a downtempo tune with some eclectic guitar samples garbled up, wind instruments sounding like chimes are put in, with a funky little drum beat, and a beautiful synth melody on top. The percussion is off-beat which gives the track a little swing and a hip hop feel. The bridge has a lovely piano piece to round out the track. Really like this one.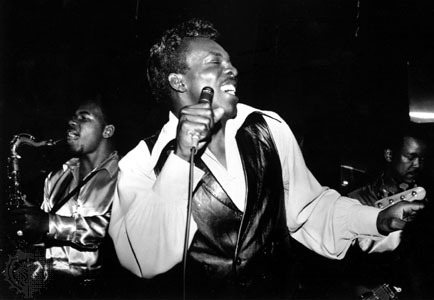 Thanks for sharing this work. I really like the intro and then the subtle break at the :40 point. There is an "airiness" about the song that is also quite nice. I can easily imagine your work being put into commercial pieces (soundtracks, ads, etc.). I also think there is a lot of potential for your work in other ways too, especially given your evident talent and well-mixed sound. I absolutely would consider finding the right vocalist to work with on future tracks. I think that would open up your music to a whole new and wider audience. Thanks again for sharing.
Great production value on the intro, I dig the swell big time. I don't think it's a problem that you spent more time than you needed to before getting to the verse, but it's something to consider for your next song. 

Now the verse, that's another story. I don't think that the top line has the fortitude to carry this track as an instrumental, and if you were to add vox the instrumental melody would clash dramatically re: phrasing & frequency. You need to switch it up. I recommend giving more space between accented notes and going for a more bass heavy sound as it would complement the beautiful ambiance of the track.

Even though I do not think that "Cocoon" is a finished product, it is apparent to me that you have a great ear for the "atmospheric" genre, as well as adroit percussive sensibilities. I think you would benefit by experimenting with "world sounds" (Dulcimer, Sitar, Oud, Didgeridoo, Koto, etc) as well as working with a female vocalist with a haunting voice.

When you've got something that I think I can sell to my session vocalist contacts, please let me know. Until then, keep practicing, playing with frequencies, and expanding your sonic horizons.
This is a really cool song and I liked it.  I would like to have seen the song build upon itself a little more but it was good.  I can definitely see this song being used in a lounge bar scene in a movie or tv show.  I would love to hear the rest of this album. 
This is pretty nice - complex but accessible. Thing is that it really is a song made for movie/tv sequences and therefore very hard to get 'into' without any context. Surely, there is electronic music like this, but you position yourself in a certain market by making your bio be so very straightforward. Could maybe be the other way around like "oh hey this is a nice song, would be a great fit for a movie soundtrack!" towards fans. It's very hard to make a name for yourself unattached from the tv show/movie the soundtrack is recorded for most of the times, the exceptions being multi million Hollywood movies with soundtracks curated/featuring mainstream artists. I therefore suggest to maybe try and position yourself differently if you want to speak to a new crowd, a crowd of your own. Maybe experiment a bit and see how you can make your kind of sound exist apart from that imaginative movie/tv show, have each song be proper 'songs'. Best of luck with that!
Wow...simply awesome.  Your submission description is one of the best we've received on Fluence. I'm going to refer you to several folks who I think would appreciate and help you promote. I'm also going to share this to my followers as I think they'd appreciate. I have no constructive feedback for you on the music or production. I'm thinking more on how you can get it into more ears. You should go after playlisters on 8tracks and other key ones on Fluence. Check out the profiles and see if they'd be a good fit.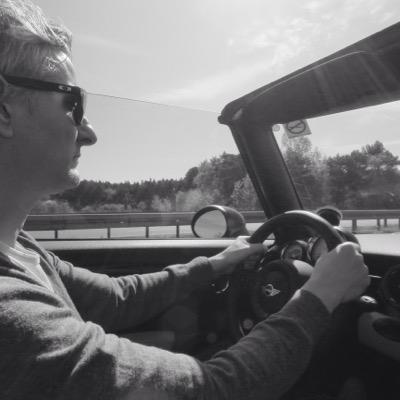 Hi Fletcher 

Many thanks for sending this through 

Hm, nice track, although I'm stuck to know which genre it fits into 

Thats not necessarily a bad thing at all. 

However I would like to hear it in the context of an album so I could get some respective on where this track sits and the mood its trying to generate. 

However, I do like the fact that this track is quite quirky, and not following or adhering to any trends per-say 

It has a nice hook, and flows along nicely enough ]

Hover it would be nice to hear a remix of alternative version(s) to this, just ti add a little variety and hear it from a 2 dimensional point of view, aurally speaking 

Overall a good effort. 

Looking forward to hearing more of your sounds.

Best wishes. 

-Chris 
I always love when I can't pin down exactly what instruments are being used. Growing up on Depeche Mode will do that to you!

You've created an amazing sonic universe here! I particularly enjoyed the piano solo (piano-ish solo?). So many interesting sounds and textures!

I'd be delighted to share it with my following on Twitter. Thanks for sharing it with me!