Katheryne Thomas
Title

Director,Producer, Promotions Mgr & Owner In Ohm Entertainment.

Website

Location

West Hollywood
---
Recent Submissions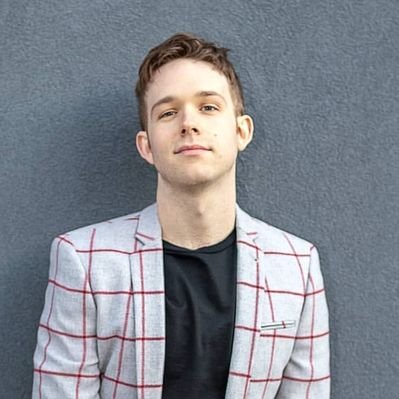 The original song sounds alright, though kind of bland, but the remix is great. I love hard electro, and this gave me a lot of it. Really well done. I can't wait to hear this in a club somewhere.
Hi there,

Thanks for your interest and for your submission.

While Dance/Pop records aren't my forte or genres that I feel the most passionate about, this track was really well made. It had a great sound, the build ups were awesome and the drop was just perfect. I can definitely hear this playing in the clubs during the summer, it has a great 'Spring Break' feel to it as well which also helps.

Looking forward to what you guys send next!

Thanks,
Parth
This is a very impressive effort that features excellent vocals and top-notch production, with an excellent introductory build-up that extends from the percussive lead-in around 00:50 to the infectious eruption of prickly club synths and escalating rhythms around 01:25. Not only is this track ripe for remixing and radio airplay, but it is able to masterfully tread between vocal-driven pop and synth-driven club/dance. I really enjoy how the track embraces both elements. The little guitar effect around the second go-around around the two-minute mark, in addition to the effervescent synth effects thereafter, injects a beautiful twinkle that certainly makes all 03:29 of this track very enjoyable. Look out for a post on Obscure Sound in the near future, and reach out to mike@obscuresound.com if interested in details/success stories regarding my PR servicing. -Mike
Awesome upbeat club banger that should get the people jumpin' and pumpin' in no time with all the festivals coming up this summer! Will there be an official music video and/or remix pack?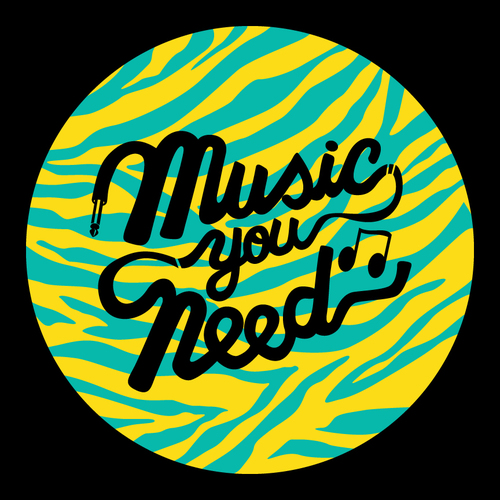 "Hold On" by Jes has beautiful vocals open up your eyes and get you into a dreamy state from the beginning. A melodic house song starts us, showing us that its a progressive tune with its beat, build, and then booming and harmonious drop. The bass kick makes it feel like an electro song, but it's right on the border, similar to what Zedd or Calvin Harris produces. High quality instrumentation, great timing, and some incredible singing by Jes make this song quite a lovely listen. Enjoy. 
Fun, pop-EDM driven tune. Good party song or club/dance track. Music that makes you feel good deserves to be heard and showcased. This one fits both of those criteria.
This is a great EDM track it reminds me of being at EDC at 1am surrounded by a ton of people going crazy.  The vocals are great.  I really look forward to hearing this song at a club or rave.  Please feel free to send me a copy would love to pass it on to a couple of djs