John Aulabaugh
Title

Alt-country Rock n'Roll singer and storyteller. Philanthropist, businessman, writer, father and husband. New album & book 'Of Sins Present & Past' out 2015.

Website

Location

Washington, DC
---
Recent Submissions
Loved the pacing, flow and sound throughout this song. It never lost me or went too far outside the boundaries established in its composition.
Few songs make you go back and listen again after the first experience. This song does that, which illustrates the dynamic qualities of the songwriting and arrangement. Solid lyrical build, musical play, and overall feel. A truly enjoyable listening experience is in this song. I want to hear more of this band to see what else they have that might be a good feature on my platform.
Well composed lyrically with a good recording. Those more technical things help.
On a listening experience side of things, the song builds well and does a good job of creating an enjoyable experience. This is key to getting your music out. Good production and musical talent are all important, but without having that strong listening experience you can miss the boat.
This song doesn't miss on much. There's a little work that could be done to clean a few things up on the production, namely how the guitars blend with the strings in certain places. I like that there is a reflective nature to this tune. It adds some nice depth.
John, first of all I'm astounded that you started singing lead vocals a year ago. You have a great voice and singing seems to come very naturally to you. 

Love the song, I would imagine it's about you recently deciding to follow your passion in making music after having it on the back burner for a while. The message in the song is universal which is great because it can be left open to interpretation and different people can relate to it in their own way. When I was listening the first time I thought the pre chorus (But I didn't know...) was your chorus because you went back to the verse right after. A couple verses later you launched into (I didn't know if the sun would rise...) and I said to myself "Ah there it is." Typically I would advise someone to get to the chorus sooner but I think you pull it off with this particular tune. The pre chorus gave the song enough variety to hold me over until the chorus. 

I see that you have your own website with your CD and promo video being the first thing people see which is excellent. I also didn't have any trouble finding your site when I googled your name which is very important. Having your music on Spotify is also essential. Nowadays having a record (especially for indie artists) is more of a promotional tool than anything. I would get out and play live (if you aren't already) as much as possible, every night if you can. A lot of independent artists make a living through their live show (selling CD's, vinyl, t shirts, etc) and by getting their songs placed in TV and film. If you haven't registered as a publisher and songwriter with a performance rights organization (BMI, ASCAP, SESAC) do so immediately so you can receive royalties if you get a placement. Check out JinglePunks.com for placement opportunities. They have a screening process for all song submissions and your music will be exposed to TV and film people should your music make it into their database.

Congrats on rediscovering your passion and thanks for the submission! I hope this was helpful. 

-Jesse
Amazing that you haven't sung lead vocals until last year, because the vocals on this are very strong. Same with your songwriting, it's contemporary and you  obviously know traditional songwriting structure, well done.  Great, compelling stories behind the music too. For some reason, I want this song to speed up.  I've listened to it 3 times, and I have the same reaction each time. First class talent behind you, but somehow it sounds a bit dated, not sure why (having nothing to do with your age!), could be the tempo as well.?  If you're interested in further feedback/help in further promoting your music, please get back in touch.  Nice job overall, thanks for your submission, good luck with your music!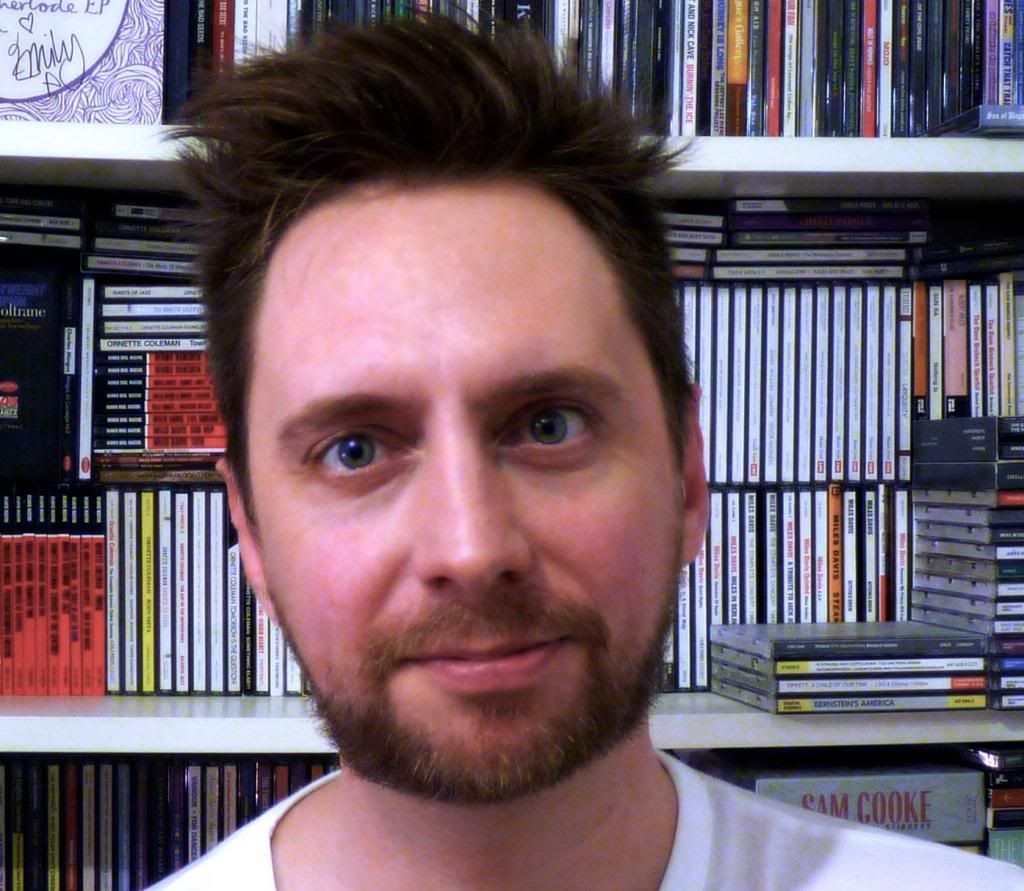 What have you been doing all your life? Really great song. A sincere sentiment, with a great back story. But musically is where this truly shines. This is the stuff, whatever that stuff is, that every songwriter tries for every time. Universally affecting, deeply satisfying, bug warm hug music. Thanks for sending.
First off, I think you have a really full and balanced sound that is only made better by your voice. The production is great. Now, the song itself I actually really like as well. I think it is very well written and sung perfectly. The instruments are arranged nicely and the organ/strings in the background help fill out the song. I have to admit that I am not usually a big listener of country/americana, but this is definitely the best song of that genre I have received on here so far. 
Anyway, the once criticism I have for you - add some dynamics. This song was long enough that it deserved to have a bigger ending. I felt as though It was building toqwards something, but I was bummed when it never went anywhere.

Overall though,

Good Song!

Max
I really dug your story below about how you reinvented yourself and relearned how to play guitar and sang for the first time. That's super awesome. And this is pretty damn good. I think your lyrics are pretty good, I think you could make the music a little weirder for lack of a better word... just keep it interesting and surprize people around the next corner type of vibe. Everything is just so clean and soft... I'd like a guitar that sounds like a chainsaw to pop outta this prettiness and solo at some point. And I dont mean like butt rock solo, like the stooges or the cramps... just one or two notes... that's all you need right? Yeah man this is great and congratulations on your second life. that's super cool. wish you the best and send me more tunes as you write em.