Sofia Talvik
Title

Swedish Artist & Singer/Songwriter - Unmistakably Nordic in flavor, Sofia Talvik somehow still conforms to American interpretations of her own original music.

Bio

"Even though this young lady is from Sweden, I'd place her at the forefront of the American vanguard. One listen will tell you why and how." - PopDose

Unmistakably Nordic in flavor, Sofia Talvik somehow still conforms to American interpretations of her own original music, a North Sea siren blending sparkle and melancholy. A veteran performer with 6 full length albums as well as numerous EPs, singles and tours behind her she is now poised to conquer the U.S with her new album "Big Sky Country". Her songs go straight to the heart with lyrics of love and loss, and at the concerts she binds them together with personal anecdotes from her many tours in the USA and Europe, creating a warm and relaxed environment for the audience. She is backed up by minimal instrumentation, and a thought-through mix of delays and harmonies by her sound designer, just giving her voice and acoustic guitar that extra something without overpowering the songs, allowing everything to stay clear and true to its nature.

Website

Expertise

Interests

Location

Gothenburg, Sweden
---
Recent Submissions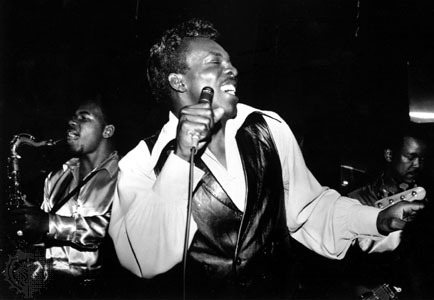 Sofia Talvik is a rising star. She is a road warrior, crossing the Continents to spread her lovely and heartfelt music. This powerful song is a reminder of the blessings that many of us overlook, especially during the holiday season. Keep watching for more from this amazing artist!
I liked Aha Aha better, but this song has its charm as well.  Both sound more american to me than nordic!  Love the video on this one, great slice of americana and worth the watch.  I will include Aha Aha on playlists and shows, thanks for your submission, good luck with your music!
Nice blend of Irish/Celtic songwriting with an American country/folk sound. The thematic elements of the cross-over are done well. At first listen, it sounds like merely a cross-over Irish country song, but further exploration shows much more. Good stuff.
I just missed the deadline by less than a day so this one is at no charge.  Very much like the sweet melodies in the way it starts out, and a very pleasing sound.  Send a high quality mp3 to andrea@aspenbeat.com and I'll include on playlists and on a new music radio show coming up.  Thanks for your submission, good luck with your music!

This is a very atmospheric piece - quite ethereal in places, and hard to pinpoint genre-wise (not that that's a bad thing). I like that things are kept rooted in 'real' instrumentation and enhanced with the eletronic elements without getting too overly-synthy or relying on drum loops.
The vocals are also well-suited to the song although I fear on other more demanding tracks they would struggle (for example, on the high note around 2:20, she is straining). Certainly adds that Nordic flavor though throughout and the journey of the melody (both in the vocals and key instrumentation) is rather original and different.
One of many solid tracks on this album. It's been a regular feature on The Appetizer Radio Show for the past few months, and will continue to be so.
With hints of Americana, folk and country meshed with a folk rock, Talvik hits the right spots while making you want more. If more American folk and country artists had this kind of ingenuity, there would be a more burgeoning genre to partake in. Strange that such an American folk and country track so true to the roots of the genre would come from Sweden.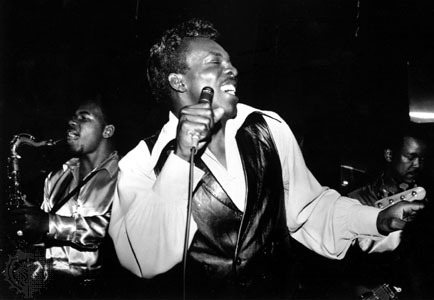 From the lilting guitar intro to the neo-psychedelic groove to the trippy vocals, this song is both a throwback to an earlier time (think 60's SF sound) and a great example of today's vital folk scene. Sofia Talvik's voice reminds me a lot of Vivian Trimble (of Luscious Jackson and Dusty Trails fame) and, in fact, this track sounds like a lost track from the epic 2000 self-titled Dusty Trails release. I love everything about it and I am really excited to hear more from Sofia! Thanks for sharing.