---
Recent Submissions
I like it a lot. Production is spot on. All I would ask for is a bit of a wandering bassline. Very nice. I would like to share this with a colleague who facilitates erotic writing workshops. That OK?
"Survive" has a low-key driving sound that puts it somewhere between a lucid dream and a nightmare with it's ominous undertones. The production is incredible and well-rounded, it sounds as well-produced as it can be. The video is incredible, albeit almost overly sexual. It becomes a bit repetitive. Together, the song and video work well, throwing a trance-like vibe over listeners mental state. Definitely enjoyed the track!
I totally get the direction you were taking this in... for me it's just that little bit too repetitive for me - I understand that's part of the genre mechanic - but some additional sections in the record wouldn't go a miss. I do think your goals are realistic! I could totally see this being synced so make sure to hit up a couple of sync companies and get your music heard as that will be your easiest way into the commercial / film and tv markets. All the best, keep at it!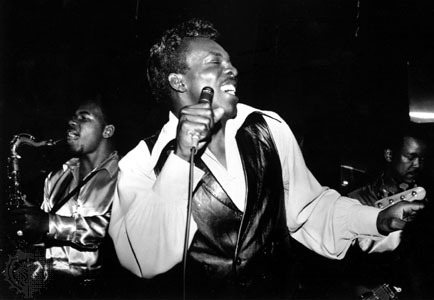 The video is definitely intriguing and erotic. As you said yourself, this song fits into a narrow niche (though I can easily see it used in advertising or beauty applications). I like the off-tempo pluck that ran throughout the performance. Nice work and I'm happy to share it. Thanks.
Great, well produced track. Video was ok. I mean, sure, sex sells but I wish it told more of a story while being provocative- just my opinion of course! Keep up the great work!