Alison Shelesky
Title

Artist Coordinator

Website

Location

Nashville, TN
---
Recent Submissions
Hell yes. I love these melodies, and vocal patterns. It is really easy to get stuck in the same  "Country/Bluegrass/Blues melodies" and 12 bars. And I hear it all too often, that is for god damn sure. This however is fresh. It's not trying to be any of the 1-3 bands you'd think I would compare them too. I'm not mentioning them, because I'm not comparing them to each other, as I'm sure they're sick of it. I will however, throw some Ryan Adams "Heartbreaker" twang, and mix it with Black rebel Motorcycle's "HOWL" and throw in some "Swamp Music" and a bottle of Buffalo Trace. Hand it over to the Devil, and ask him for 3-4 chicks who want to dance and make Horrible decisions for a trade..... THAT is what this fantastic song makes Me want to do. great band, I'd play the shit out of this on the show, as well as blast it from my speakers for my buds. And THAT is about as bitchen a compliment as I give.  Playin it for the masses (which I will) is 1 thing. Playin it for my friends is another. Well done. Legit jig, Legit Country, Legitimately Makin the greats proud. 
I really like this song and the music video is a blast to watch. It definitely makes me interested in hearing what else they have to offer. 
This video is great and matches the music perfectly. I am a huge fan of Pappy's! It's the perfect venue choice for this video. I love the lighting and the vibe...It's really well directed...Captures the party atmosphere perfectly and is a grand accompaniment to the song.
This is desert rock at its best. I wish I could host you at Desert Nights here in Los Angeles, but ours is a more mellow, intimate vibe. But yes, this song, this band, at Pappy's is perfection...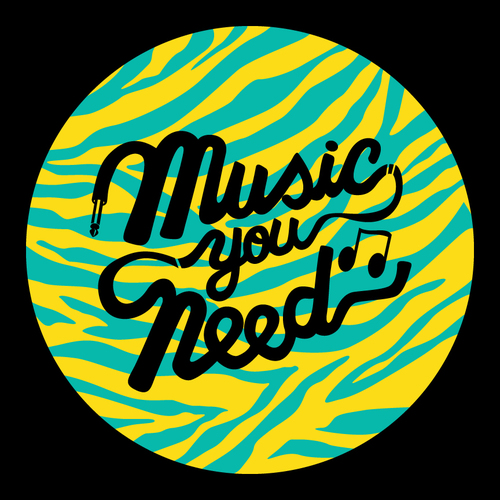 "Lost" by the Damnwells is an all black and white video filmed in the streets of LA and a high end music studio. Showing scenes of a woman who has left the singer, he wanders alone and we see flashbacks to the time they spent together. The lead singer sounds a bit like a country singer, with a little twang in his voice, plus he plays an acoustic guitar. The melody moves right along with the beat, as it's a very uplifting song despite the lyrics. 
What a fun folk rock tune with a toe-tapping beat and melody. Nice composition and arrangement here. I really loved the inclusion of violin in your chorus. Instrumentation and arrangement made this song for me. 
It's obvious that fun and enjoyment are a part of your sound and your experience. Kudos to you!
Would love to feature this track on our radio show. Message me for details.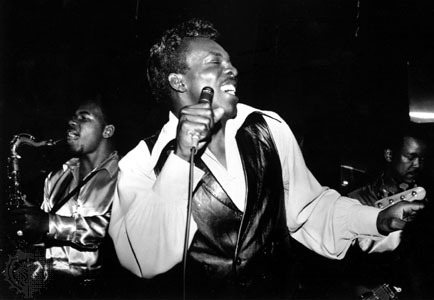 I love everything about this one. Great vocals, great mix of instrumentals and vocals, great vibe! The clips of the live performance are fun, vibrant and energetic. Just great stuff all around. It certainly makes me want to hear much more from them. I will absolutely feature on my playlists and blog. Great work and thanks for sharing.
Weeeeeeeee! Love this! The music, the video, the vox...the vibe...
Where are you from? I'd love to hear you live...
Can you please email me a DL link to your album? I'll DEF play it on KCRW. valida@kcrw.org
Are you playing LA soon? This is the perfect vibe for Desert Nights (of course, it would need to be stripped down as we are are an unplugged/acoustic evening)...
You guys rock!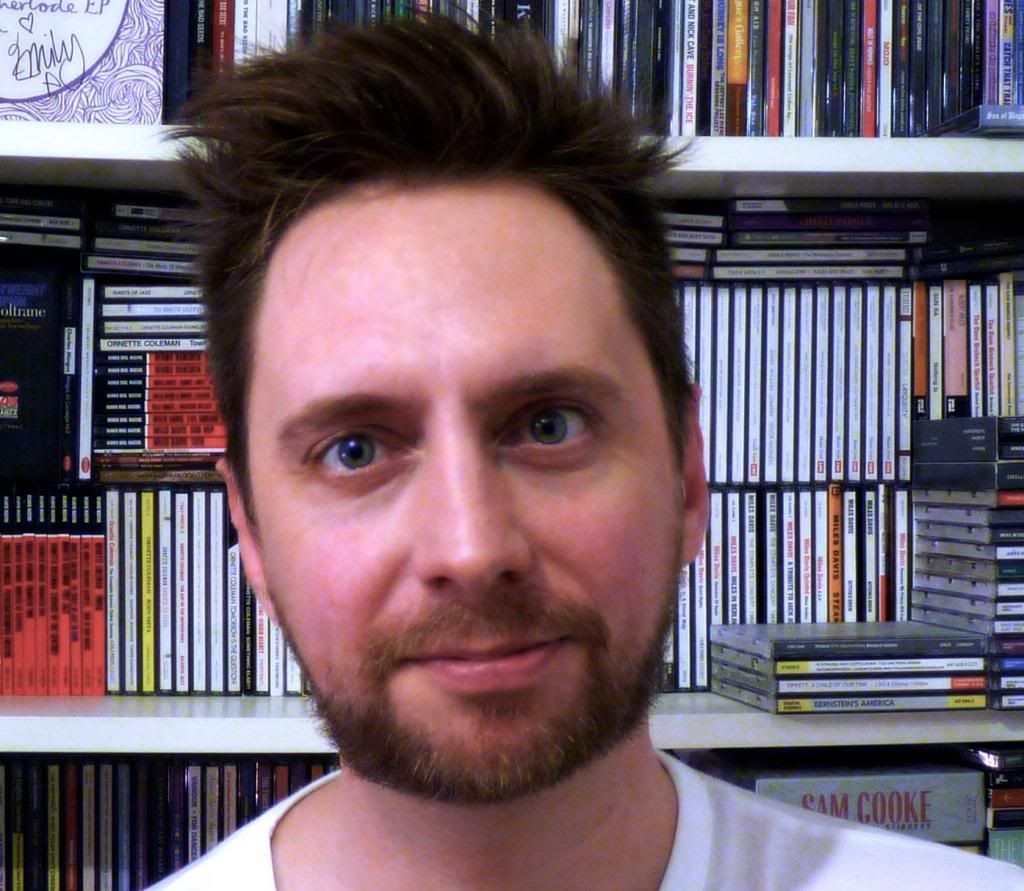 Very impressive and promising stuff. To know who you are musically at such a young age is very exciting. I hope Christian never gives into temptation to compromise his sound. If anything I'd like to hear it a bit rougher round the edges. Even more live and raw. And I want to hear the album he makes in ten years time after all the millions and the divorce, where it's just him and a beat up Martin guitar and a whole lot of misery and regret!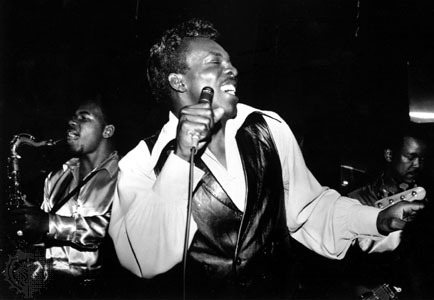 This song really grew on me. On first listen, I liked it but was a bit distracted by the video. Upon further listening (audio-only), I started liking it more and more. It is a nice cross-over song (between pop and country) and the mix was strong. I thought the video was at its best when showing the band on stage (which is exactly what you hope for in a band in this genre). Thanks for sharing and I'll feature this track on upcoming playlists. Keep up the nice work!
I like the song and really like the music video.  I would love to play it on my station.  I did find it a bit curious how you ended the song.  Why not end it a bit more upbeat.  I like the way that it ended I am just wondering.  Shoot me an email.  I would love to play it. 
You guys are ADORABLE! I LOVE this...Everything...I need this song in my life.
Please email me a high quality MP3 for on-air play to: valida@kcrw.org
Seriously...This song is amazing...The video is super fun!
Where are you from? Can I book you to play at Desert Nights? You guys are perfect!
Thanks for giving me a reason to smile on a Tuesday morning!