Jake Chamberlain
---
Recent Submissions
I like the production a lot - the snaps are great and the vocals are soulful. I might bring up the keys in the mix and fuzz up the bassline to add to that retro feel. I'm also not sure about the break in the center - the song loses a little moment. Overall - this is a great little pop song. Nice harmonies too!
Great voice.  Clever mix of '50's doowop melodies and hip hop beats'.  Contagious pop hit with a teen theme.  Would love to hear something else from you, this song isn't quite what I'd play on my show, but I'm sure you've got something on the EP I'll love and play, please send link to EP so I can hear more.  Thanks for your submission, good luck with your music!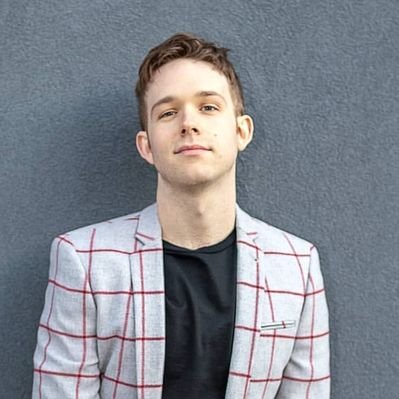 This was a lot of fun, and surprisingly short. I like how interesting and unique it was. The mixing of the beat and that voice and those lyrics...that was definitely unexpected. I can see a lot of people liking this song, and others by him.
"You Got It Bad" is a lushly infectious effort with some notably unique production elements, like the fingersnap-like percussive component. Chamberlain's voice is technically flawless and is fantastic at making the transition from suave verse to effervescent chorus -- illustrated wonderfully around the 01:35 mark. At two minutes, this is a concisely contagious success with no criticisms on my end. It has plenty of potential for radio airplay. Look out for a post on Obscure Sound in the near future. Thanks for the submission! -Mike