Title

Singers, Songwriters, Band, Recording Artist

Bio

2NYO is an American girl group comprised of three sisters. The band grew up in Brooklyn, New York, and started singing together as young as ten, seven and five. They were brought up and influenced by listening to such artist as Mariah Carey, Michael Jackson, Cece Peniston, Robin S, Dirty Vegas, Alice DJ and many other artist of diverse genres. The sister trio took their influences from the artist they listened to and created their own Contemporary R&B, Alternative and other genres that created 2NYO's unique sound. 

The groups first release "Roll With Me" which was released in late August 2014. The single was later played in the UK on SOHO Radio by Southern Hospitality. This gained the attention of the editors at FACT Magazine and many others including the Hyperdub signed Canadian electronic songwriter, producer and vocalist Jessy Lanza, who placed Roll With Me in her Play List for the Pitchfork Music Festival and her tours which was featured on ID-Vice. As well as a mix of "Music... To Cheer You Up" which was featured on ID-Vice's SoundCloud. The song continued to be recognized by such notables as Alex Macpherson who is a freelance writer for magazines such as BBC Music, The Guardian, The QUIETUS and FACT Magazine; which later Alex Macpherson featured Roll With Me on FACT Magazine and The QUIETUS as well as Chris Kelly, Rob Pursey and Davey Boy Smith. In December 2014, rounding out the year's amazing R&B songs was Roll With Me at No. 41 on Buzzfeed.

Social Media:

Twitter.com/2nyonow
Instagram.com/2nyo
Facebook.com/officialprecizion 
Inquiries.2nyo@gmail.com

Website

Expertise

Interests

alternative, electronic, singer/songwriter, edm, music, pop, r&b, dance, house, techno

Location

New York City
---
Recent Submissions
I actually really love the melody here. It's the production that could really make this track something special though. The vocals are a little lost in the mix and the production is pretty old school - not sure if that's a deliberate move, but be careful if it is deliberate that it's more obvious as I see you have a lot of 90's influences but while you're trying to blend a 90's sound and make it current... I'm not sure in this instance it completely works.. So perhaps look at what you're trying to achieve here. If it's to be 90s sounding, then concentrate on that - it will still be popular and effective, or, if you're wanting a current feel be careful with the older synth sounds.

On the whole though the track is cool You have segments of almost 'strings of life' house strings, then guetta / harris piano chord sequences with this 90s synth throughout... it's a bit confusing to my ear... but if you can work out your musical direction 100%, the lyrics / melody and vocals are definitely there!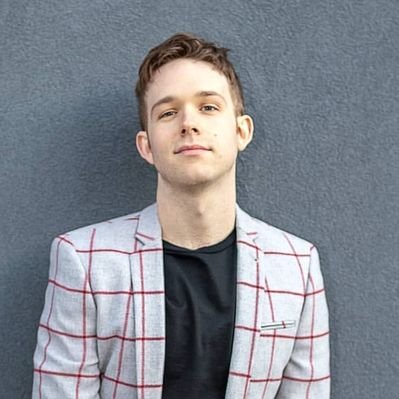 This was on the right track, but not 100% there. I could see this group creating much more interesting music in the not-too-distant future, and this is a good start. Something about it still sounds a little amateurish, including their vocal stylings and the mastering. It was fun and different from a lot of the electronic pop I hear, and that's a good sign.