Jonathan Davis
Title

http://t.co/bOpdgil6cM https://t.co/Gry8BWtUo0

Website

Location

the valley. ʕ•͓͡•ʔ-̫͡-ʕ•̫͡•ʔ
---
Recent Submissions
Interesting reverb, strong flow, but not quite at the point where I would want to sign or consider him to come under my wings quite yet... but definitely soon. His rhymes tell a story, and I can follow it easily, and it's impressive. With a little work I think he could blow me away. I definitely would like to hear more of his work.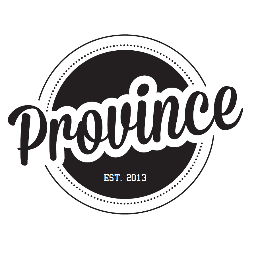 'Post Surgery', the latest mixtape from Mykedies is a superb blind of squad bravado and real positivity.  The beat on 'Keep Your Head Up' is one of the more mellow on the tape, featuring warped vocal samples from Anh L.  On the track, Mykedies gets a little introspective, donning a more sympathetic cap than on the rest of 'Post Surgery'.  The young MC from California proves his versatility throughout the tape, and has a unique style that sits somewhere between Earl Sweatshirt and Logic.  Great stuff, get to know.
Hi there,

Thanks for your submission. 

This is actually really good, love the production on this song and I think you have a good voice as well as a polished flow, lyrically I thought it was a little underwhelming at first but then the song improved as it went on. I think if you switched the pitch of your voice here and there and put more emphasis on certain words, it would give your lyrics more of a punch.

Overall it was a solid effort, keep in touch and shoot me an email at thisthatnew@gmail.com and let's talk some more.

Thanks,
Parth
The beat is beautiful, love the vocals on the hook as well. Flow is great and the family playing into the lyrics was a nice touch. This was a strong song and if it's not the single, it should be a strong candidate for it. You were personable and it made me feel like I was getting to know you with nearly every lyric. Great track!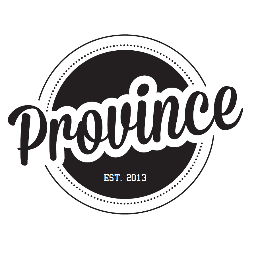 Love this track, Mykedies appears as comfortable on the mic as he is in front of camera.  The lo-fi, jittery beat is superb and suits his delivery perfectly, making 'Lace' an absolute triumph.  Mykedies' flow and choice of subject matter, as well as the beat is heavily reminiscent of the early Odd Future sound.  While this may seem complimentary, critically speaking the track could be accused of being derivative of Earl & co.  However, new track 'Every Move' clearly proves that Mykedies has many more strings to his bow.  Looking forward to 'Post Surgery', please feel free to send us the details via email.
I like the feel of the track and video together. The song itself isn't all the way there for me yet, but I definitely like the direction. Amazing production sample, so shout out to whoever is responsible for that. Keep at it, and good looks on the Based God crew neck. If you're ever interested in PR/blog placement services, get at me- mandersonmgmt@gmail.com