Rain Valley People
Title

Rain Valley People

Bio

Made in NOrwich. Acoustic singer./songwriter/producer

Website

Interests

Location

Norwich UK
---
Recent Submissions
I really enjoy the sound of your voice. The guitar work is very nice, and the mellow tone suits the vocals nicely. The chord changes are interesting and adds some motion to the track, which isn't always easy on a slower track. The production quality is good. It has a little bit of an ethereal feel with the reverb, and it works well without muddying up the works. All in all it's a good track with a good sound, and I'm happy to share this with my followers!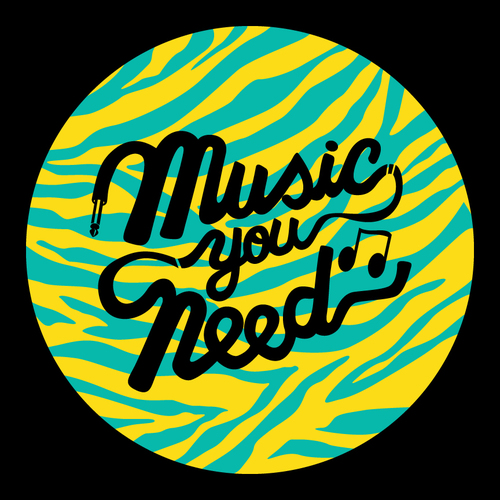 "Lovers" is a beautifully orchestrated piece by Rain Valley People. The guitar is a simple chord, there is some nice melody in the background, but the vocals are really what makes this song. The man's voice is full of emotion and a little rasp that almost reminds you of Chris Martin from Coldplay. Absolutely love it. The lyrics are soulful and poetic. Wouldn't change a thing, thanks for the share! 
It's a nice track, I like the relaxed production and the prevailing mood. I think, however, that I was expecting it to do more, or go somewhere else...not always necessary of course but felt like it was ready to move on and then just faded away, which I felt was a bit of a shame and also felt like it ended too soon. Best of luck with the release though, will keep an eye on what comes next.
This is actually really good. I enjoyed listening to Lovers for several times in a row, trying to find something that could be improved, but in the end I found the song quite perfect. I like the laid back melody you've created with few acoustic guitar chords and the way it is intertwined with the heartfelt vocals. Maybe I'd have liked the track even more if the voice had been made even more ethereal, scattered in a light haze. But it's just my personal taste. As I often suggest, you could track down through HypeMachine the blogs which have written about artists who you feel connected to your sound and try to submit your music to those blogs.

I'll share te song through our Twitter profile. Thanks for the submission and good luck for your future.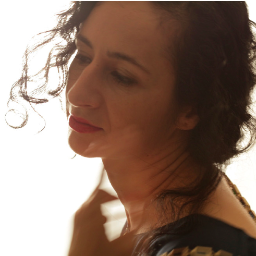 Bonjour Alick! 

This is gorgeous... please please upload it to your AmazingTunes.com profile so our radio DJs are able to play it on Amazing Radio! If you want, you can totally keep it set to 'private' for now, that way it's not going to be available publicly until you make it public, i.e. on Jan 25th.

Please let me know when you've uploaded it so I can fast-track the team knowing it's up.

Also we often stage 'Amazing Presents' gigs in London, the North East, and around the UK, so perhaps the team would like to consider this. But everything we do starts with you uploading your track... and also while you're there please upload the video too, it's wonderful.

Thank you!
Ysanne
As the francophile I am, this includes everything I like.. gentle lyrics - which I don't understand, a lingering piano and strings. All the signs of a great french pop ballad. I will take this and spread it. Wonderful!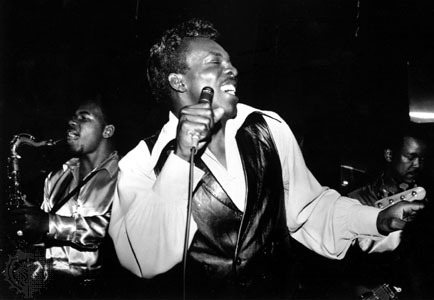 Merci de donner ça à moi. This is a very emotional song with powerful lyrics: "O cavaleur ivétéré. O cavaleur m empoisonnait. Pendu a mes genoux, c'est tendre, Il fallait bien parfois attendre. Le Canon!" The black and white video with Yoann is perfect for the mood and tone of the piece. He has a lovely voice that is well-showcased on this song. I want to come to Paris to hear more from him. Il est excellent.

"Mojo Moon" captures the otherworldly yet futuristic vibe of Radiohead's OK Computer in its intro, at least to my ears initially. It's immediately engaging as a result. Moving on, the great vibes and infectious bursts of original songwriting continue in more cinematic form with a darkening narrative -- similar to the works of Jacques Brel or Serge Gainsbourg. The brooding subtlety of the backing string accompaniment, the "ooh"ing backing vocals, and Western-like guitar twang crafts a stirring listening experience that compares to a well-crafted cinematic atmosphere in scope. "Mojo Moon" is dripping with mystery, suaveness, and cinematic mystique; it's a fantastic effort. I'll be posting both this and "SusieB" on Obscure Sound at one point. Again, feel free to reach out to mike@obscuresound.com if ever interested in my digital PR servicing. Have a great night! -Mike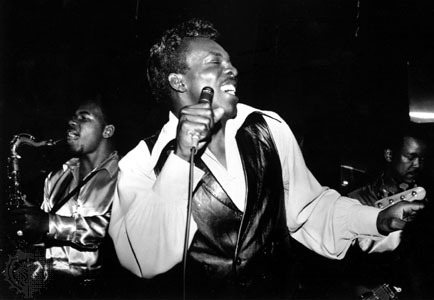 Nice work. There is a hypnotic quality to the vocals and to the rhythm that I really liked. I also like the tempo shift just before the one minute mark. I think the production was also quite good except that the drum part sounded just a little flat. One test that I use when reviewing a new song is to replay it several times to see whether the song has enough depth and layers to hold my interest. This one passed that test with flying colors. Great job. This is certainly a band that I will keep my eyes on. (And I want to hear more Yoann Exner!)
This track has a relaxing quality to it that is very enjoyable. It wraps you up and takes you away while you listen. The singer's voice is part of that quality. He has a dreamlike element that is rare and it matches the background music perfectly. 
"Suzie B" begins with a wonderfully lush intro full of acoustic strums and slight twinkles. Caressing vocals ease in, invitingly reminiscent of rainy-day '90s alternative-pop in the vein of Blind Melon's "No Rain". This Norwich-based trio sounds supremely capable of incorporating rainy-day atmospherics with acoustically-minded hooks. The track's structure is hypnotically repetitive, but onsidering the atmosphere and complacent soundscape at hand it's an ideal fit. This track is pure ear candy -- nice work! Look for a post on Obscure Sound in the near future. Also, reach out to me at mike@obscuresound.com if interested in hearing about my digital PR servicing. I can send my rate and success stories upon request. Keep up the great work! -Mike
Meandering acoustic guitar and harmonica recalls the work of Neil Young, while the lead vocal falls somewhere between Tom Petty and Gordon Lightfoot. A very mellow and hopeful little indie-folk ditty to say the least. Definitely hints at greatness yet to come, but more of a teaser than anything. The circular repeating chord progression is almost hypnotic, sending the listener deep into a blissful trance,