Neil Cartwright
Title

Artist Services

Bio

I'm part of a group of companies & collaborators who discover, sign, promote and publish artists. Plus, we put on live gigs in London - check out www.novamusic.co.uk for our roster.

The Artist Network is where it all comes together. Our artists, partners, promoters, news & guides are all on there.

Website

Expertise

Interests

Location

United Kingdom
---
Recent Submissions
This is a good song. Always refreshing to hear music from bands like this that you can tell have put in the practice time and put effort into getting the song structure right, with vocals that aren't there just because you're supposed to have some kind of vocals, but because they've got a singer who can sing really well.
My personal preferences tend to gravitate towards the darker, edgier stuff, but it always comes down to great songwriting, which I respect above everything else, and I see plenty of evidence of that here. The song has a catchy hook, and most importantly it evokes an emotion and pulls that out of you, whereas an average song would just sit there and look cool at best.
This band has the potential to hit big with the right song at the right time. I don't know if I'd bet on this particular song (though it's begging for a big placement on a movie soundtrack), but they've got everything it takes to really connect with people. I hope they keep going.
YES, YES, YES! This is what I'm talking about. I sense some Kings of Leon meets American Authors inspiration in this track and there's nothing wrong with that. What a beautifully catchy (and dance-worthy) pop rock track. Are you signed? Are you touring? Or at least playing SXSW? Can we get the single to play on our radio show? Let's talk.
Great song! Fun, catchy. Great vocals, performances and overall production. Strong mix. This could catch on a very big level. 

The production value of the video is quite high. Clearly a very experienced (and expensive) team. I didn't love the overall concept of the video.  I would have liked to see the band perform a bit. Girls playing in a field. Band sitting/singing in a field. Ok. Would have liked a bit more story and direction. 

I like the song more than the video. 

I will definitely see you live when you make it to LA. Please keep me in the loop when you tour through. I Followed you on Spotify and Liked you on Facebook
A fun and flirty track that is PERFECT summer! Cute video as well. After scoping you out on Spotify I can see the correlation between Catfish and The Bottlemen and the 1975, Good bands to be in company with- I look forward to hearing more of your material!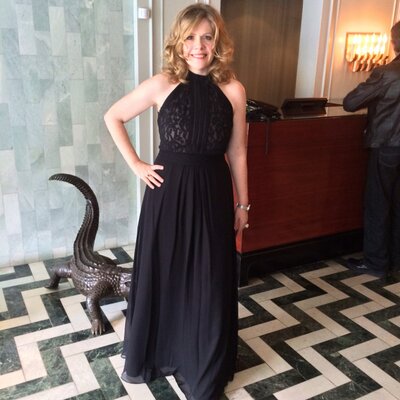 I liked music. Upbeat. Felt a little Mr. Mister.  But video was too much like a  Mountain Dew ad. I would have preferred seeing you guys just sing. 
Catchy and fun. The video itself is okay but I was blown away by the music. Love the vocals and the poppy-funk vibe. This was a great way to start the morning, the high-energy of the music has definitely got me feeling motivated! Will share this.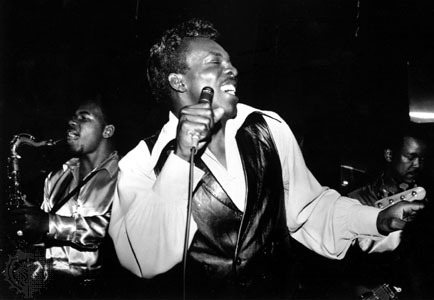 This is a really catchy track with fun and playful visuals. I think this band has real potential and I would love to see them perform live. The vocals are strong and punchy. I also like the interlude around the 2 minute mark. Two minor issues: I think some background vocals might have added a little more drama and depth to the song. I also felt that the ending is a bit too abrupt. Great work though and I will definitely include the song in my upcoming Tasty Turntable playlist for January. Thanks!
I loved this track so much! The only disappointment was that it wasn't longer. Great video as well.
Great work! I dig the hook in the song. I was moving the upper part of my body quite a bit and I'm on my second listen of the track. The opening shot is fantastic -- how did you do that? The open field shots and ariel camera work are awesome. It's a fun song that makes me miss living in England. Man, those were the days. 
I like the hornwork in the in 1 min 40ish mark. I didn't expect it, and I dug it. 

I'm going to refer you to Travis Keller and Ari Herstand. I think both can give you great feedback, and I think they will dig the music. Also you can  make a connection with both of them for when you come to LA. You should definitely make to the states, and if you come to San Francisco please reach out. I'm going to keep a look out for you and spread the word.