---
Recent Submissions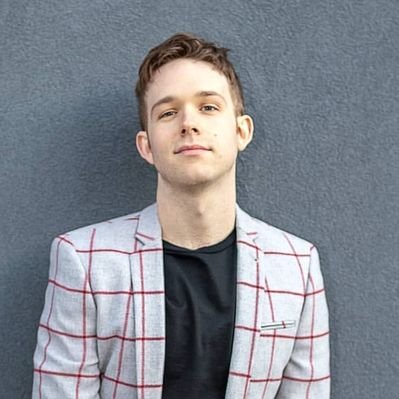 This was original and interesting, and not at all what I was expecting, which is a good thing. 
This is a pretty dope cover/remix. It sounded so original I had to go back and listen to Azealia Banks' original Chasing Time. You've put in a crazy powerful bass line and the cool way you warped her vocals is clever because it sounds like you've created an original piece and that is just a cherry-on-top kind of soundbite you included. Remixing is obviously a serious talent of yours!

Honestly, I dig this more than the original. You've captured a really interesting spirit in this track and elevated the sound several notches. Thanks for the share.