Mark Christoper Lee
Title

Compose, Recording Artist, Writer and Record Label MD

Bio

Lead singer and songwriter in indie pop/alt country band The Pocket Gods who were discovered by the late John Peel and are currently releasing a new album The Curse Of Oak Island.
Also, grammy nominated composer for Film and TV with credits for History Channel, Discovery, FOX, CNN and ESPN.
Also, editor at large for US music zine Dig This Real and author of; 'Weird The Life And Time Of A Pocket God'

Website

Expertise

Interests

Location

London
---
Recent Submissions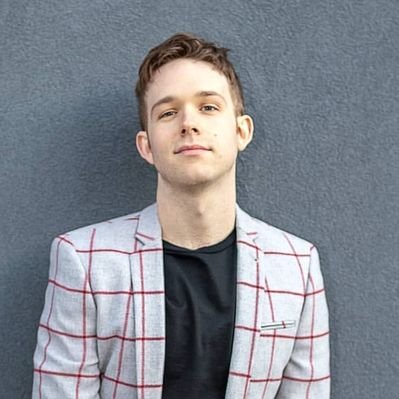 While the song itself sounded like it was fairly well done, the recording quality wasn't good, and that took away from how I heard it. 
First, I love the lyric video. Fantastic! And you're wise to have something on YouTube, given that it's one of the biggest places for music discovery.

As for the song, it's very much in line with a lot of alt-pop we're seeing these days. You could easily release this under the name Fitz and the Tantrums (or, with a few tweaks, Hall and Oates) and everyone would believe it. Good production, fine performance, good songwriting, solid arrangement.

What are your next steps? Are you signed? Are you looking to be? Do you have a publicist and radio plugger? Will this be part of an album or EP? Have you thought about licensing opportunities? (If so, time to make friends with music supervisors.)

Good job. Let me share this through my social networks, which will be good for about 100,000 people. Good luck!
Nice song but the lead vocal track is hidden behind the music no matter how I try ti EQ it. Some hopefully helpful advice if the lead singer is going to sing rather than rap or speak the words he's going to need to learn to stay on key or take vocal lessons.

Even if it was purposely done that way the intonations go in and out on and otherwise really good musical composition. If that was improved I would have played this out to my ReverbNation radio channel with permissions of course