Jared Lutes
Title

Singer-Songwriter

Website

Location

New Brunswick, Canada
---
Recent Submissions
I can tell I'm gonna love this from the first note.  Right up my alley.  Turned up my volume, and am ready to be engulfed by sound...

Vocal entrance didn't disappoint.  Great sounding voice!  Nice and rich, full of texture.

Great full band entrance at 1:00, at "Lion heart soul"...    I love the photo in the background, too.  I never notice stuff like that, but this time I did for some reason.  Great sign, man.

Vocals are mixed nice and high.  Upfront and personal.  Maybe a bit too much?  The music bed sounds just as good as the voice does, and there are times when I feel the voices drown it out a bit much... But just a bit.  Little nit-pick.

At the bridge at 2:19...  So far, so good, man.

heh... Got wrapped up in the music.  It's ended now, and I forgot I was writing a review.  Yeah, man.  I loved it.  I think I'm gonna share this one.

Great message, great mix (with the vox brought down just a bit), and great performance!  That's all I got, man.  Thanks for posting!
This is a good strong song, both lyrically and musically.  The vocals are also melodic and carry the right amount of emotion for the theme.  It's interesting that while some songs with a similar "you can do it" focus can become bogged down by cliches or platitudes, this one doesn't come across as talking down to its listener.

I guess that would come down to lyrics such as "Paint a picture with your battle scars", which is not standard fare, particularly if it is being used in the context of a childrens' campaign.  The track is substantial enough to carry its message but simple enough to be memorable, which is important if you're trying to implant its lyrics in people's minds!

It's not over-produced either - everything works well together without needing a continual aural assault.  

The song does deserve wide exposure, and getting it known via Fluence is one good way!  I'm sure you've put your mind to various other methods, including maybe trying to get it heard on college / community radio, or NPR?  Worth a try.
Great sound and build up. I love how the instrumentation builds throughout the song. Composition and vocals mix well. Love it. Would be happy to include in our music licensing library.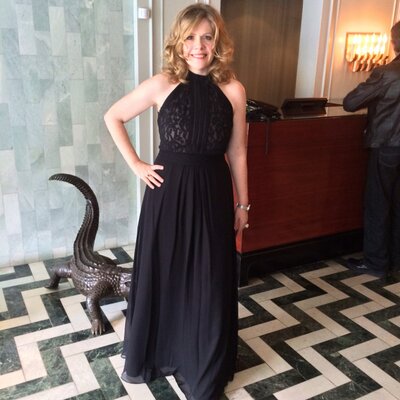 Hi, Jared. I like this but I wonder if you're hitting folks over the head a bit much. Would it be better to do this without a lionheart picture. To me a lionheart is anyone doing anything brave, fierce, fighting for something. I wonder if attaching it to a picture of a lion undercuts the spirit a bit. I would love to see your music attached to video more than still pictures. I feel like you're writing soundtracks to characters you've yet to find. 
Terrific production and great song. You have a fantastic voice. Definately go for licensing with this. Good spots looking are musicpage.com broadjam.com and musicxray.com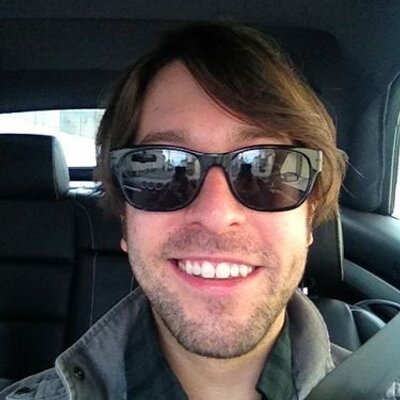 Is the children's fundraising campaign a radio advertisement or television spot?  Did you secure the placement directly or through a third party?

I like the theme and think the song has a little country feel.  In terms of promoting the song, I think it may have more success emerging from a Southern or middle America region than the Northeast or Los Angeles - where are you from?   Have you attempted to promote it with any publicity campaign?   "Lionheart Soul" is not necessarily what I would elect to play driving in my car with the top down, but it is something I wouldn't change if it came on my radio.  

The fact that the song has received a placement may elevate additional interest for licensing, and at the very least is cause to promote the song and its availability for licensing whether the placement was secured by you or a third party.  I would advise that you (and/or the company doing your licensing) do a media blast promoting the song, the children's fundraising campaign, etc. to bloggers and writers to get some more coverage, which may also amplify the song's visibility (and thus its availability for licensing).    If you do not have a list of media contacts or a third party helping you with PR, you could start by reaching out to writers of relevant music blogs, print media and radio programmers and include your music (I would advise sending a link to listen to it).

Regarding promoting your media --- it would not really fit on OnlyTheBeat.com, but I could likely get a post up on Lyynks Music's blog if you were to also host your music on their application.  If you are already streaming it on Soundcloud, you are willing to stream your music for free.  Lyynks Music could help you expand your audience.  Lyynks Music allows you to stream your music for free (or for a fee) - so it seems like something you would be down for.  If you email brandon@lyynks.com (me) or heather@lyynks.com, we could help get you set up with a channel and get you (and your song) promoted within the application and on the Lyynks blog.  

With respect to getting help licensing - direct relationships with supervisors or having a third party company involved in obtaining licenses promoting the song on your behalf are two effective avenues for increasing the likelihood of obtaining synchronization(s).  If you do not have the former, I would urge you to consider involving a third party that may be able to assist in securing additional placements and, at the least, should be helpful in promoting your music to supervisors.  You want to secure help from a party or entity that has experience and a reputation for securing placements for singer/songwriters as supervisors are more likely to bring opportunities that your music might be good for to those individuals.  If you need references - please feel free to contact me.  

Good luck Jared!
Fabulous voice, songwriting, lyrics, production and arrangement on a tune with top hit potential in the pop country vein.  I will play 'Lionheart Soul' on an upcoming Aspenbeat show, please send high quality mp3 to me at andrea@aspenbeat.com.  It's a great song, beyond inspirational youth music.  Let me know if I can do anything further to help you promote it.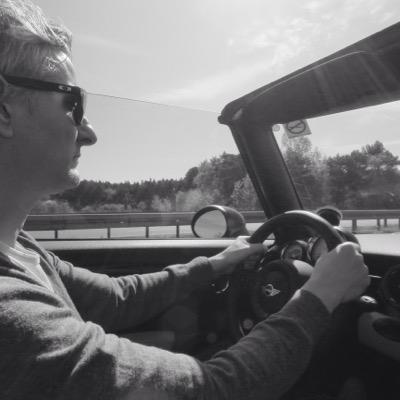 Hi Jared, 

Thanks for sending me your song through.

Actually, this is a really nice song.

Your songwriting is good, and the track is well put together and produced. 

The song is well carried by your vocals, and the harmonies complement the track, and the structure of verses is good. 

I'm finding it hard to fault this track, as it really a good example of a well written and produced song that could quite easily be heard in a compilation or on a big album.

Good work all round. 

Hope this helps? 

Many thanks 

-Chris 

LOVE LOVE LOVE IT!!!
I need to save the link as your song needs to go on my playlist - the lyrics are wonderful as is your voice.
I'll share it wherever I can!
Thanks for a great piece of real handmade music.
Wow Jared! Fantastic song. Your voice really comes through on this one. Very emotional song. Love it! You are a very good songwriter.
i think the lyrics are great, 
this folk country style is a little out of my expertise-or typical interest,
but composition wise, vocally, and lyrically it seems to have all the right components to work on a bigger scale :)



This has the hallmarks of a Damien Rice acoustic ditty but with a distinct country edge and for that and many other reasons it should have an large audience swaying in unison. Jared has strong vocals and lives and breathes the words he sings which means this song sound 100% authentic throughout. The mix is professional and well put together which means that all the neat twists and turns that 'Where You Are (Reprise)' takes are seamless. While this song is probably more conventional than the stuff I'd listen to normally it builds a persuasive atmosphere throughout that is just made for a cinematic/TV drama scene. It takes quite a degree of skill to create acoustic drama such as this so the future, on this evidence, looks bright for Jared and his music.
Loved the track. We would like to add it to the new station we are launching in January called Unsigned Project Radio (http://unsignedproject.com) and our FB page - FB/unsignedproject

Beautiful track. Feel free to send me the track and also arrange an interview time - radio@soultravellerradio.com
Love the Mumford influence. My favorite parts are the instrumental breaks with the BV's. You have a great voice too.... I think you have to figure out a packaging that is a little more uniquely you though. 

Good luck. I'd love to hear more stuff. 
Best,
JD
I like this track - it seems to be joining the uprising of country-folk music. It falls in-between Blake Shelton, Justin Townes Earle and Mumford & Sons. I can see this track ending up maybe in Relix or Paste. I think the lyric video is a little bit cheesy, so maybe for the next single post an acoustic version or even simplistic video...something a little more engaging. I don't think lyric videos really do anything for artists - just a tip. :)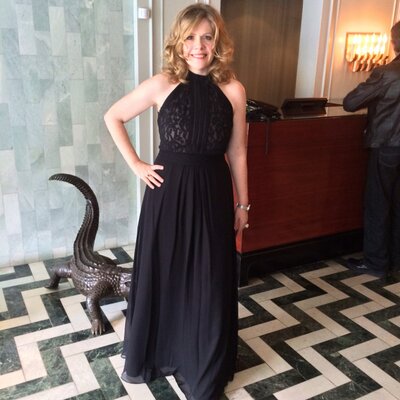 I like it. I think the music has a mix of Celtic and Country. It also has that Lumineers new folk feel. I think the song itself isn't as good as the music, so maybe that needs tweaking. Some lyrics are lovely, others feel like you have the wrong words.  I think you want to listen to Mary Chapin Carpenter and Fun and get that songwriting to a crisper place. Make it a bit more poetic. But thank you for sharing.