---
Recent Submissions
Love the video, very dope. It's hard to comment as much on the rap - the mix could definitely use some work and I lost a lot of what's going on there, and this is wearing isolated earbuds. To be honest, the video production really exceeds the beat production and audio work. I don't know where the beat is from, but perhaps try shopping around a bit on it and hiring an audio engineer (they can get pretty cheap per track) just to catch it up with the video production, because it's seriously cool. 
Beautifully shot video, great themes and location shots. Although it is a hip hop styled song, would love for a powerful break or chorus in-between verses that would allow the listener to take in the lyrics that are being said. Overall, nice job!
Wow. I'm extremely conflicted with this record/video.

The video is great. The production and cinematography is high quality and would stand up against artists currently in the industry in my opinion.

The music, however, needs a lot of work. The vocals are reverbed to hell and the mix is muddled. Also, your delivery and flow are a bit monotonous and nervous, like you're reading off a piece of paper; it reminded me of the times I tried to rap in college. 

Something worth noting that I think will help you in regards to rapping, is to try to notice the inflection you put on words. If you're rapping about something that makes you angry, add a snarl or a shout to it; something more mellow, melancholy, or lover-y, add some extra breath for an ethereal effect, things like that.

Good luck man. & keep your video director around.
The song is solid but unfortunately I don't play music that uses the "n" word or refer to women as "b*tches".  However, with that being said.  He is a solid rapper and I will be interested in seeing what other music he has out there.  He does sound like he gets a little winded during the longer verses (which can be fixed with running).  
The flow over this beat gets you going. Cool concept for the video. Interested to hear more from this lyricist. Elijah, nicely done man.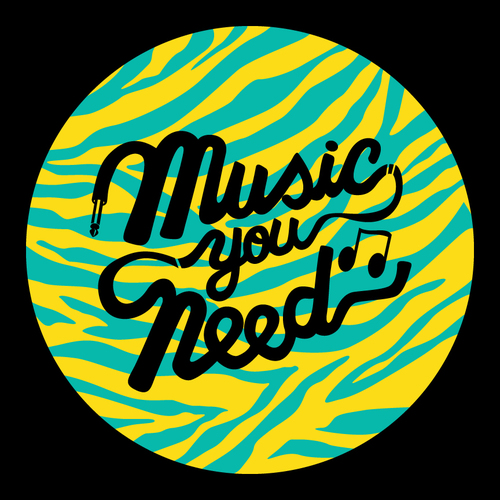 Elijah Muhumuza brings us an intense and powerful video of him flowing while wearing soccer jerseys. His lyrics don't stop, while he speaks about making it through a struggle in life. He finds success during the song and shows his swag, all the while the beat hits hard and has an incredible guitar riff. It's refreshing to hear hip hop with truth and passion behind it, and see such high quality video production. Look out for more from this guy. 
A trickling arp-like arpeggio and ominious synths set up an interesting beat, which touts a horror-music sort of anticipation that's found in Odd Future and Clams Casino beats. As such, the video is very well done and captures that feel very well. The delivery is solid, though some melodic variation could probably free things up a bit and provide more oomph for the beat-driven hooks. Little touches - like the squiggly synth just after the 2:00 mark - really make this an engaging and replay-able track. As "Payoffs" progresses, Elijah seems to be more comfortable with the flow and really shows off his chops. This is a quality track -- great work. Look out for a feature on Obscure Sound at some point. -Mike