Tony Banks
Title

Creative Mind

Bio

Where others fear to tread, Tony Banks takes his daily stroll.

A vocalist and producer, Tony Banks has awakened the musical world with a new and unique sound. Embracing, rather than tossing aside the sexual power of music. Tony Banks is a recording artist and bear community activist. Growing up in Queens, NY in the 1980's he became very fond of music and creating music. At the age of fourteen Tony began writing and splicing rhymes and erythematic tones and soon after got an internship at a local recording studio where he learned the art of producing and recording. Learning that SOUND, is not only what you hear, but more importantly what you feel.

Armed with this knowledge, new experiences and having found his voice, he began creating music directed towards the Bear/ Big Boy community, with sexual tones and lyrics to open your eyes. His no apologies, no holds barred lyrics certainly sets Tony in a class all his own. But his music is more than just about sex, it encourages others to explore themselves to find their inner animal and live life to the fullest. His sound is a mix of pop, hip-hop, soul and dance. His lyrical content matches his high-powered personality and Tony is making his own way in the LGBT music scene. Much like Grease boasted "We're Gonna Rule the School," Tony has taken his role as Class President. He is breaking hearts, inspiring fantasies, encouraging a new generation of self -exploration and if you're lucky, Tony will be coming to a stage near you.

Website

Location

Boston
---
Recent Submissions
The beginning made me think maybe there was something wrong with my speakers (no sound), love the needle on the LP starting up the track, very creative!   And love your style, here, and on your socials.  We don't feature many hip hop/rap tracks,and don't have a place for this, but it is very well composed and arranged.  May need a bit more production behind it to be considered for a Spotify hip hop playlist like Hip Hop by Digster (https://open.spotify.com/user/digster.fm/playlist/4ykrONBhOgPr4sMhAVCoPx) -- I'm comparing your sound to these hits on this playlist, and on my speakers it needs a bit more depth.  Would like to see the lyrics. Thanks for your submission, good luck with your music!
This is good solid song with just two things that it off for me, at about 40 secs in the bass hits a like minor note that just doesn't flow well with the key and then shortly after there's a vocal with a low growl kind of augggghhhh sound. Those two elements removed from the song along with the good lyrics it has and tight female verse makes this an excellent radio and club play song.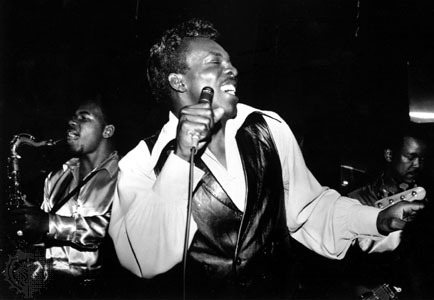 I like the instrumentation layered under the vocals. It is a good mix of electronic and hip hop that works for. The vocals are good but I think it could have even been better with more layering of the tracks (there is a hard edge to the music that is not perfectly matched with the vocals...and I think that is where more layering of the vocal tracks might have made a difference). I like the female vocalist a lot. All in all...good stuff. I'm happy to include in upcoming playlists. Thanks for sharing.
Love the production on this!  Clean and clear, it sounds great.  
This track doesn't quite resonate for me (would like to see lyrics, possibly helpful), and, I don't have much place for rap, hip-hop, but will keep in mind for opportunities and colleagues who might appreciate.  Very well done!  Thanks for your submission, good luck with your music.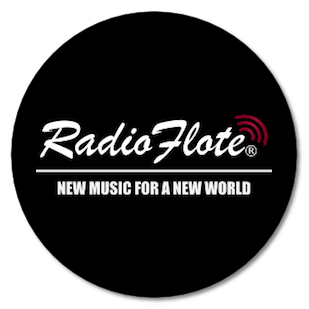 Nice track and lyrics...might need a little variation here and there, but fun listening to it.
Love the old school vibe of the song, totally sounds like a perfect summer song so I'd definitely try and aim to push it when the weather gets warmer in terms of PRing it. Literally can't fault it.
Like the loop's groove.  Vocally, there's something about the manner of the vocal recording that sounds a bit 'homemade' - I'm not sure if it's the compression, presence, annunciation - but it comes across as more of a home recording, instead of a more full-bodied "wide" produced sound.  Lyrics are solid, kicking the nostalgia.  Gonna jam some LL next.  I could see this track being played on college radio and some local Hip-Hop/R&B stations.